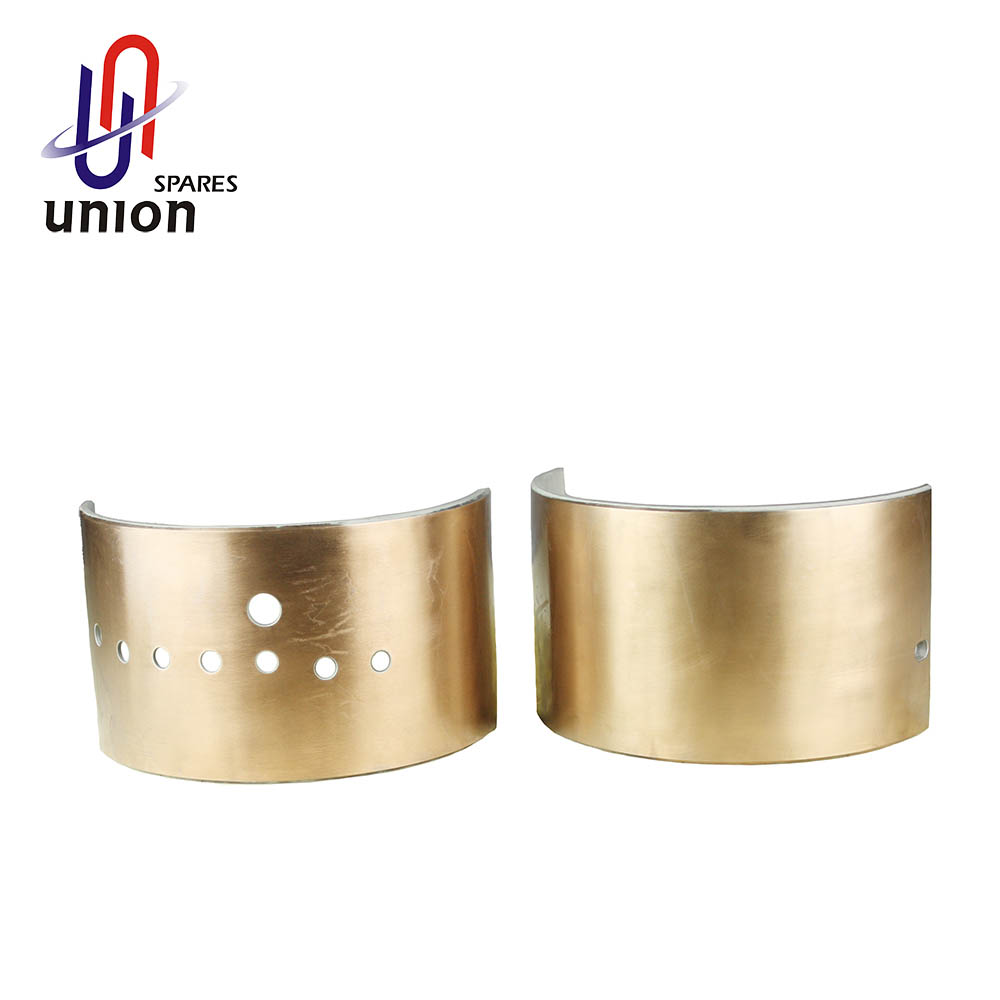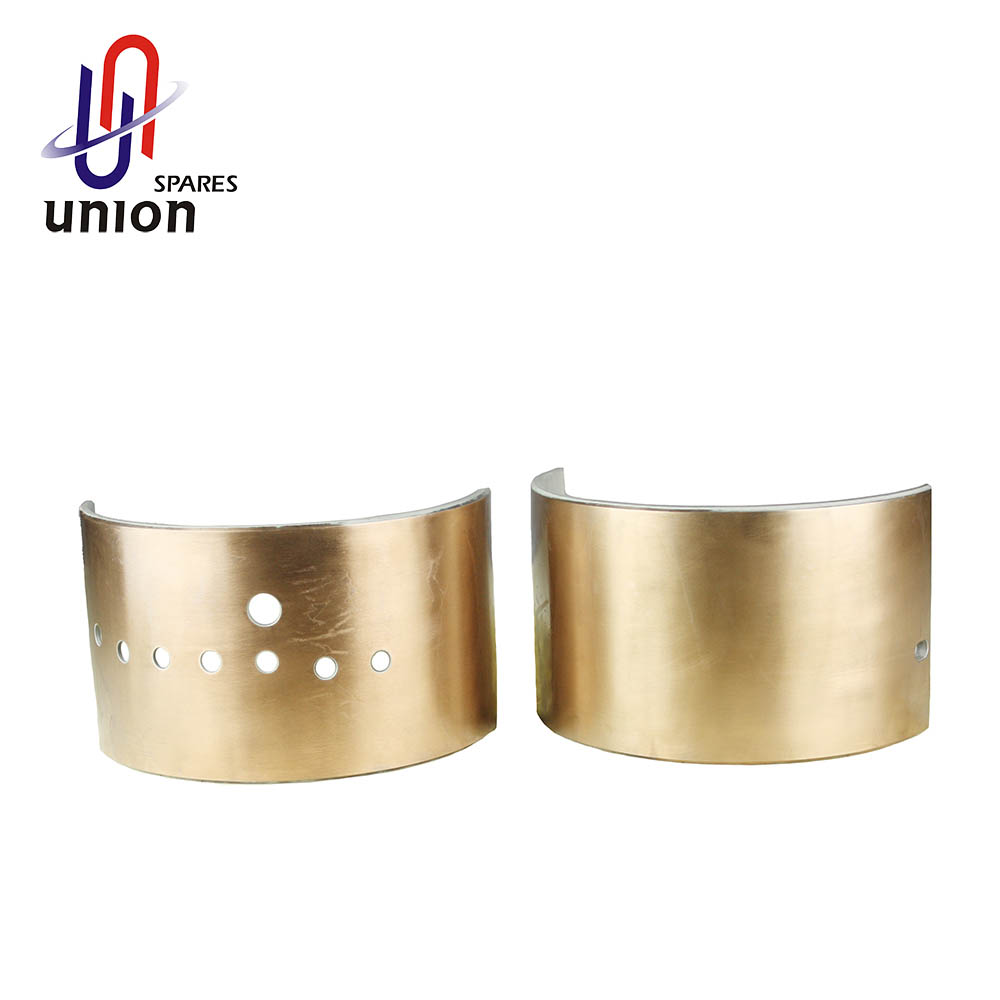 D49 Connecting Rod Bearings
xiamen union spares ltd. is a Chinese professional marine&locomotive diesel engines parts manufacturers.We provide d49 connecting rod bearing shell,qr25de connecting rod torque,bearing flange,connecting rod 3d model etc.Phone:86-0592-5144000.Welcome
D49 Connecting Rod Bearings
Sometimes, failures are the result of simple installation errors. ... If a connecting rod or main bearing cap is installed in the wrong position, or a bearing isn't set into place securely, lubrication will be insufficient and cause failure.
The factory specs include 2.450-inch main bearing journals and 2.100-inch rod journals, which means the target bearing clearance should be about 0.0024-inch (0.0025 is the common spec) on main bearings and 0.0021-inch on the rod bearings.
As a factory with many years of casting diesel engine parts, our factory supplies a large amount of D49 Connecting Rod Bearings for D49 brand locomotive diesel engines for diesel engine maintenance needs. We also provide other accessories, such as pistons, piston rings, cylinder heads, etc. Welcome to call advisory.