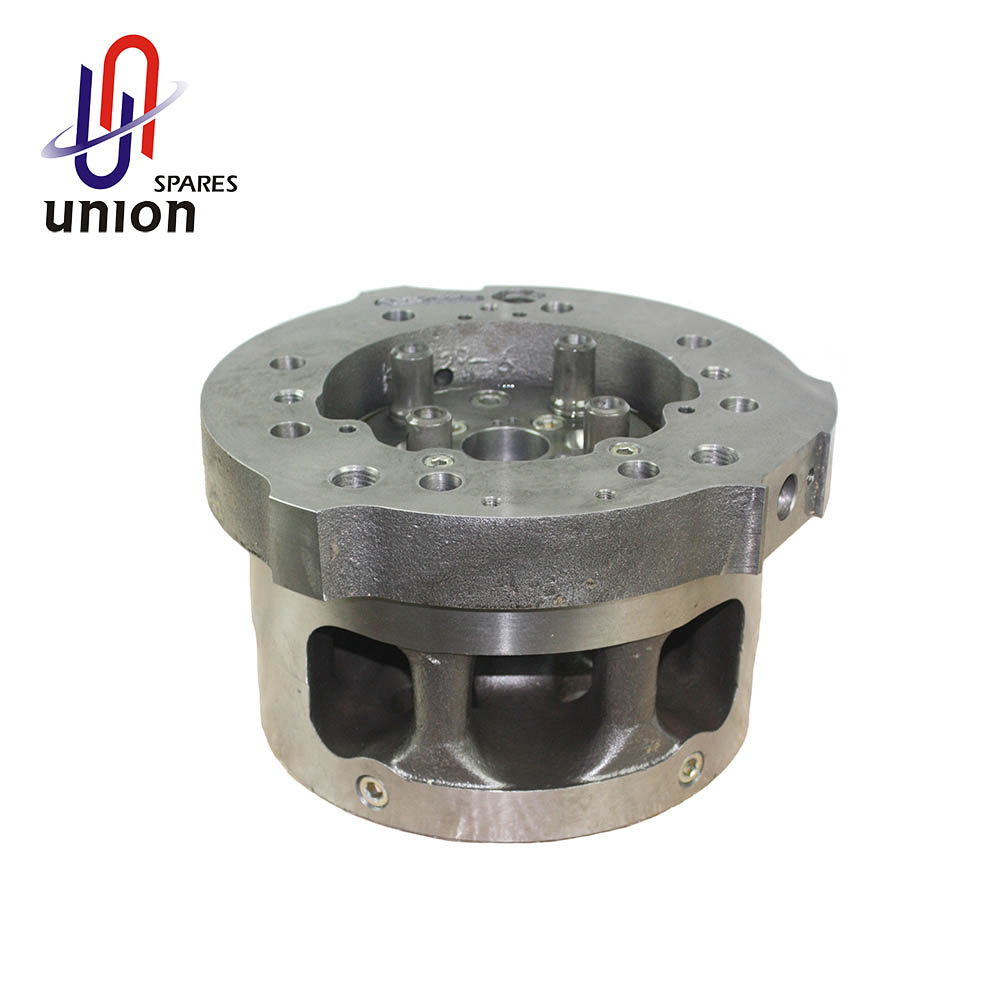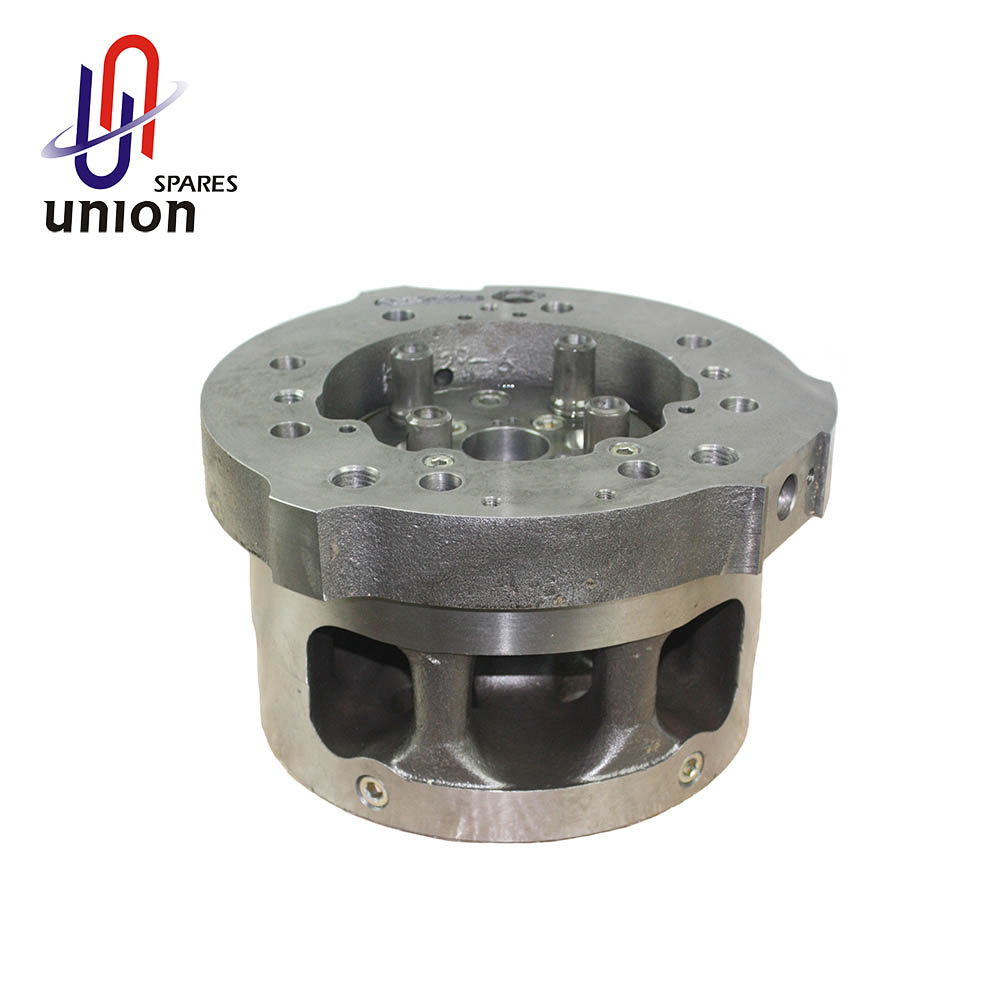 Emd 645 Cylinder Head
xiamen union spares ltd. is a Chinese professional marine&locomotive diesel engines parts suppliers.We supply emd 645 cylinder head,cylinder liner bore cooling,cylinder cover exhaust valve,cylinder cover engine etc.Phone:86-0592-5144000.Welcome to co
Emd 645 Cylinder Head
Repairing a cracked cylinder head always involves a certain amount of risk, but when done properly is usually much less expensive than replacing a cracked head with a new or used casting. Most small cracks in cast iron as well as aluminum heads can be repaired by pinning.
When a vehicle overheats, it puts stress on all of its metal components, including the cylinder head, which is often at the center of the heat. This can cause the head gasket to fail, which may lead to cylinder head cracking as the components warp and pressure begins to leak.
As a factory with many years of casting diesel engine parts, our factory supplies a large amount of Emd 645 Cylinder Head for EMD brand train diesel engines for diesel engine maintenance needs. We also provide other accessories, such as pistons, piston rings, cylinder heads, etc. Welcome to call advisory.