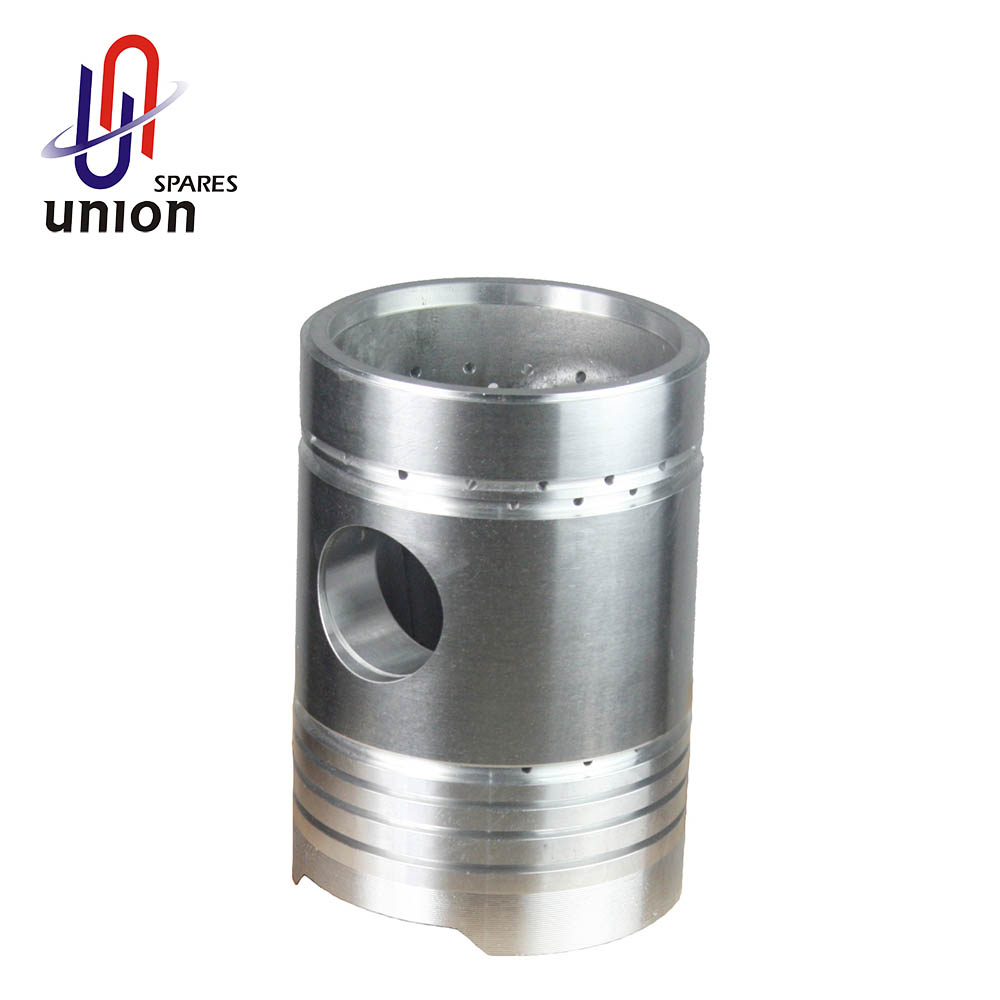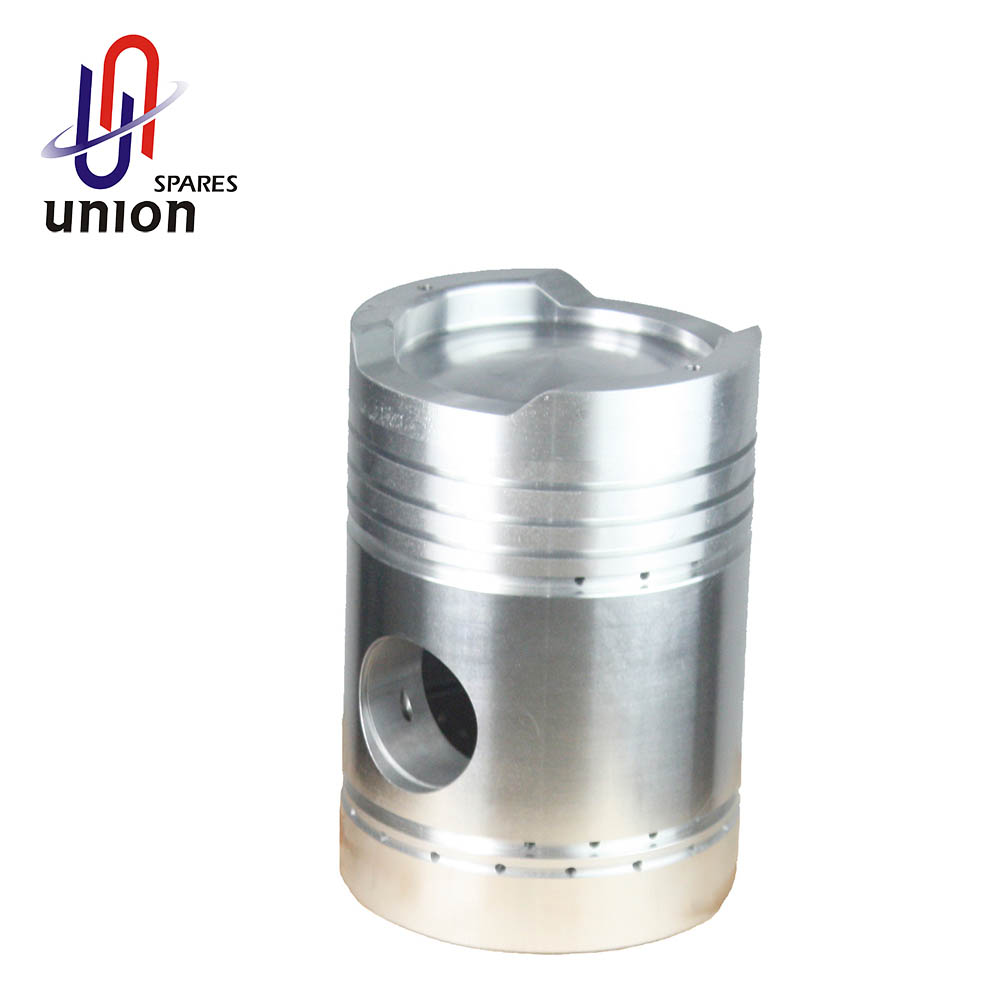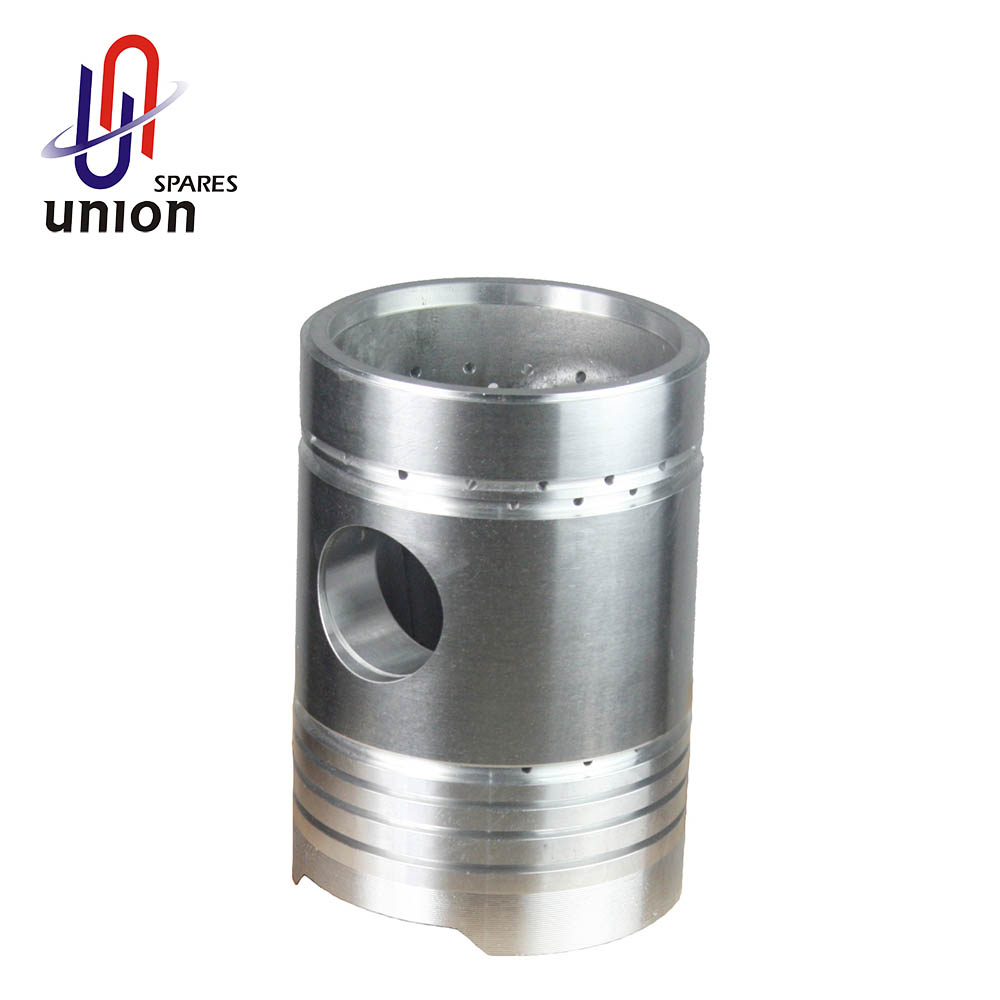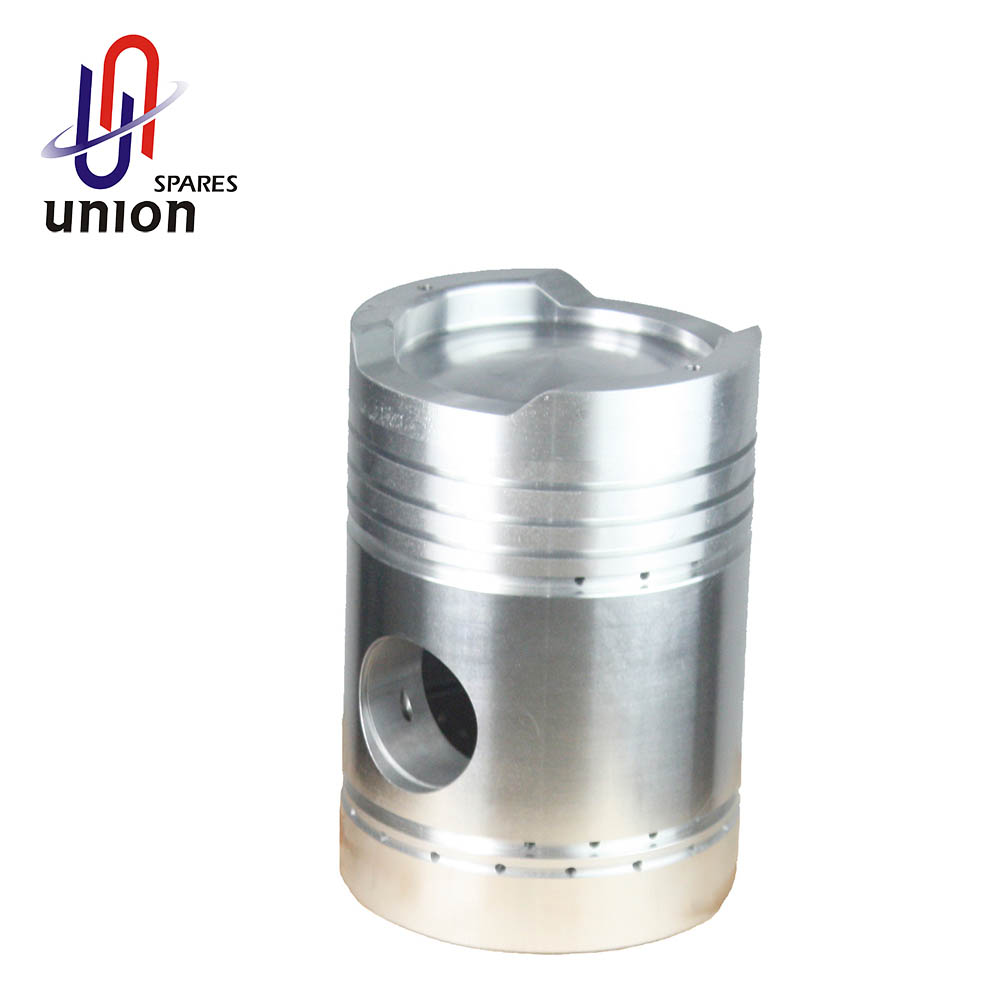 Nvd26 Piston
xiamen union spares ltd. is a Chinese professional marine&locomotive diesel engines parts provider.We manufacture NVD26 piston,piston automotive,piston aircraft,piston art etc.Phone:86-0592-5144000.Welcome to contact us.
NVD26 piston
NVD26 piston is used in SKL marine diesel engine as an important part. As a professional manufacturer of marine diesel engine parts, our factory has rich experience in the production of pistons, cylinder heads and cylinder liners.
Diesel piston engine, also commonly referred to as a reciprocating engine or "recip", is an internal combustion engine that uses one or more reciprocating pistons to convert pressure into a rotational motion.
High-quality piston parts have a great influence on the performance of diesel engines. We provide all kinds of accessories for diesel engines of Man, Emd, Skl, Sulzer, Daihatsu, Pielstick, Mak, Wartsila, Yanmar. Because we are the source factory of NVD26 piston, our products are cost-effective. Welcome to inquire.