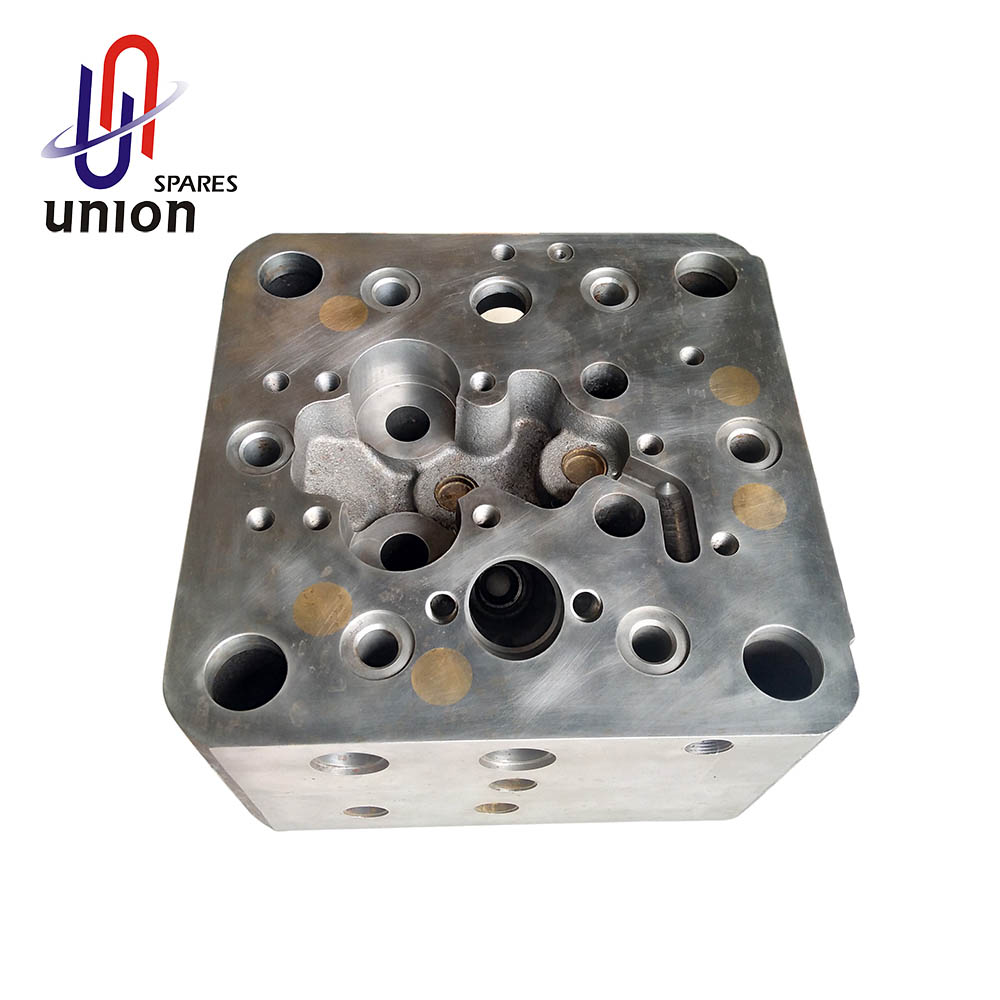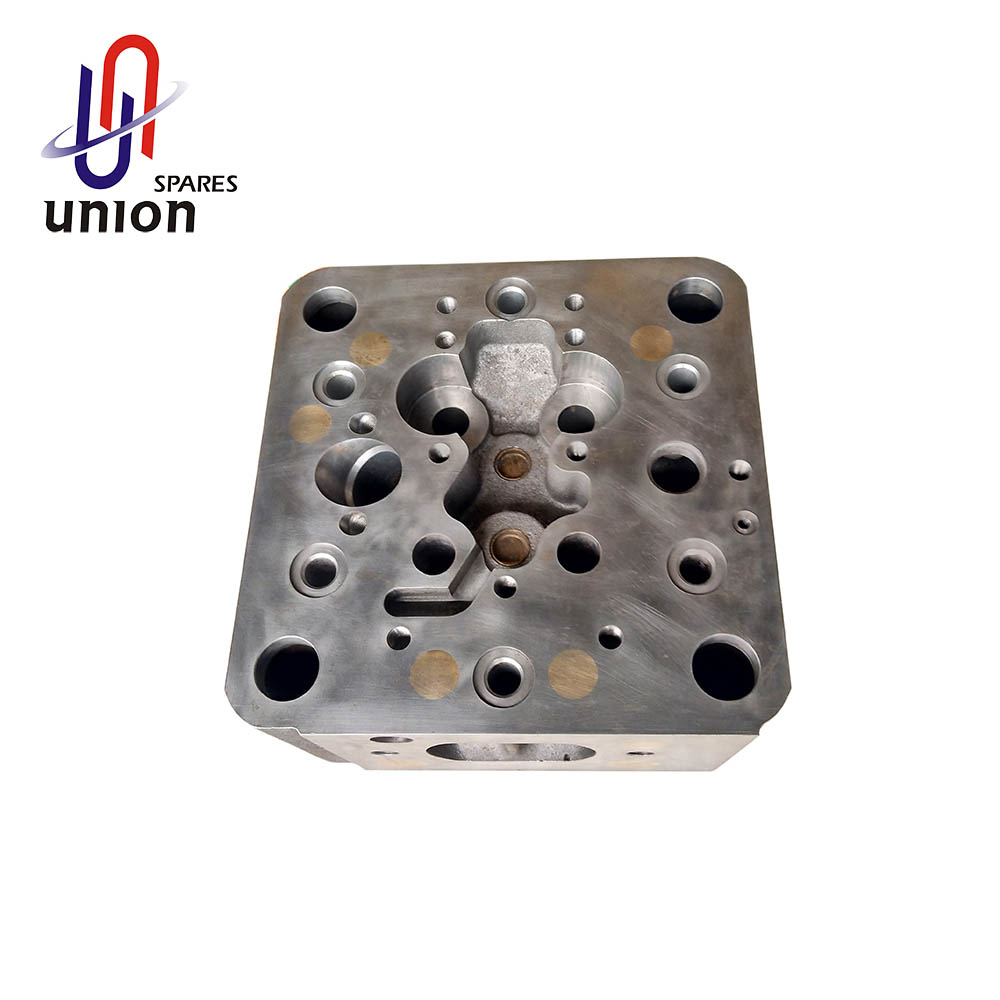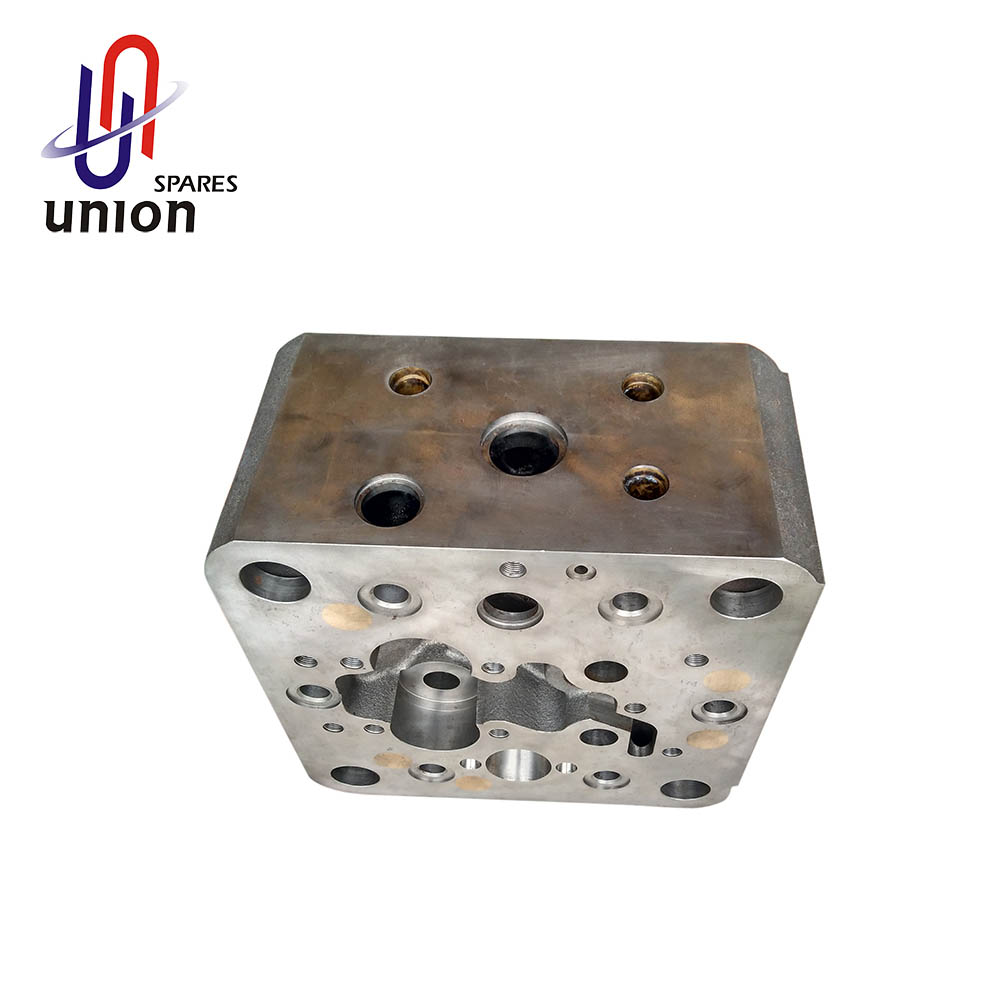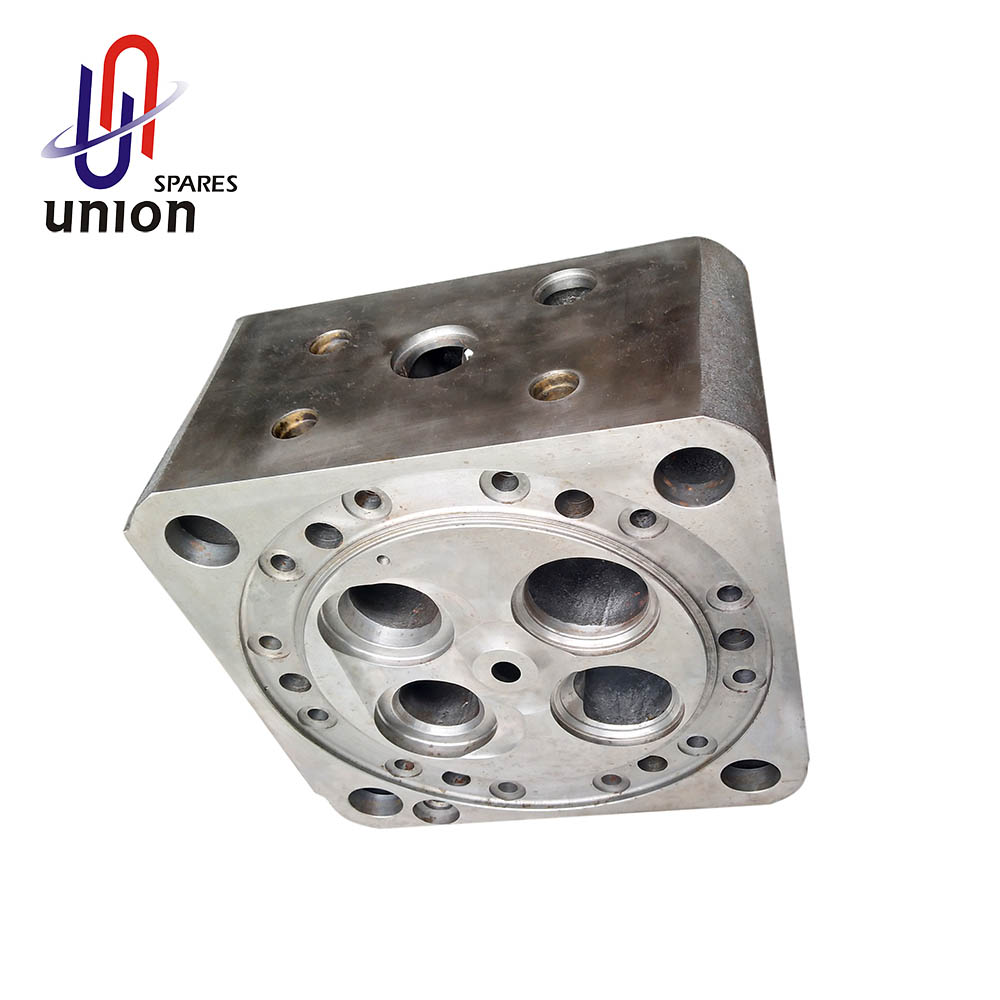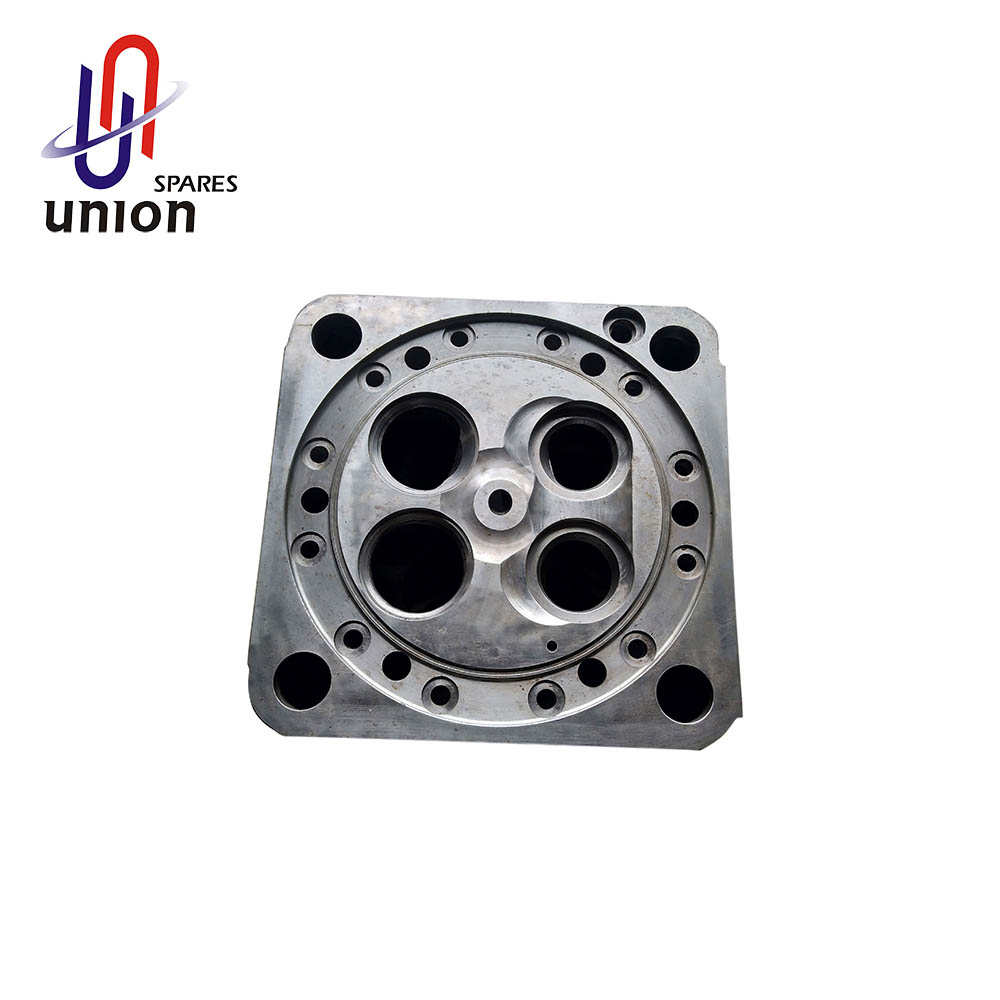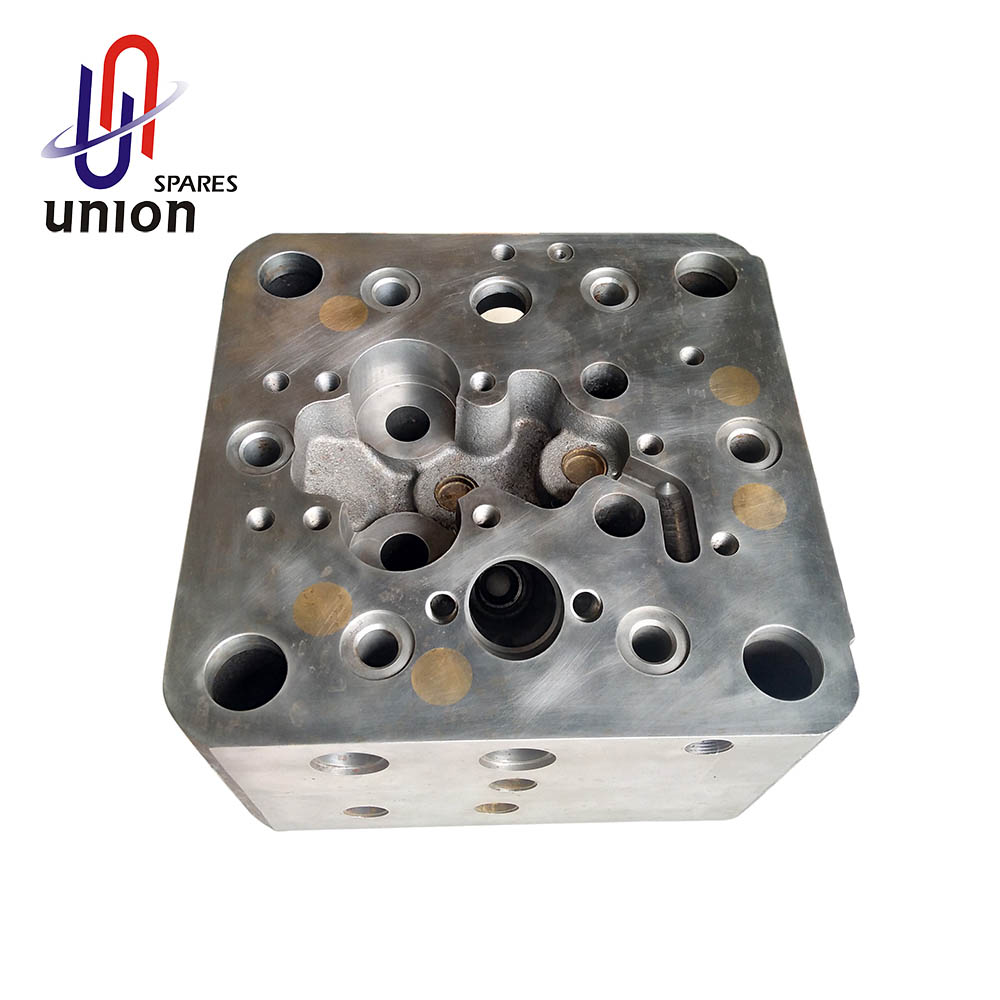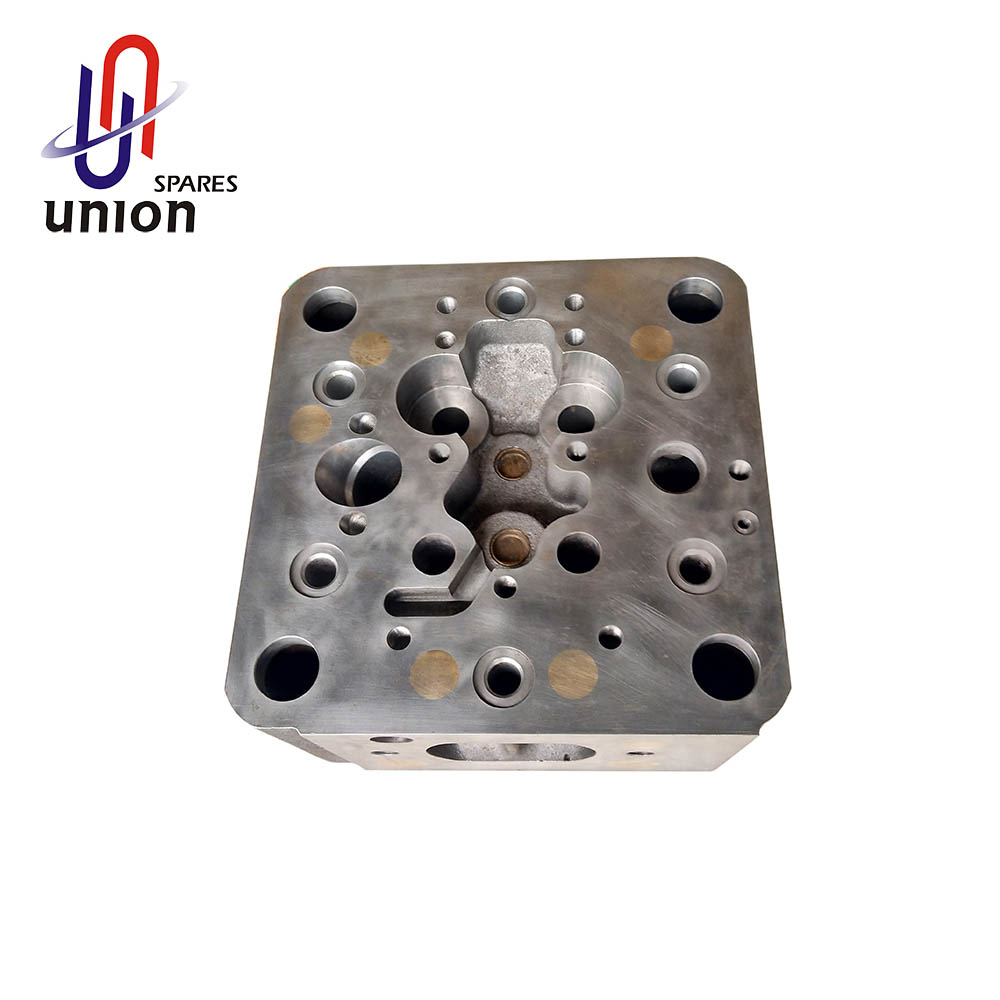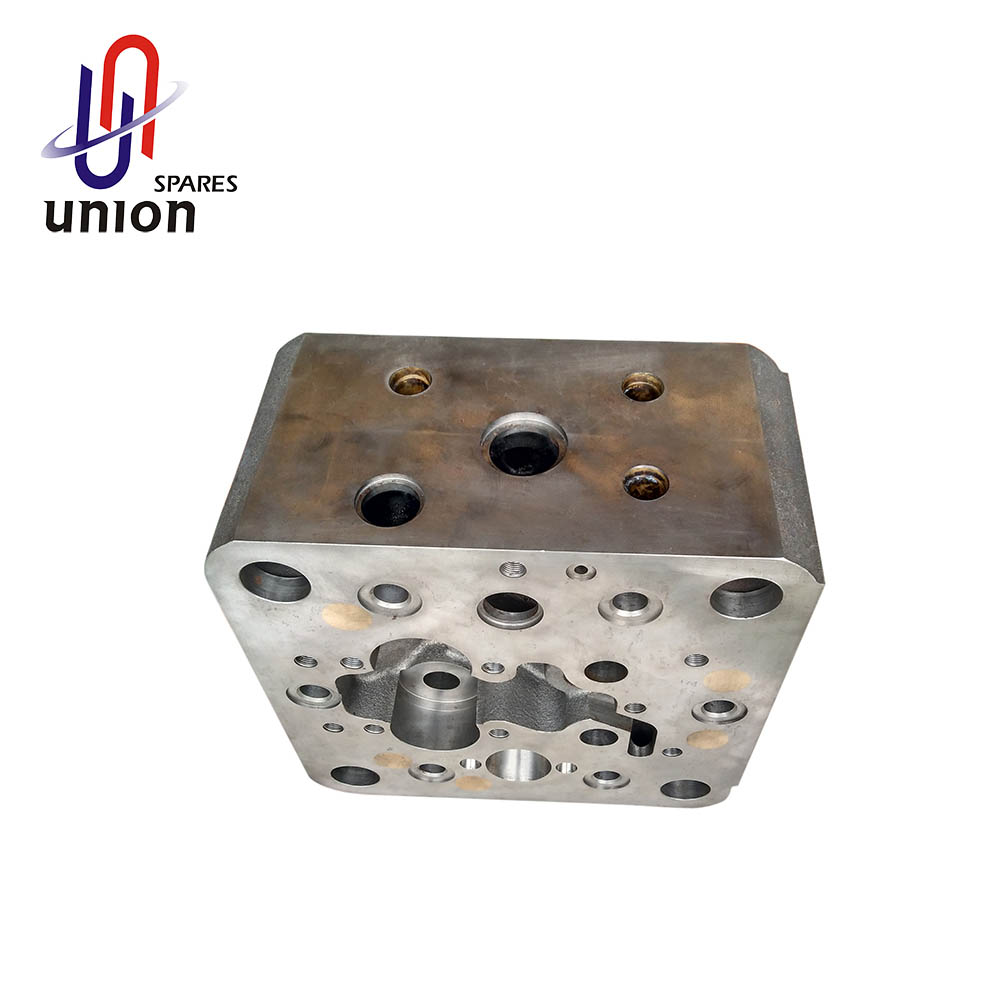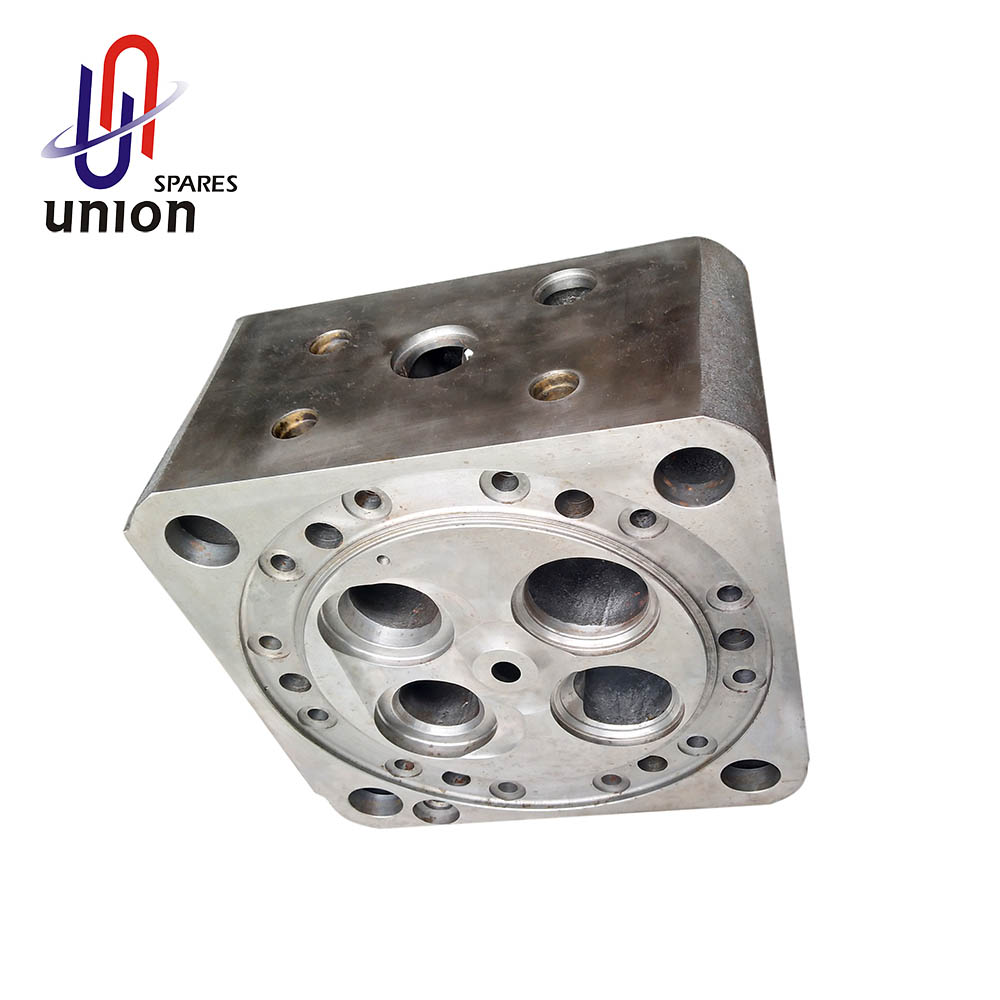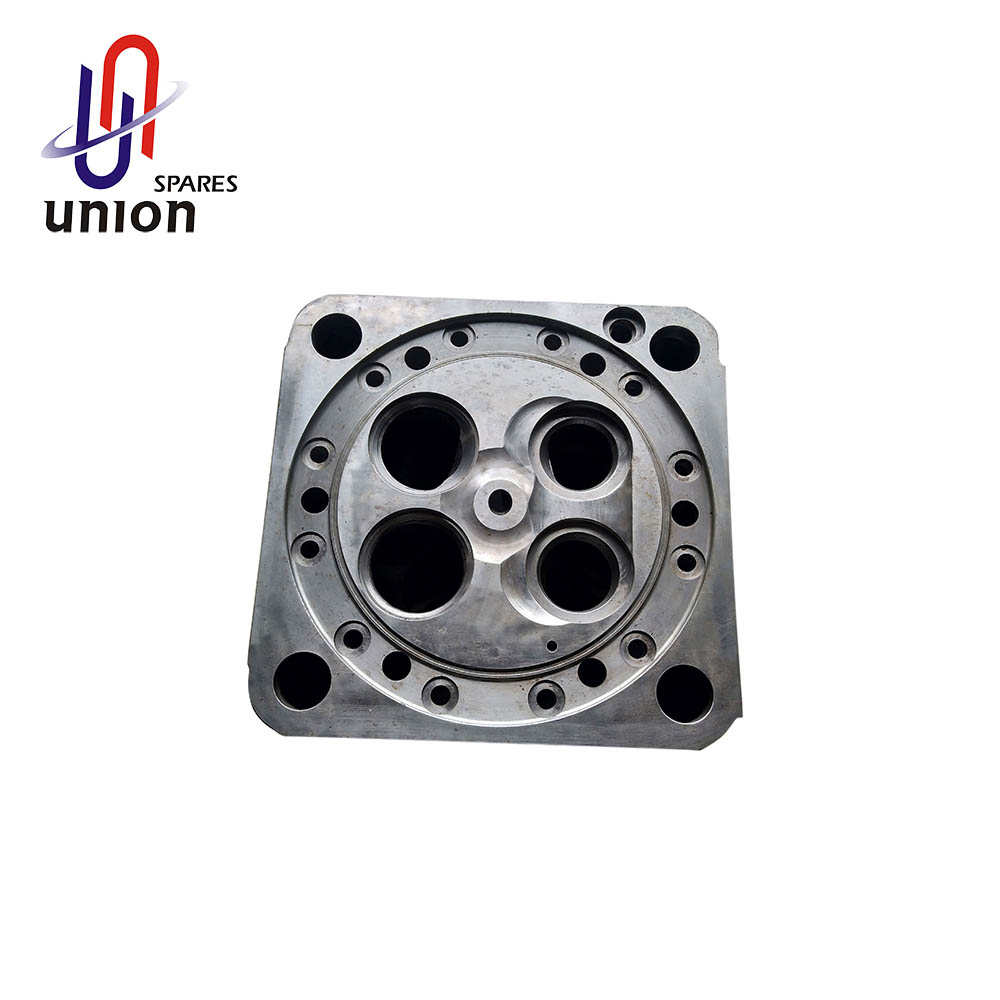 D49 Cylinder Head
xiamen union spares ltd. is a Chinese professional marine&locomotive diesel engines parts factory.We produce D49 cylinder cover,a cylinder cover,is a slave cylinder covered under warranty,cylinder cover hs code etc.Phone:86-0592-5144000.Welcome to co
D49 cylinder cover
In most engines, the head also provides space for the passages that feed air and fuel to the cylinder, and that allow the exhaust to escape. The head can also be a place to mount the valves, spark plugs, and fuel injectors.
The most common cause of cylinder head cracking is overheating. The rapid heating of the engine causes the head to expand and then contract as the engine cools. This puts a large amount of stress on the cylinder head, leading to cracks.
As a factory with many years of casting diesel engine parts, our factory supplies a large amount of D49 Cylinder Head for D49 brand locomotive diesel engines for diesel engine maintenance needs. We also provide other accessories, such as pistons, piston rings, cylinder heads, etc. Welcome to call advisory.