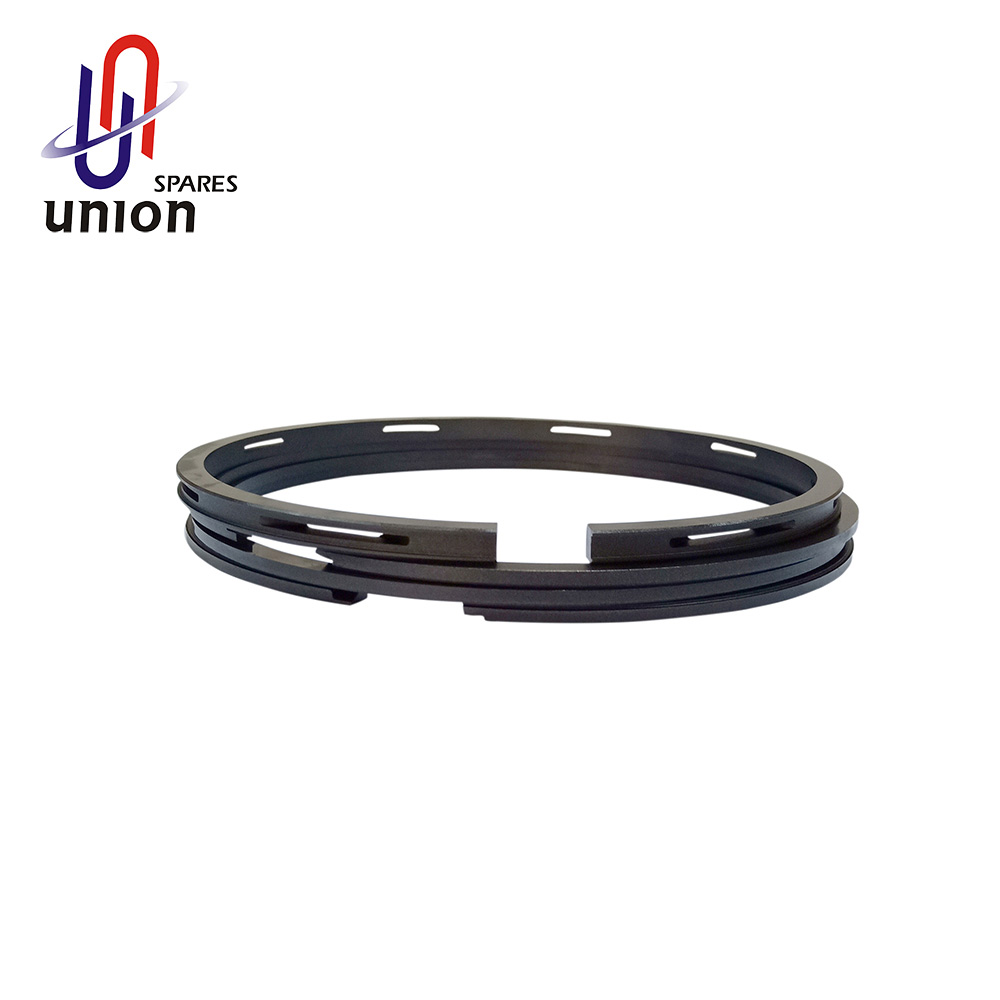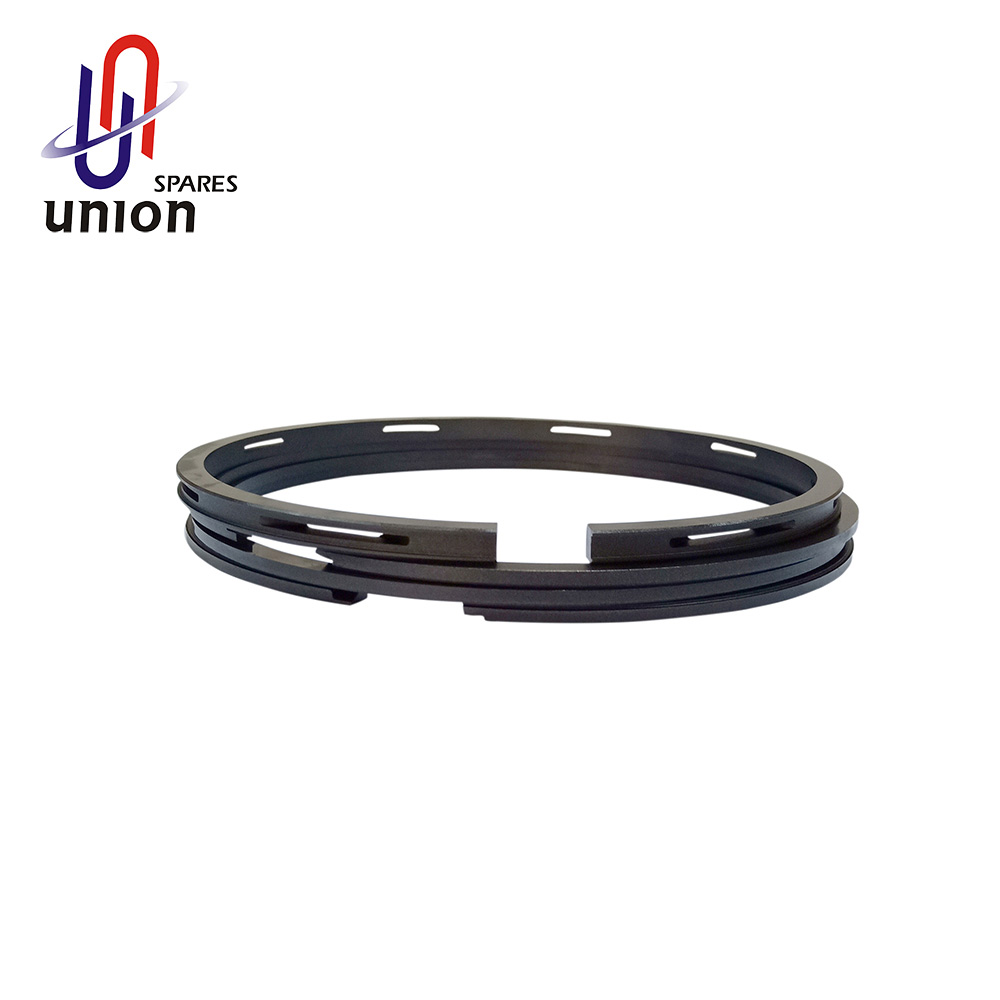 Emd 8271437 Piston Rings
xiamen union spares ltd. is a Chinese professional marine&locomotive diesel engines parts provider.We manufacture 8271437 emd piston ring,piston ring and machine washington nc,piston ring filer,bearing angle etc.Phone:86-0592-5144000.Welcome to conta
8271437 emd piston ring
A piston ring is a metallic split ring that is attached to the outer diameter of a piston in an internal combustion engine or steam engine.
The main functions of piston rings in engines are:
Sealing the combustion chamber so that there is minimal loss of gases to the crank case.
Improving heat transfer from the piston to the cylinder wall.
Maintaining the proper quantity of the oil between the piston and the cylinder wall
Regulating engine oil consumption by scraping oil from the cylinder walls back to the sump.[1]
Most piston rings are made from cast iron or steel.
Some engines also use a taper facing for the top ring, and simple plain-faced rings were used in the past.
EMD diesel engine has been used in locomotive power engine for long years,and have expert technology in manufacturing emd engine parts such like emd piston rings 8271437,and so on.Welcome to contact us for more details of out products use for diesel engine.