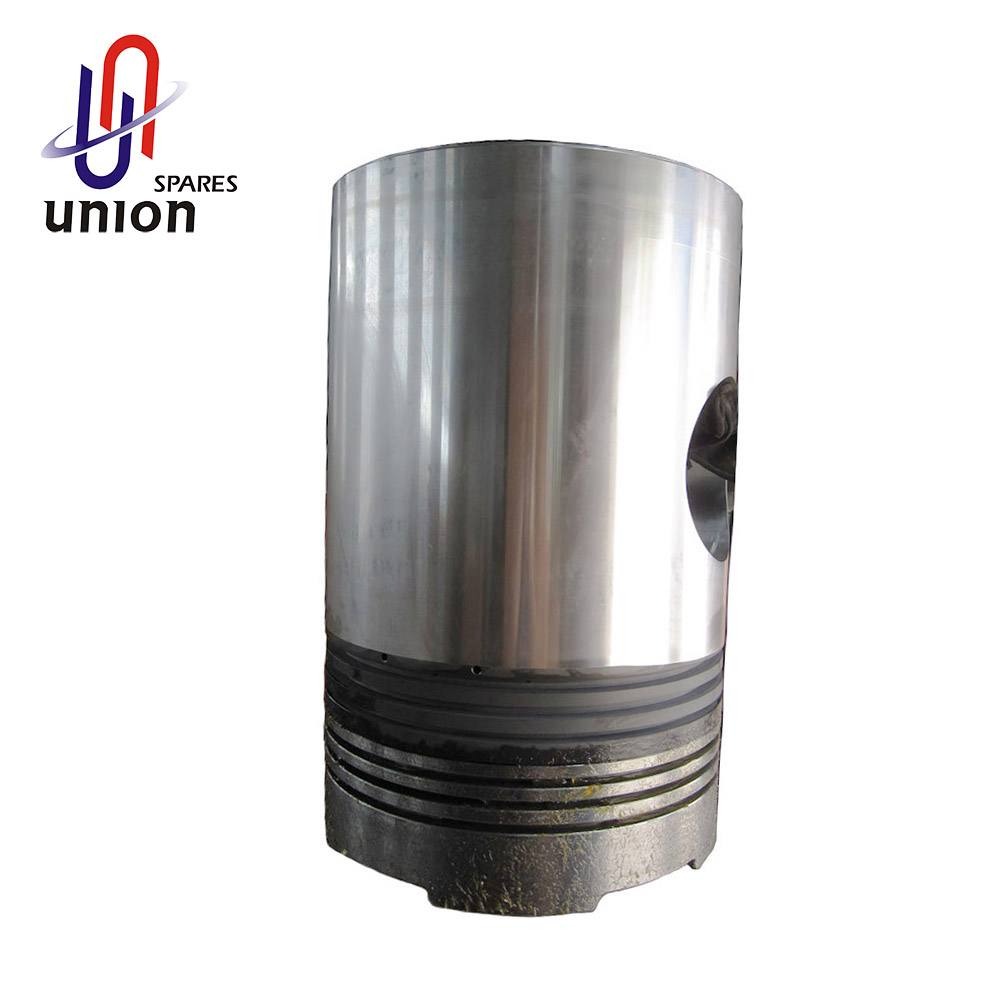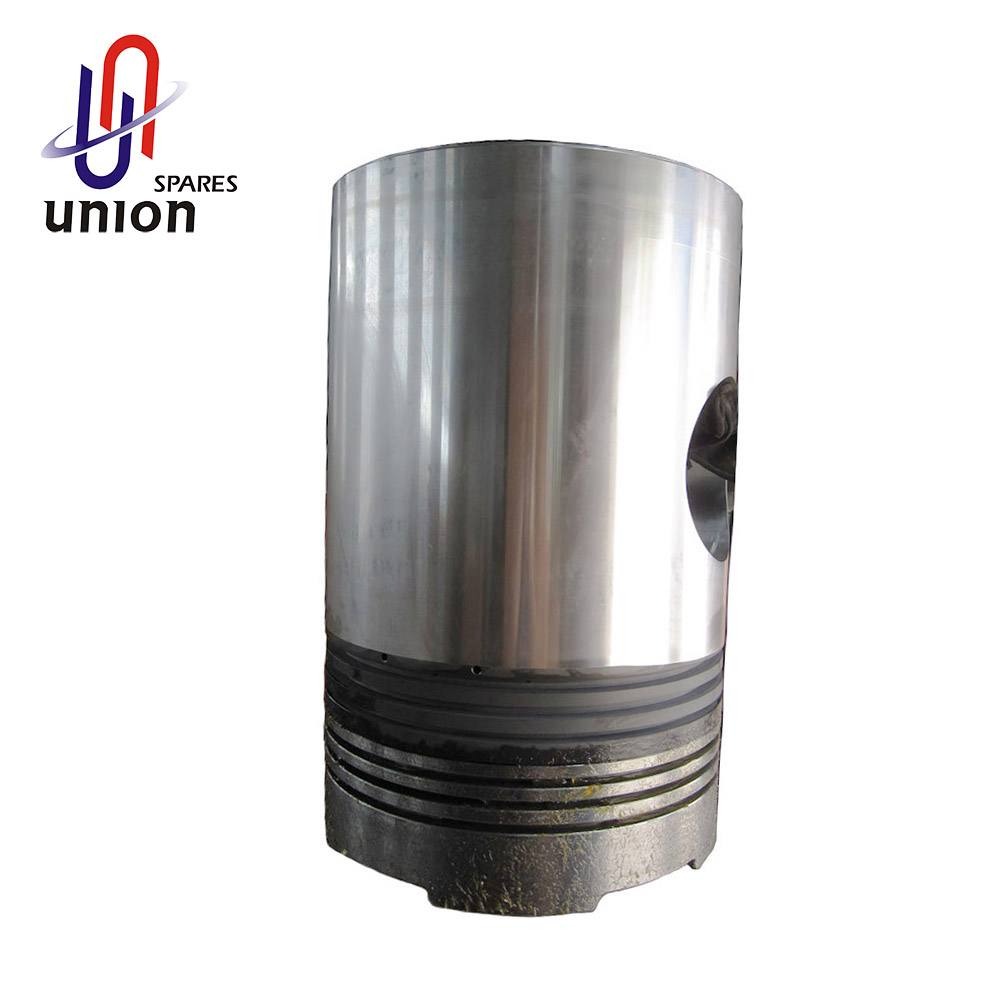 Pc2-5 Piston
xiamen union spares ltd. is a Chinese professional marine&locomotive diesel engines parts factory.We produce PC2-5 piston,piston ring compressor autozone,piston slap,piston and rod etc.Phone:86-0592-5144000.Welcome to contact us.
PC2-5 piston
SEMT Pielstick has provided PA and PC engines for the Georges Leygues, La Fayette, Floréal, Cassard and Horizon Frigates; A69 avisos; P400 patrol boats; the Jules Verne repair ship; the Durance type oil tankers; and the Foudre and Ouragan Landing Platform Docks . Nearly the entire French fleet, in the early 2000s, was equipped with SEMT Pielstick engines.
In an engine, its purpose is to transfer force from expanding gas in the cylinder to the crankshaft via a piston rod and/or connecting rod. In a pump, the function is reversed and force is transferred from the crankshaft to the piston for the purpose of compressing or ejecting the fluid in the cylinder.
We are a professional diesel engine parts manufacturer. We provide PC2-5 piston to ensure the normal maintenance of Pielstick diesel engines. We also provide cylinders, cylinder heads and other accessories. Welcome to contact us.