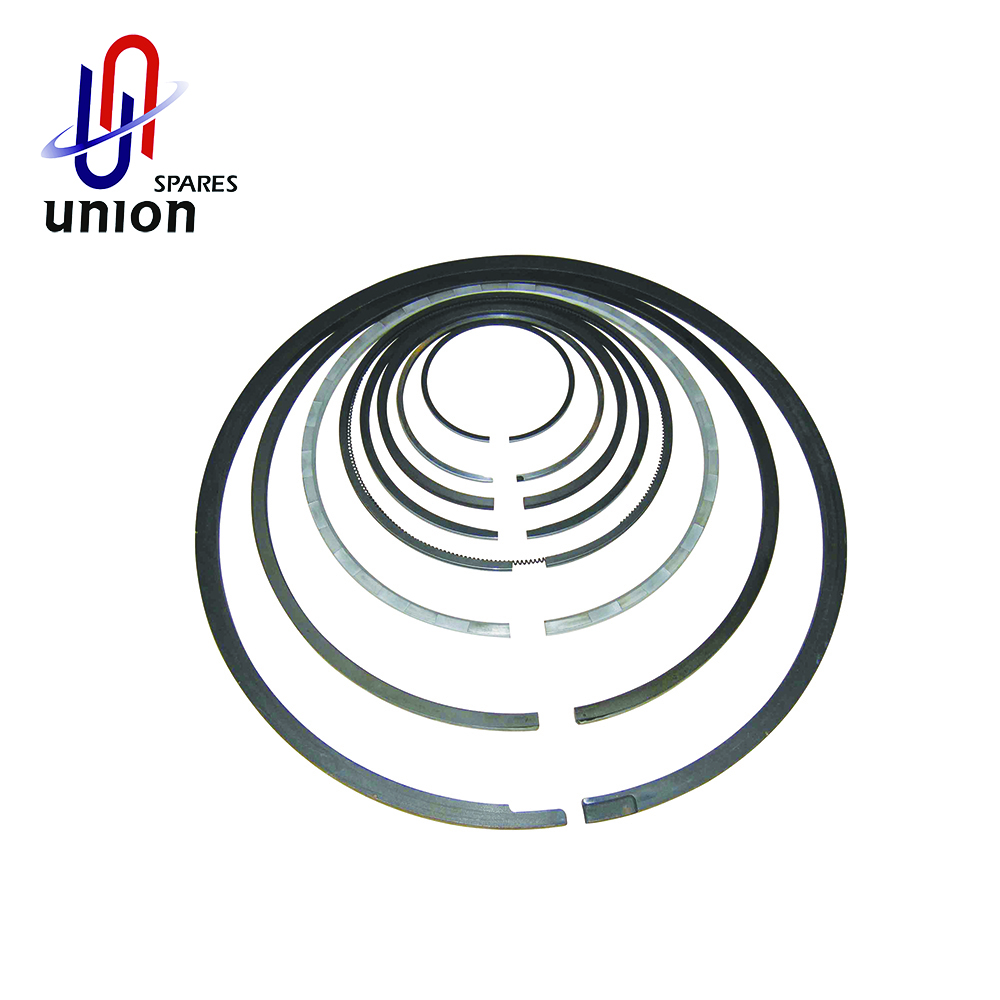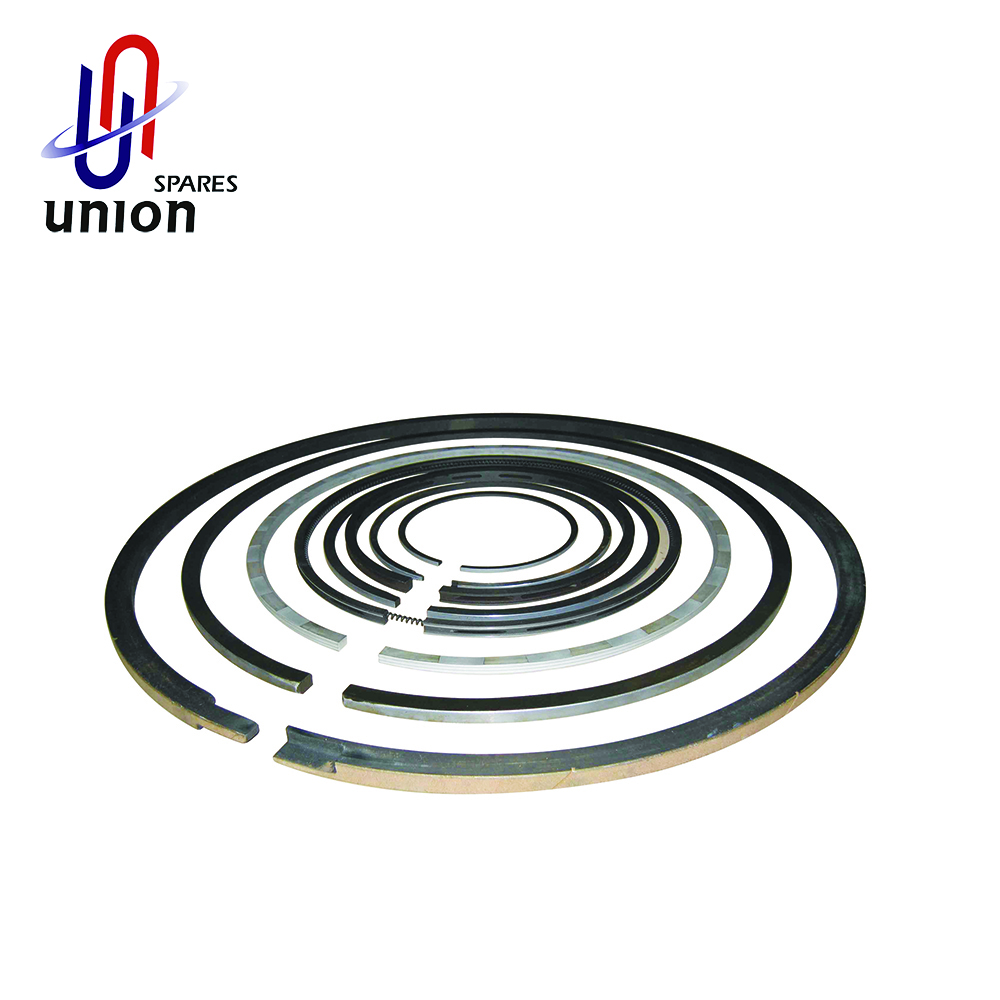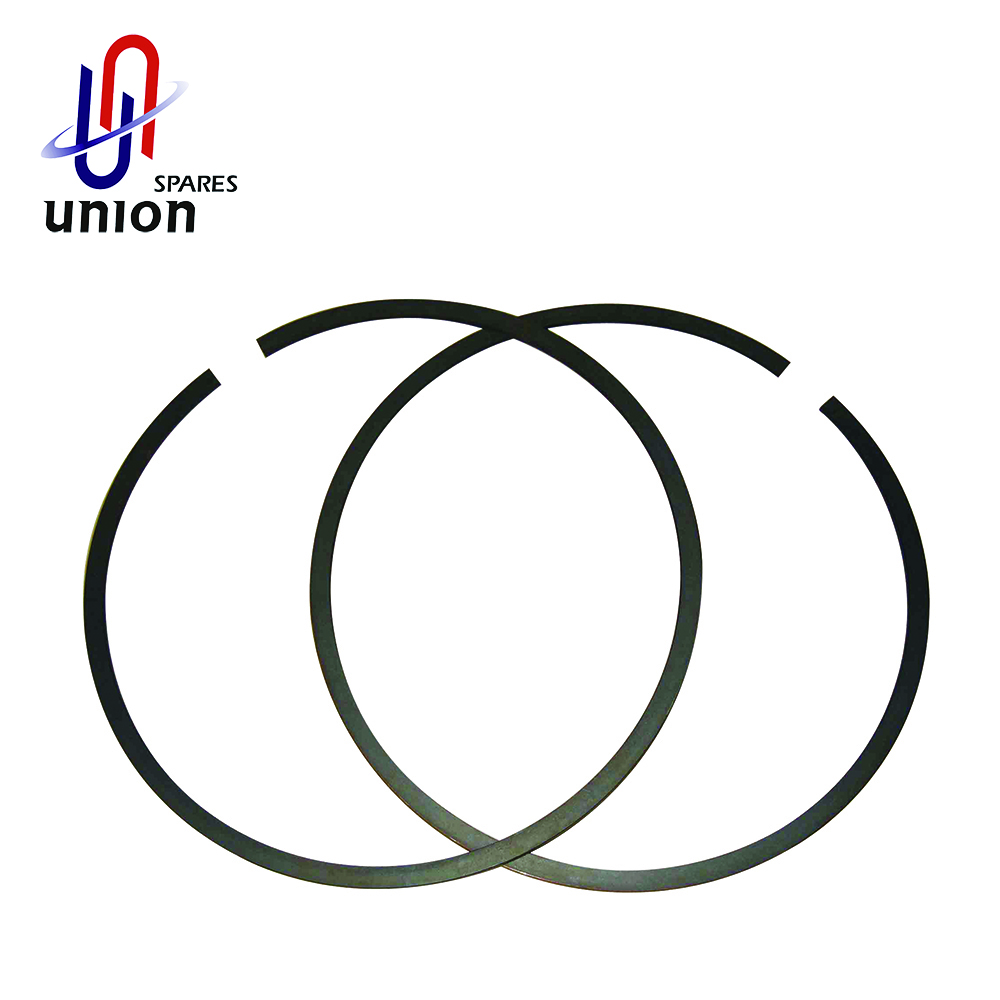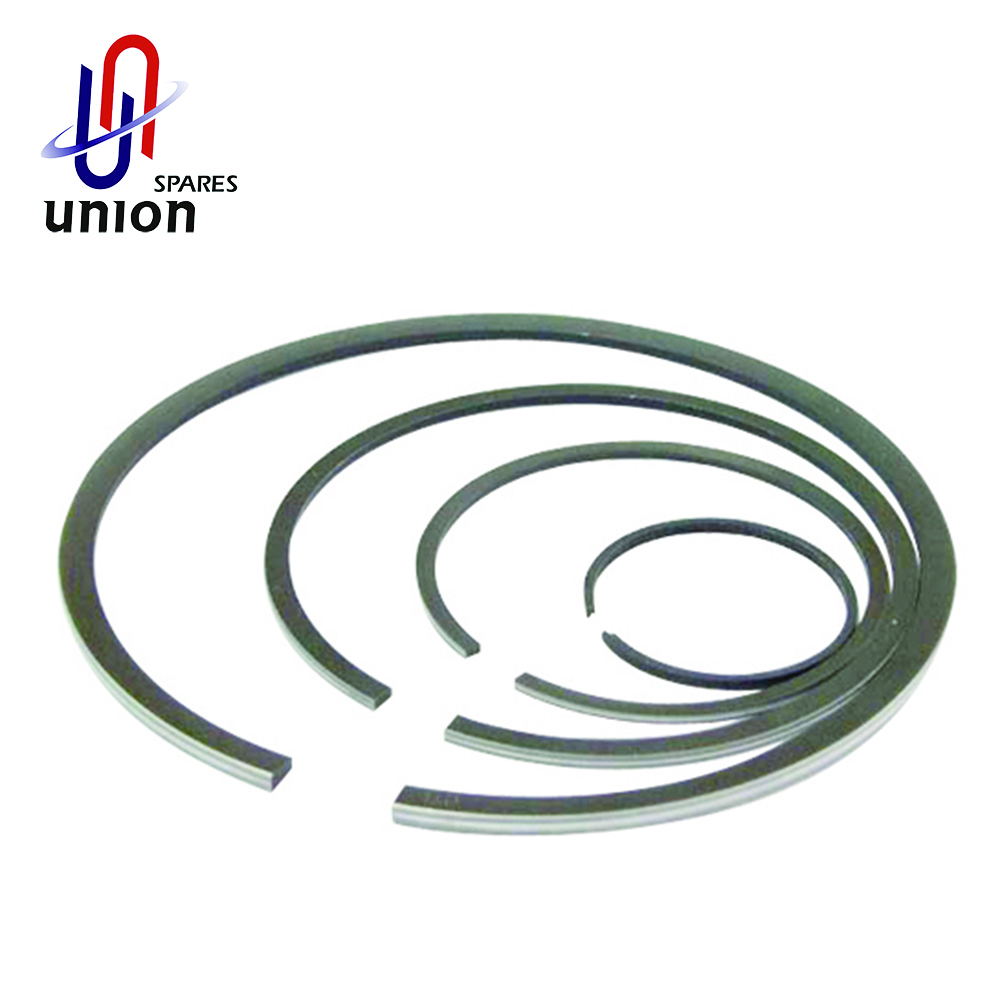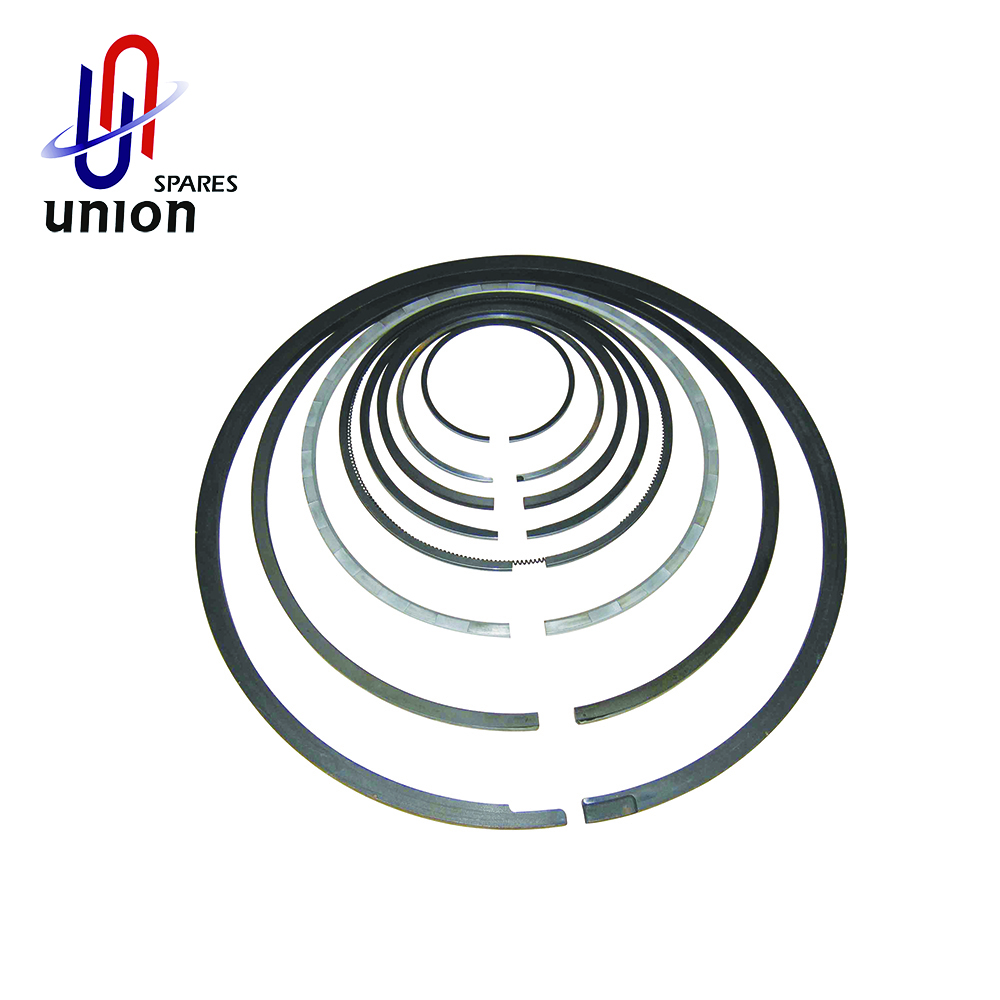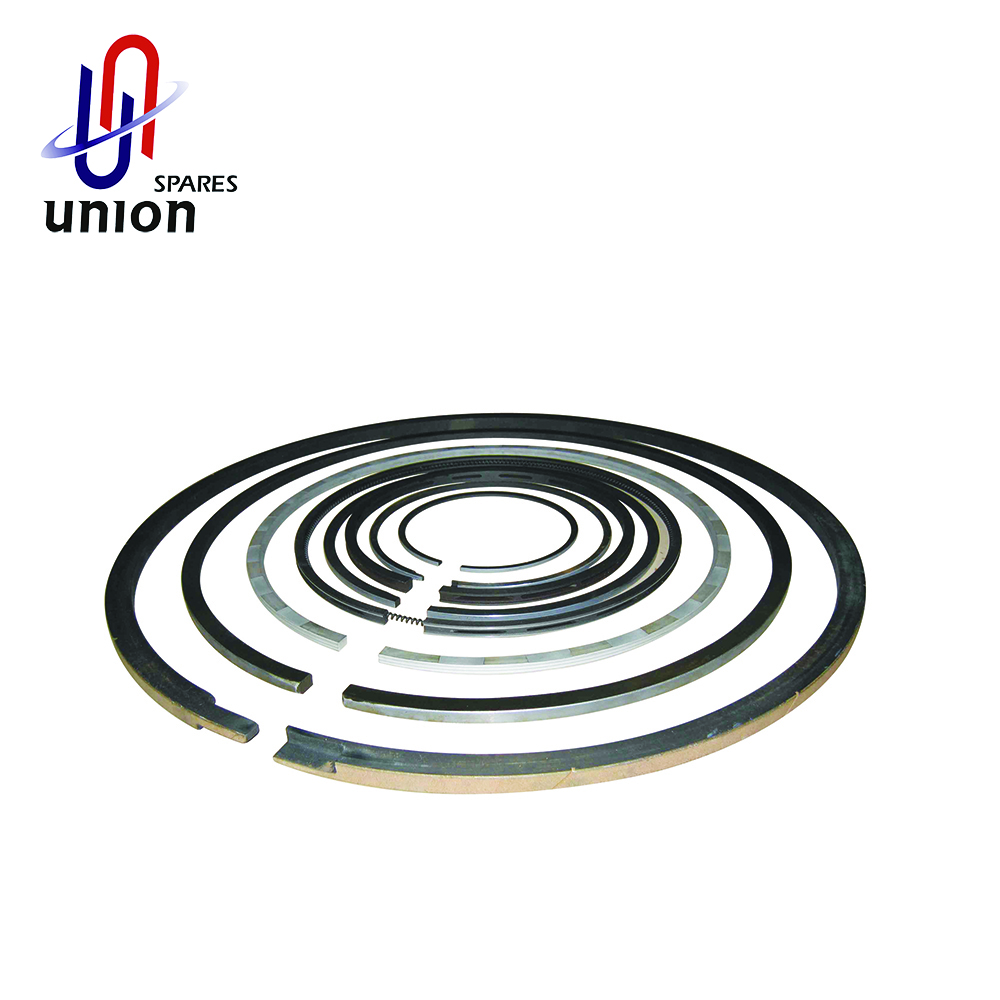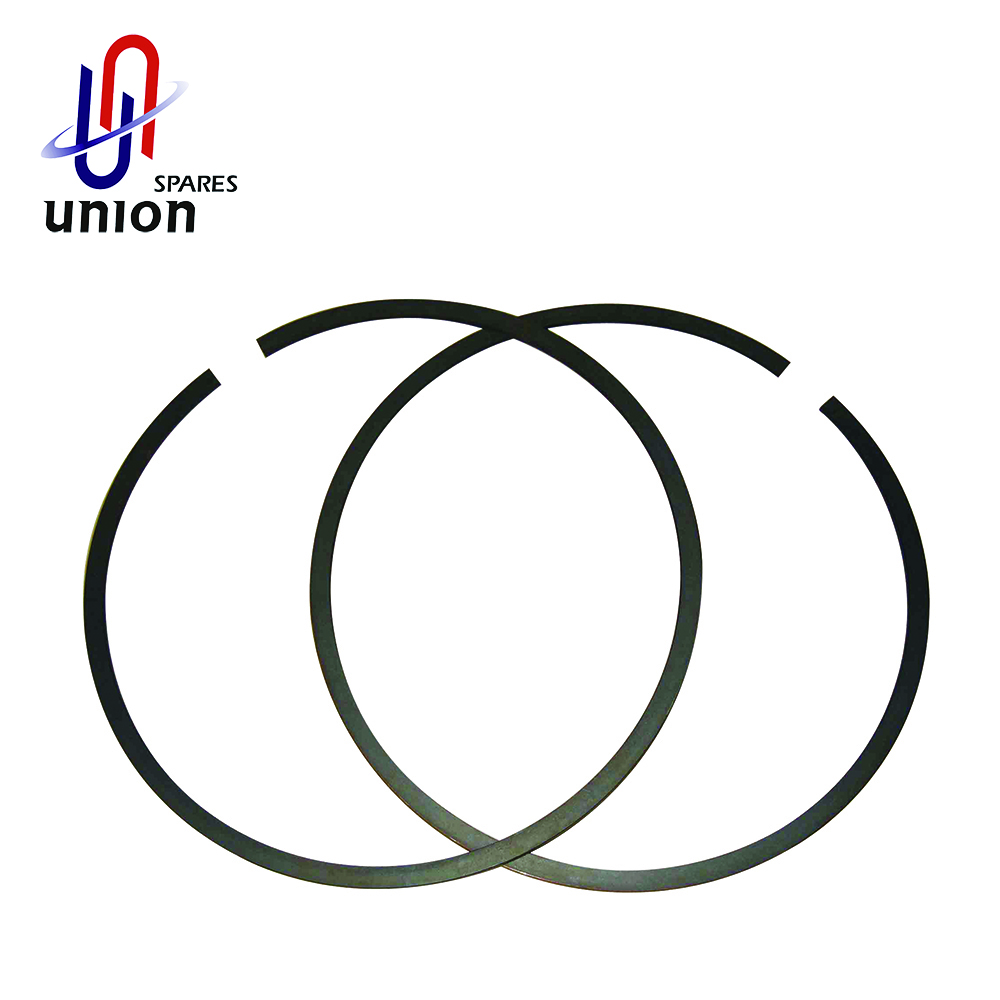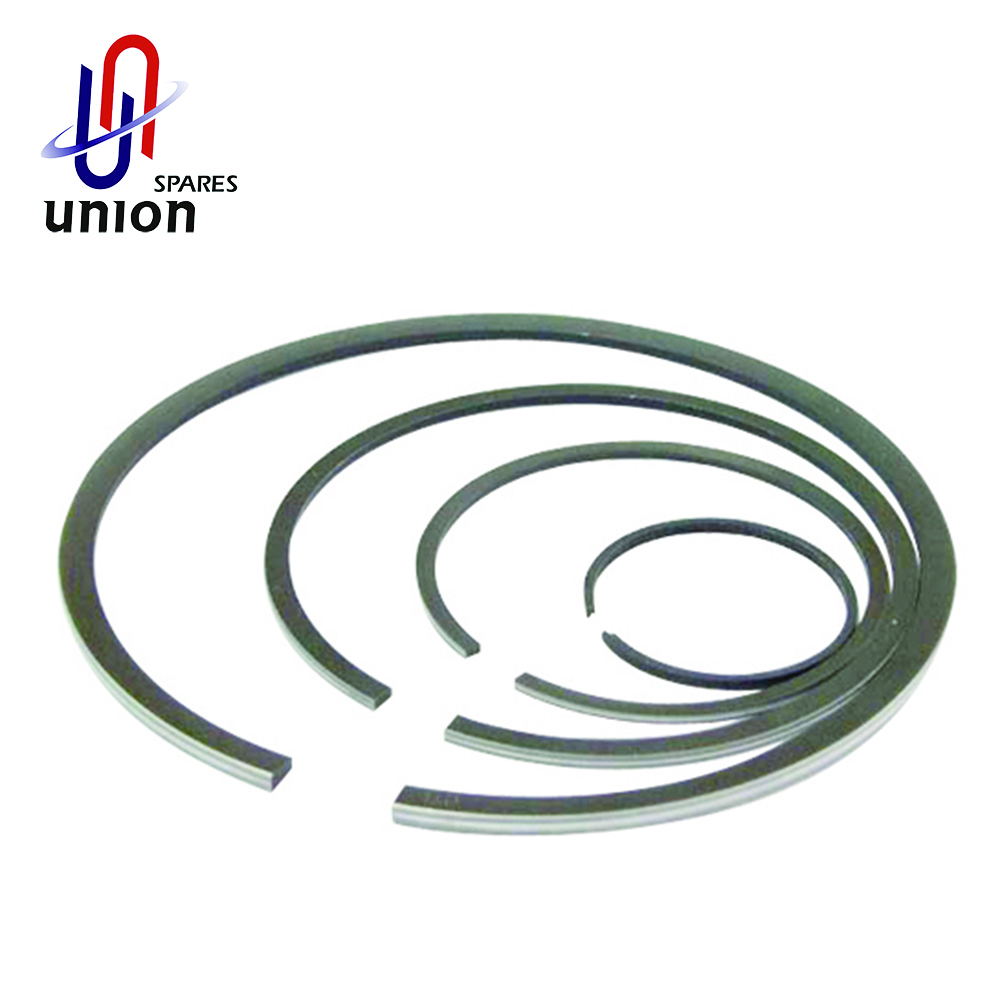 Piston Rings
xiamen union spares ltd. is a Chinese professional marine&locomotive diesel engines parts factory.We produce Piston ring,bearing bush skf,bush bearing advantages,piston ring file etc.Phone:86-0592-5144000.Welcome to contact us.
Piston ring
The piston rings act to carry heat away from the hot piston into the cooled cylinder wall/block of the engine. Heat energy flows from the piston groove into the piston ring and then into the cylinder wall, where it eventually will be transferred into the engine coolant.
Piston rings commonly used on small engines include the compression ring, wiper ring, and oil ring. The compression ring is the top or closest ring to combustion gases and is exposed to the greatest amount of chemical corrosion and the highest operating temperature.
As a factory with many years of casting diesel engine parts, our factory supplies Piston Rings in large quantities for diesel engines of Man, Emd, Skl, Sulzer, Daihatsu, Pielstick, Mak, Wartsila, and Yanmar brands for diesel engine maintenance. We also Provide other accessories, such as pistons, piston rings, cylinder heads, etc. Welcome to inquire.