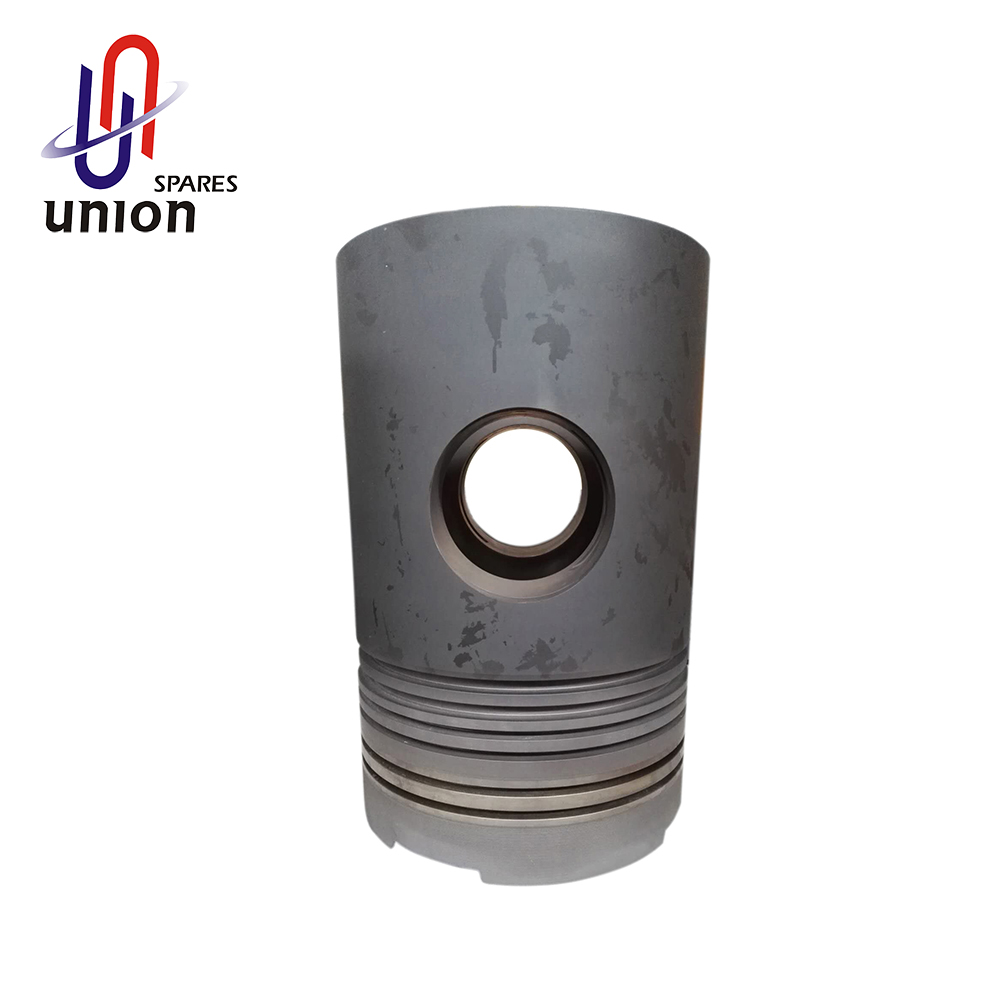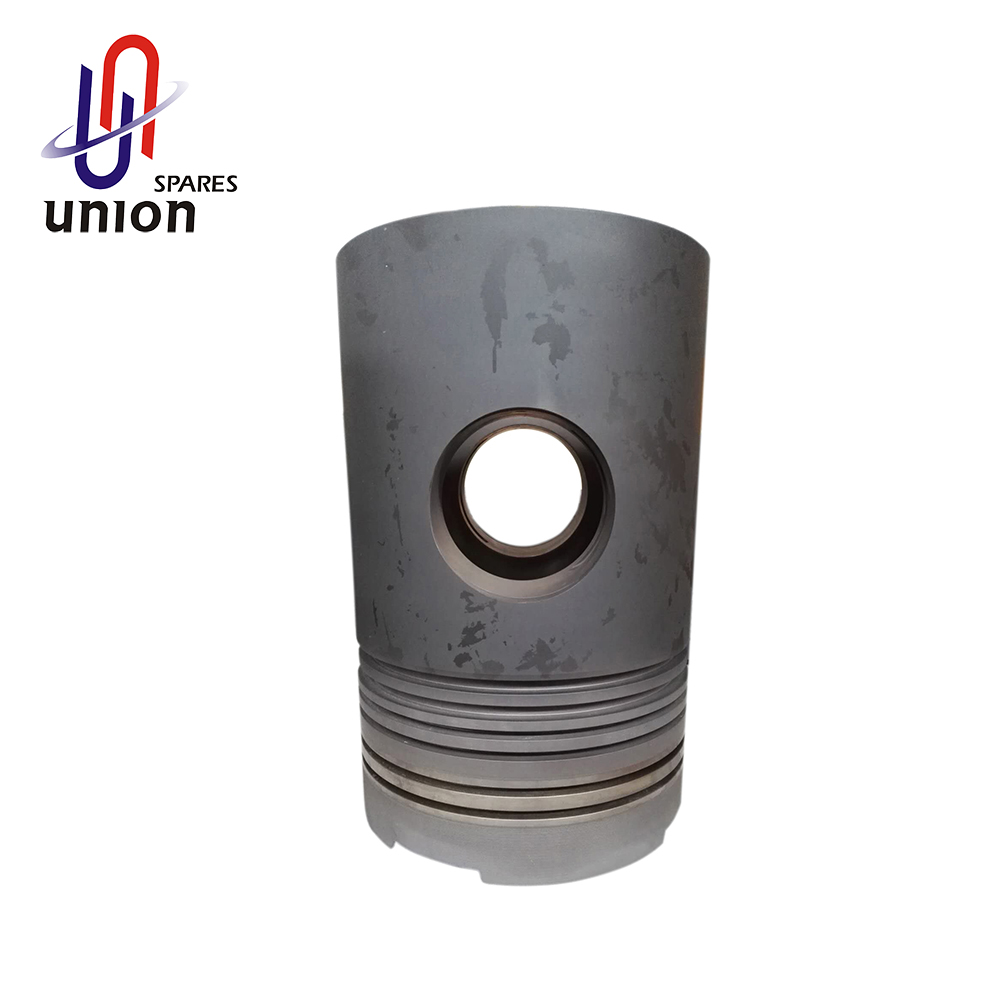 Pc2-2 Piston
xiamen union spares ltd. is a Chinese professional marine&locomotive diesel engines parts manufacturers.We provide PC2-2 piston,piston ring compressor tool,cylinder liner and piston clearance,piston ring compressor autozone etc.Phone:86-0592-5144000.
PC2-2 piston
SEMT Pielstick is a French diesel engine manufacturer based in Villepinte, France and owned by MAN Diesel, a subsidiary of MAN AG SEMT Pielstick was formed in 1988 when the business was acquired from GEC Alsthom by MAN and MTU, originally as a 50/50 partnership. MAN increased its shareholding in February 1998 and in December 2006 bought the remaining 33% of the shares held by MTU, thus making MAN the sole shareholder of SEMT Pielstick. The company has been renamed MAN DIESEL SA and trades under this name.
A piston contained inside of a cylinder, used within a sectioned gasoline engine.
Pistons work by transferring the force output of an expanding gas in the cylinder to a crankshaft, which provides rotational momentum to a flywheel. Such a system is known as a reciprocating engine.
As a long-established marine and locomotive diesel engine parts manufacturing factory, we provide various parts for Pielstick and other brands, such as PC2-2 piston. We provide large quantities of parts research and development and production services, please contact us.