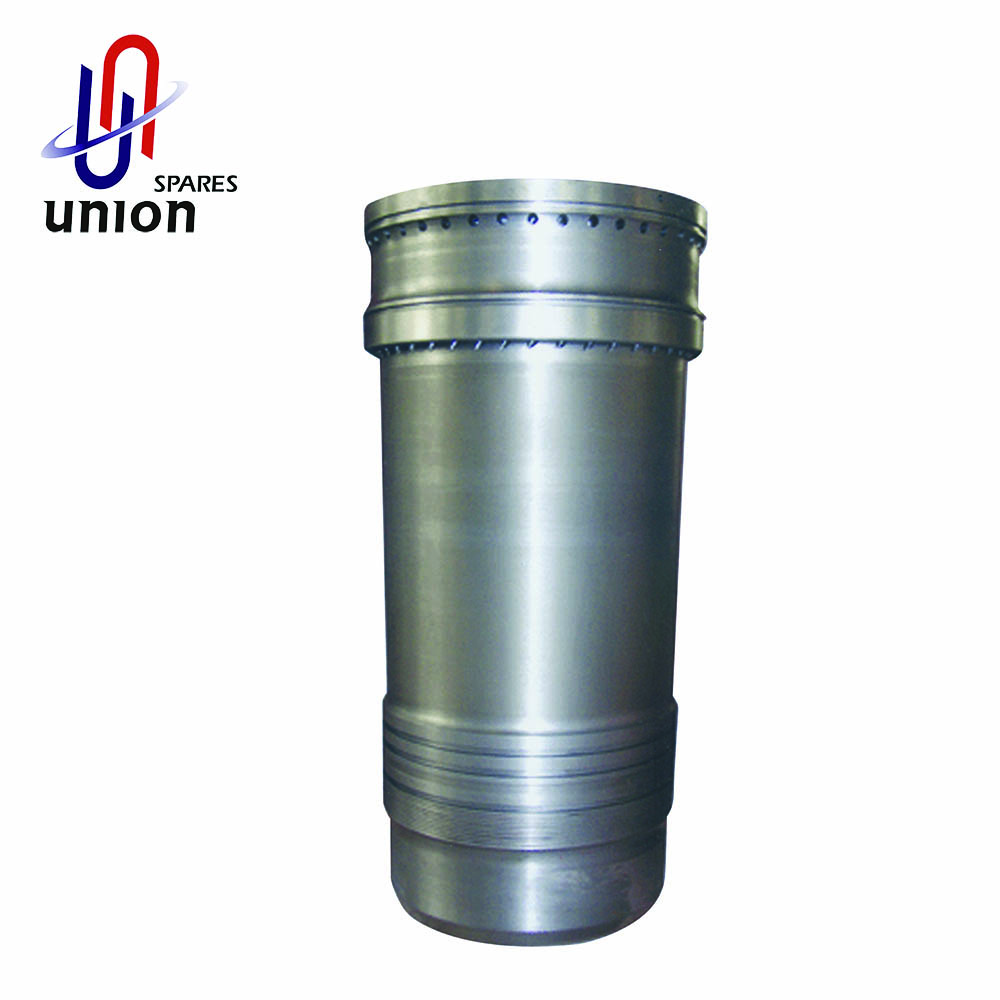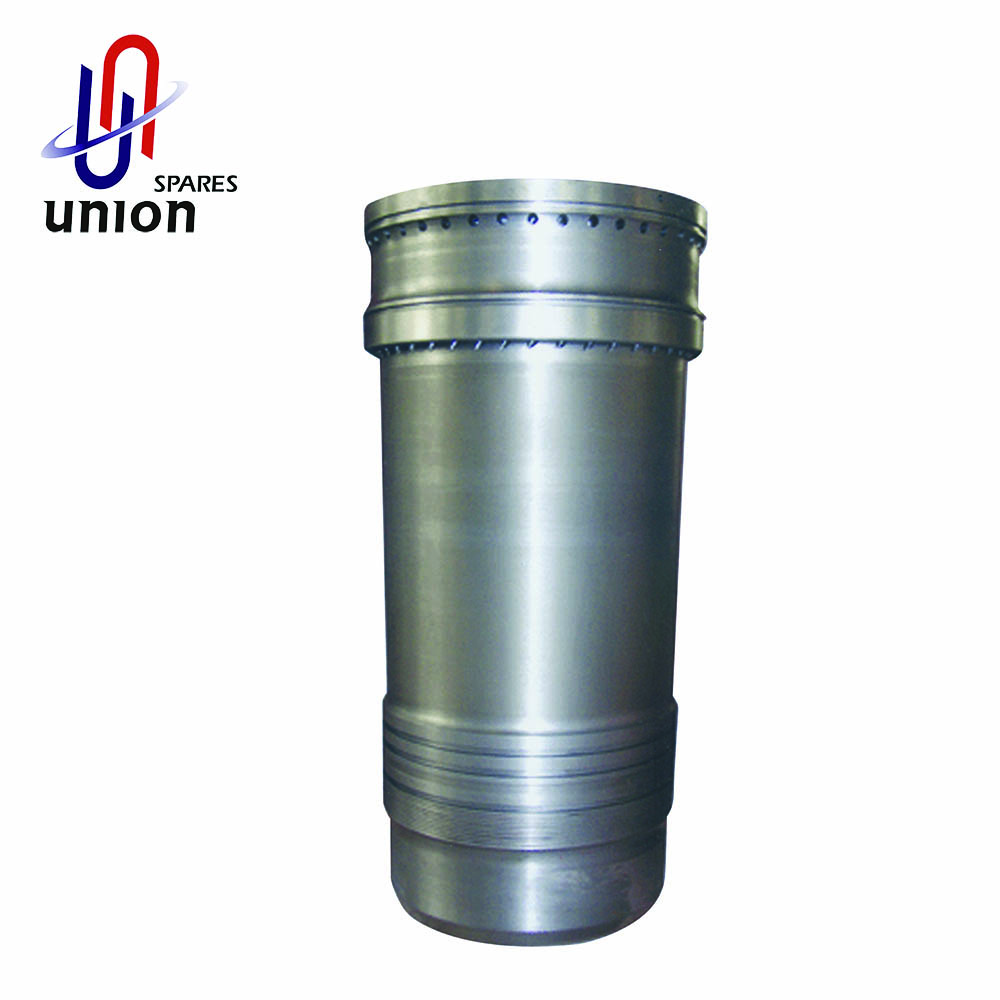 Pc2-5 Cylinder Liner
xiamen union spares ltd. is a Chinese professional marine&locomotive diesel engines parts factory.We produce PC2-5 cylinder liner,a cylinder cover,cylinder liner puller tool,cylinder cover online etc.Phone:86-0592-5144000.Welcome to contact us.
PC2-5 cylinder liner
Pielstick engines for its diesel-powered plants in the 1950s. With its expertise in the combined diesel cycle (diesel engine and steam turbine) and the ability to use a range of different fuels – such as fuel oil, bio-fuel, heavy oil and gas – these plants offer remarkable flexibility at an operational level.
The cylinder liner forms the cylindrical space in which the piston reciprocates.
While the cylinder block is made from a grey cast iron, the liner is manufactured from a cast iron alloyed with chromium, vanadium and molybdenum.
The PC2-5 cylinder liner we provide is used as the main accessory for the maintenance of marine diesel engines. It is suitable for diesel engines of the PIELSTICK brand. Of course, we also provide diesel engine accessories of other brands. Welcome to contact us.