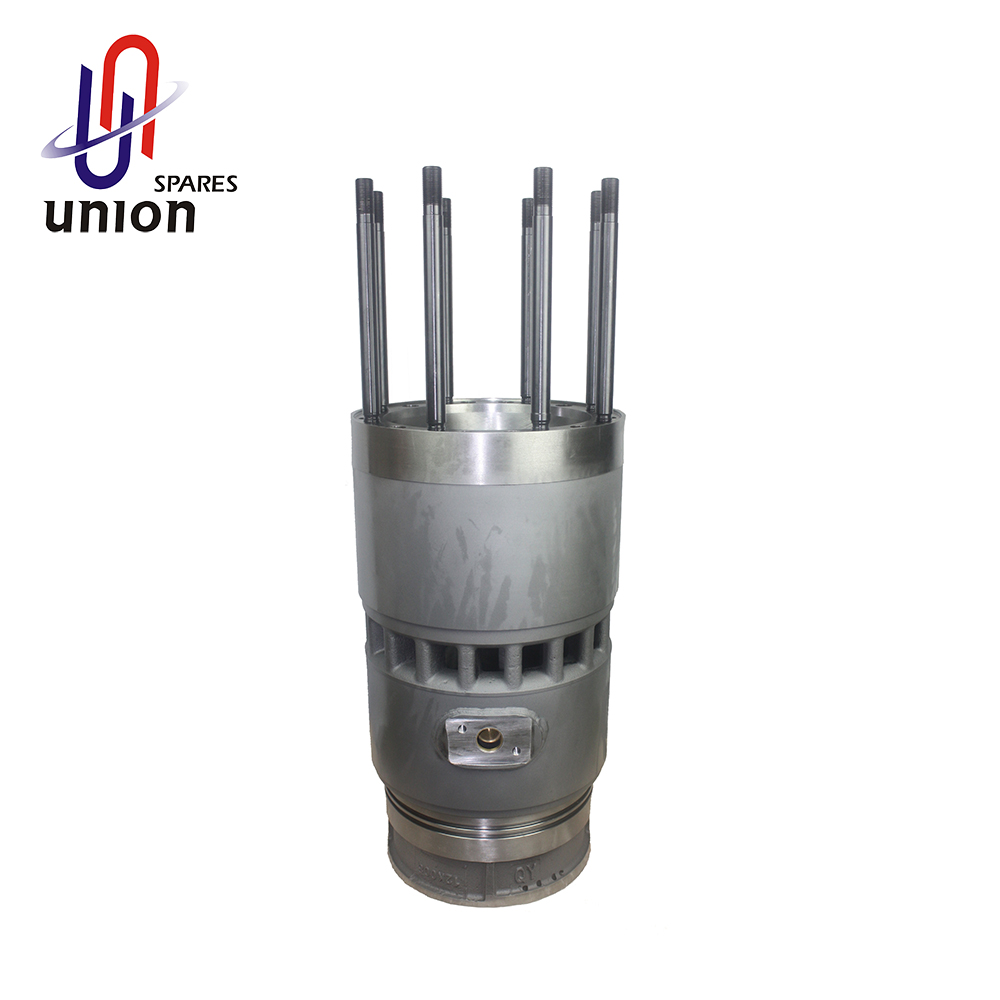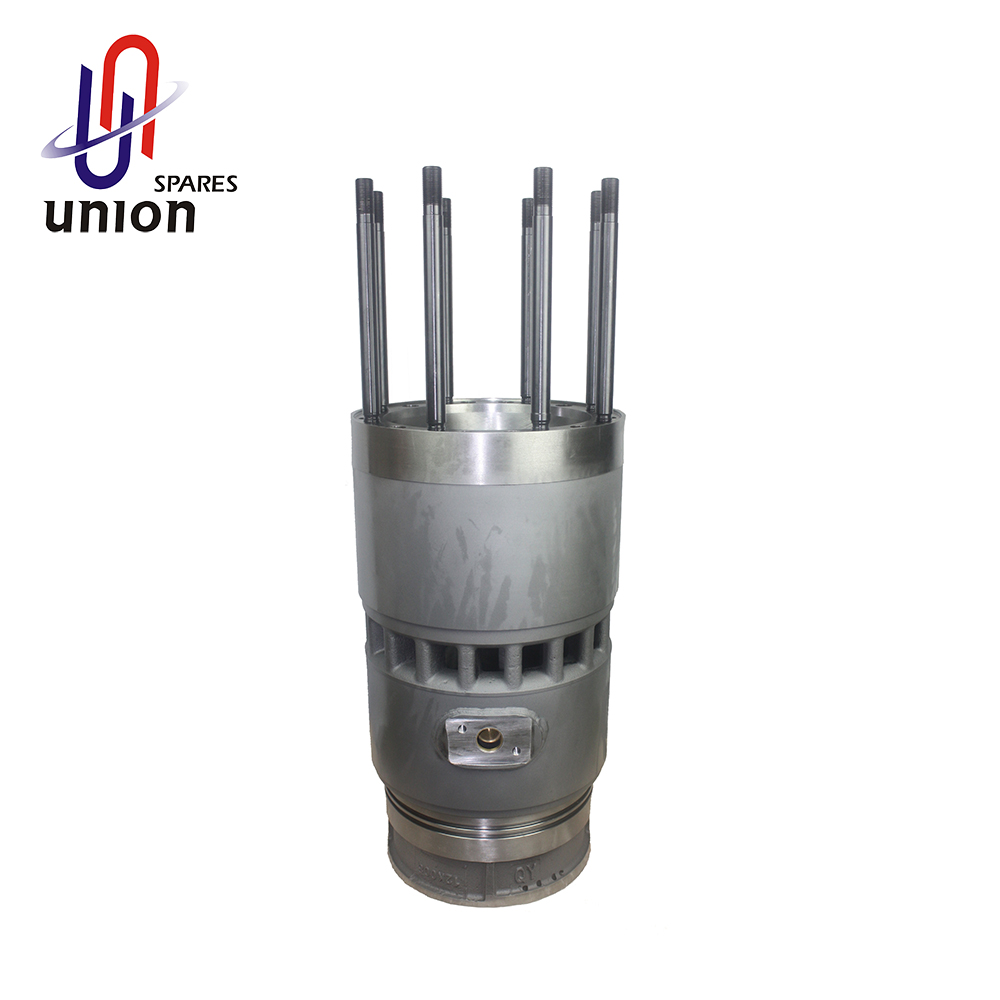 Emd Cylinder Liner
xiamen union spares ltd. is a Chinese professional marine&locomotive diesel engines parts suppliers.We supply EMD cylinder liner,is a master cylinder covered under warranty,cylinder liner anti polishing ring,cylinder cover gasket etc.Phone:86-0592-51
EMD cylinder liner
Progress Rail Locomotives, doing business as Electro-Motive Diesel (EMD) is an American manufacturer of diesel-electric locomotives, locomotive products and diesel engines for the rail industry. The company is owned by Caterpillar through its subsidiary Progress Rail Services.
The cylinder liner, serving as the inner wall of a cylinder, forms a sliding surface for the piston rings while retaining the lubricant within. The most important function of cylinder liners is the excellent characteristic as sliding surface and these four necessary points.
Our factory provides various series of accessories for EMD diesel engines, including pistons, cylinders, cylinder liners, piston rings, etc. We have mass-produced EMD-related accessories in this area many years ago, and they play a huge role in the energy supply of ships and trains. Welcome to contact us for more information about diesel engine parts.