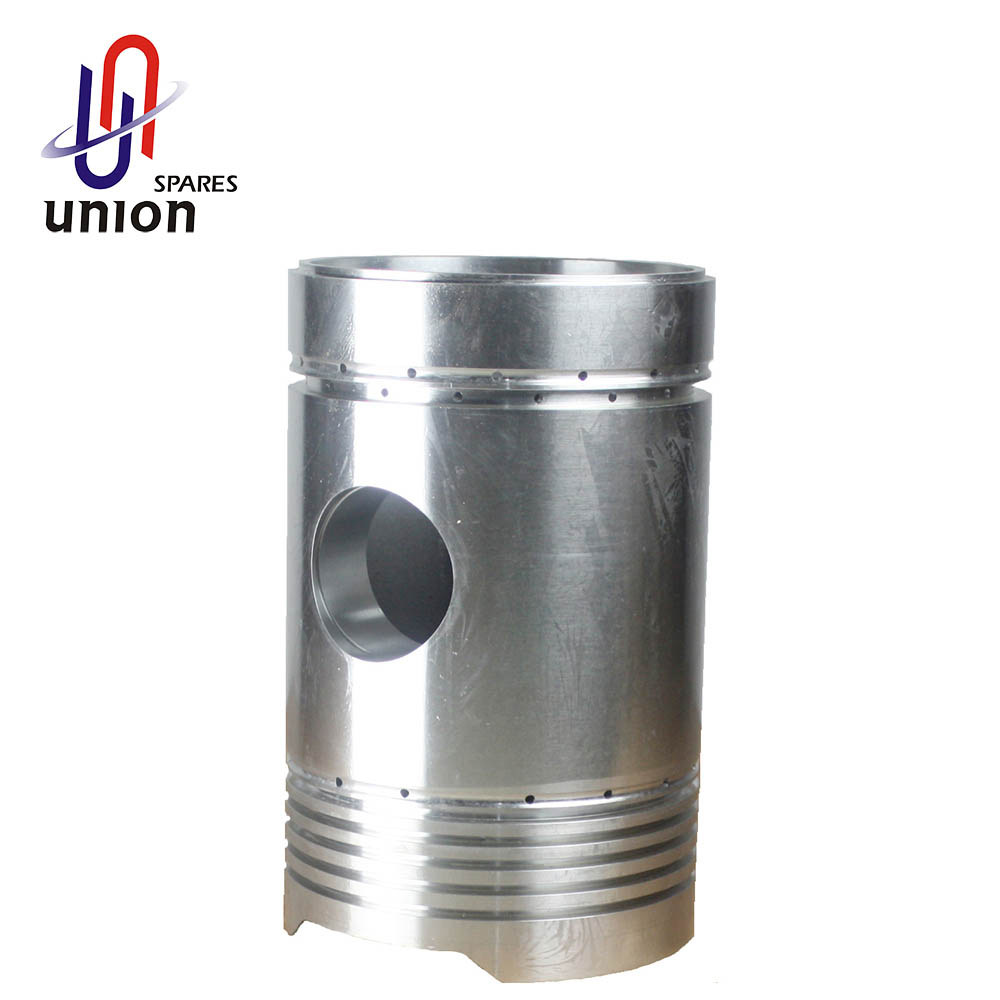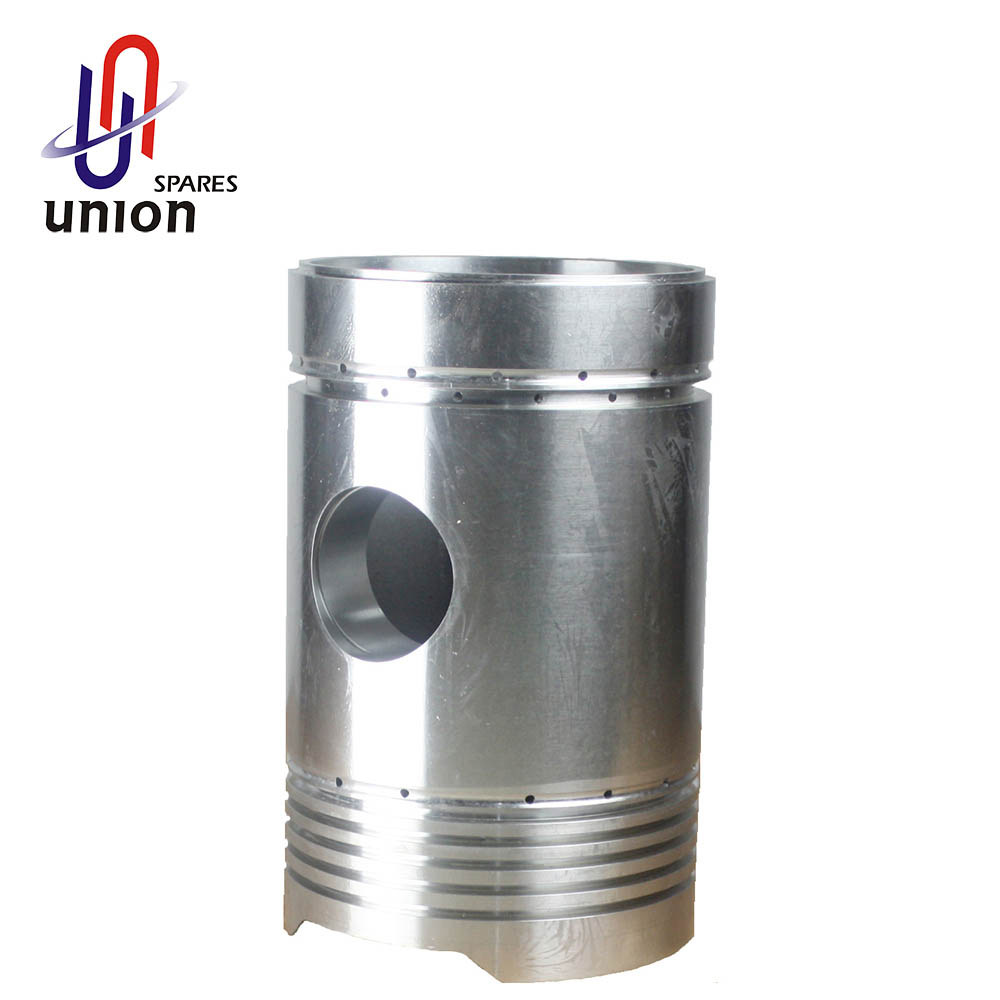 Nvd36 Piston
xiamen union spares ltd. is a Chinese professional marine&locomotive diesel engines parts factory.We produce NVD36 piston,piston ring gap,piston ring assembly lube,piston ring compressor tool etc.Phone:86-0592-5144000.Welcome to contact us.
NVD36 piston
NVD36 piston, as one of SKL brand marine diesel engine accessories, plays an important role in SKL's energy stage. We mass-produce such marine piston parts.
Pistons are commonly made of a cast aluminum alloy for excellent and lightweight thermal conductivity. Thermal conductivity is the ability of a material to conduct and transfer heat. Aluminum expands when heated, and proper clearance must be provided to maintain free piston movement in the cylinder bore .
There are two main types of piston engine: the spark-ignition engine and the diesel engine. The diesel engine is more efficient but it also generates more pollution. There are also two common engine cycles: the two-stroke cycle and the four-stroke cycle.
In addition to pistons, we also provide a large number of other accessories for SKL diesel engines, such as valve guides, plunger couplings, exhaust valves, cylinder heads, etc. Welcome to contact us.