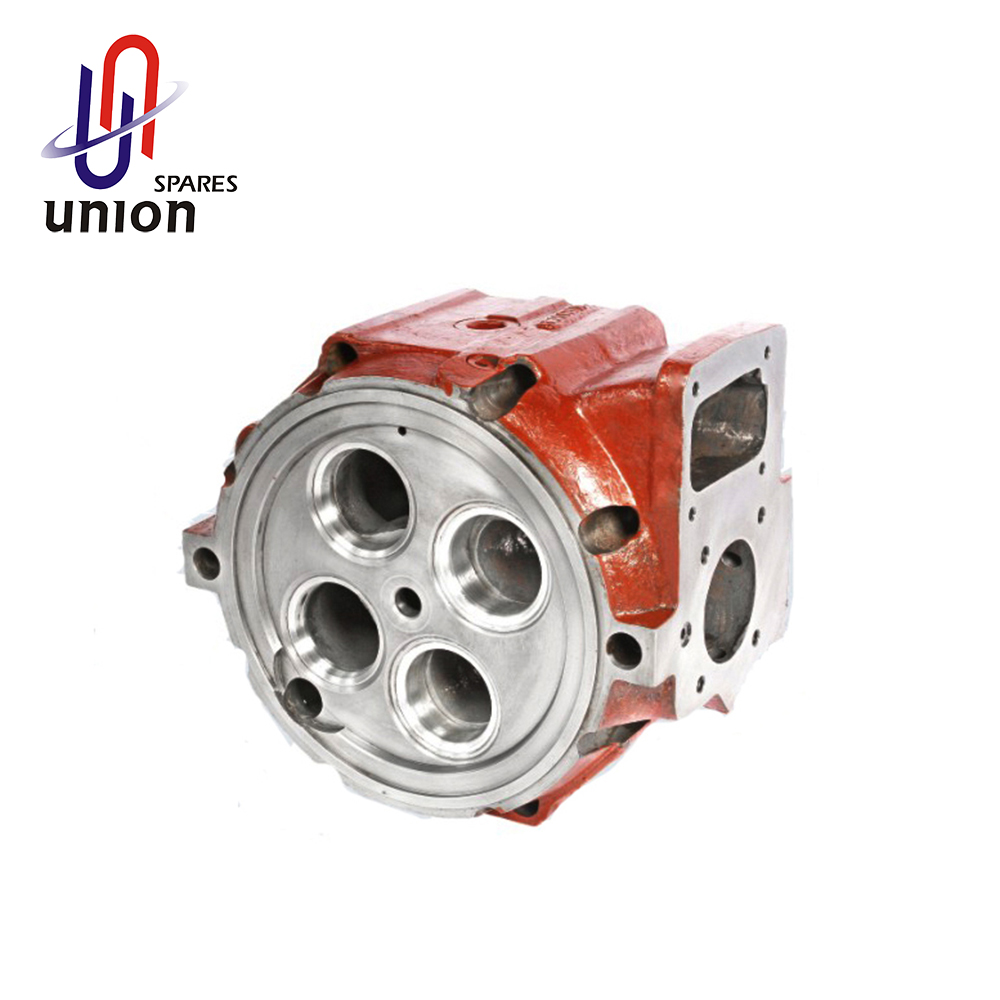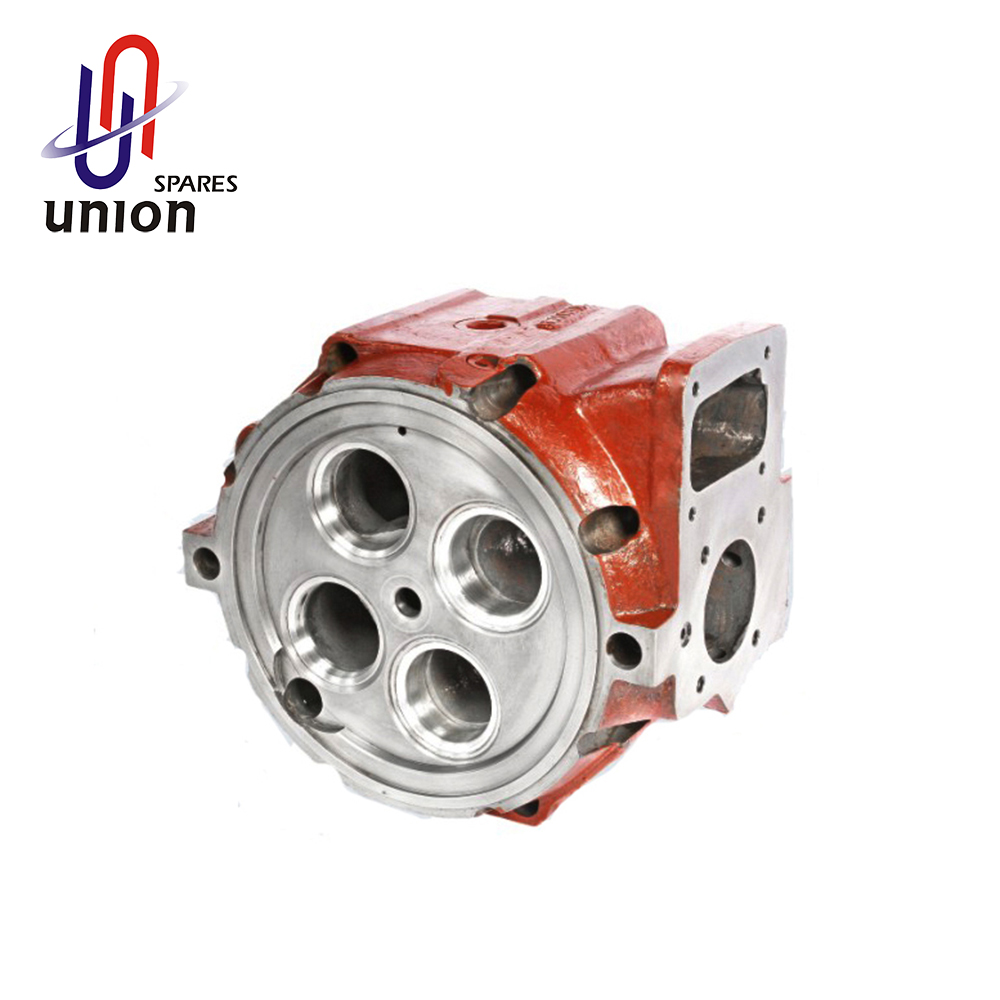 Mak 453 Cylinder Head
xiamen union spares ltd. is a Chinese professional marine&locomotive diesel engines parts manufacturers.We provide Mak 453 cylinder cover,cylinder boot cover,cylinder liner and cooling arrangement,cylinder liner application etc.Phone:86-0592-5144000.
Mak 453 Cylinder Head
We are a professional diesel engine parts manufacturer in China. We provide mak 453 cylinder head which used in ships diesel engines branded MAK in large quantities.If you are looking for MAK diesel engine parts, then you are lucky to find us.
MaK is one of the top engine brands in the medium-speed propulsion market. To improve fuel consumption and exhaust emissions, MaK engines are capable of running on economical heavy fuel oil. The MaK product line features marine diesel, gas and dual fuel engines used in a wide variety of marine applications.
As a factory engaged in the production of diesel engine parts, we have rich experience in the manufacture of MAK casting parts. Our excellent engineers and workers use their exquisite craftsmanship to ensure that the quality of our parts meets the requirements.
If you need more MAK diesel engine parts, you can contact us.