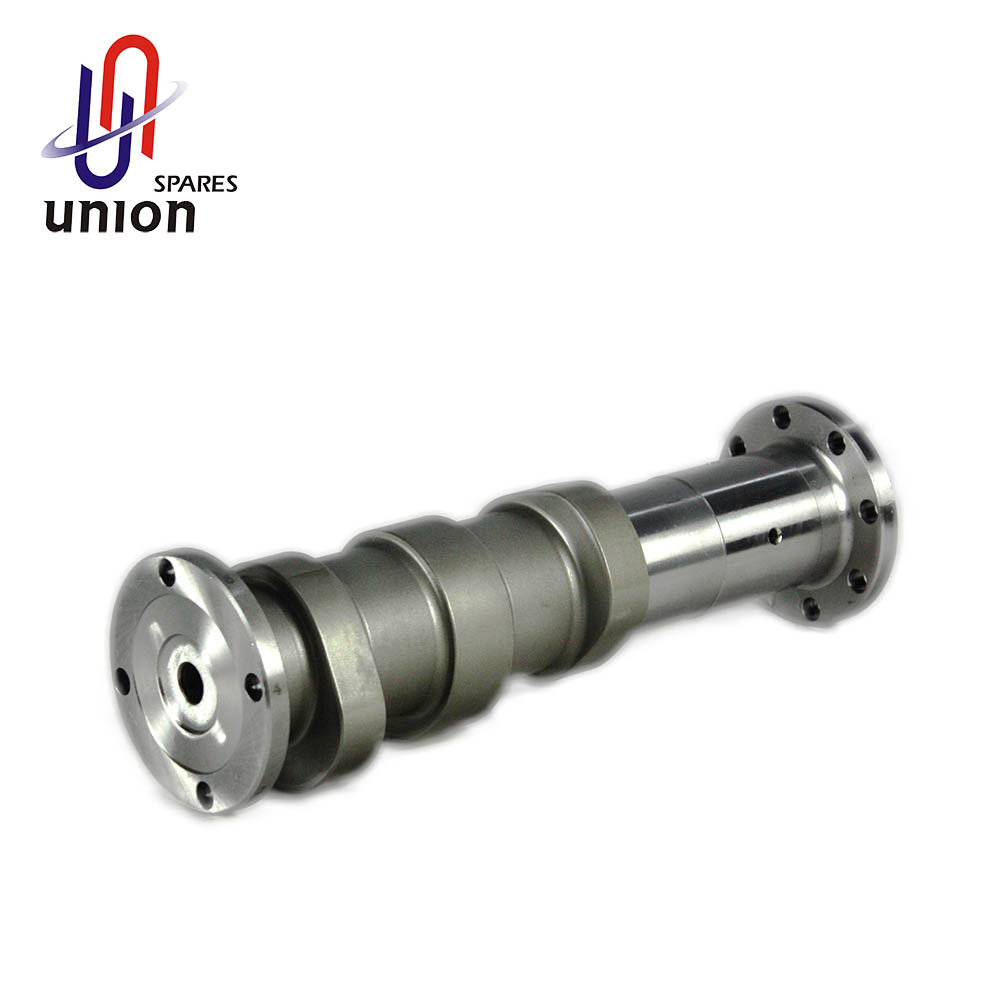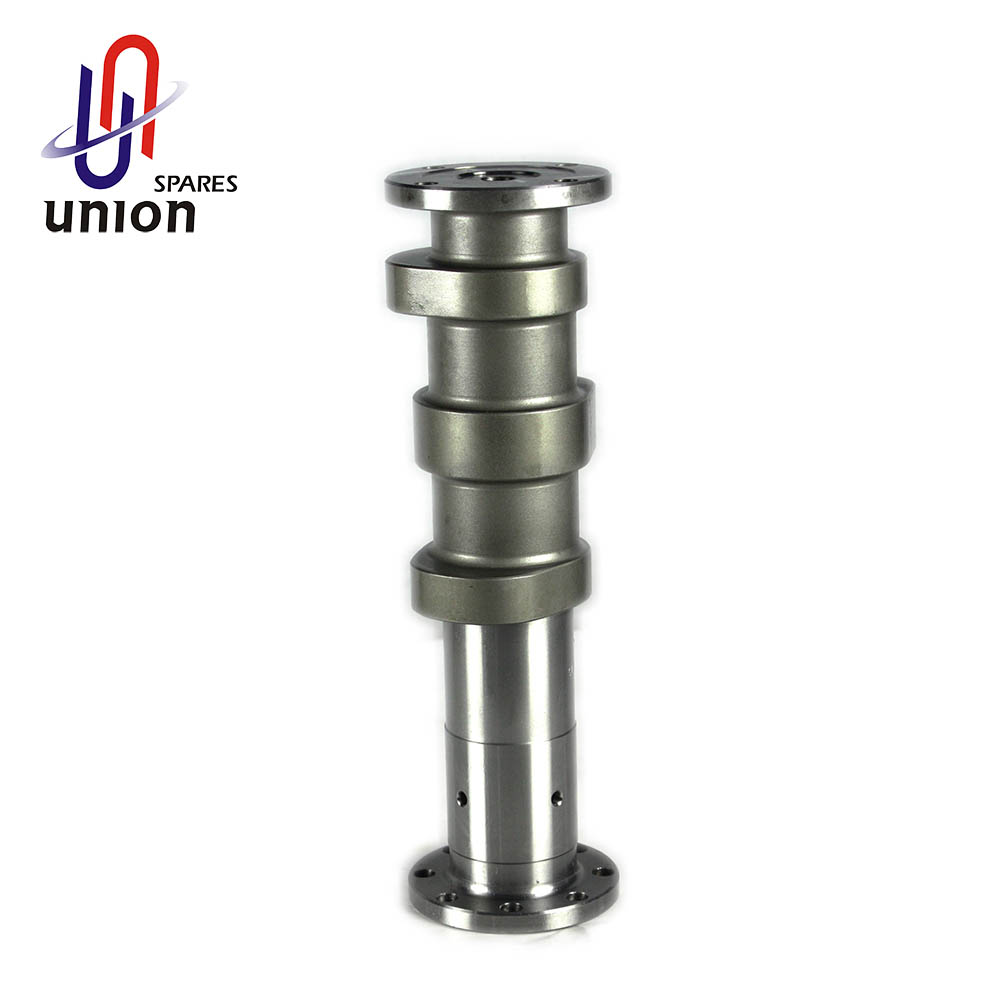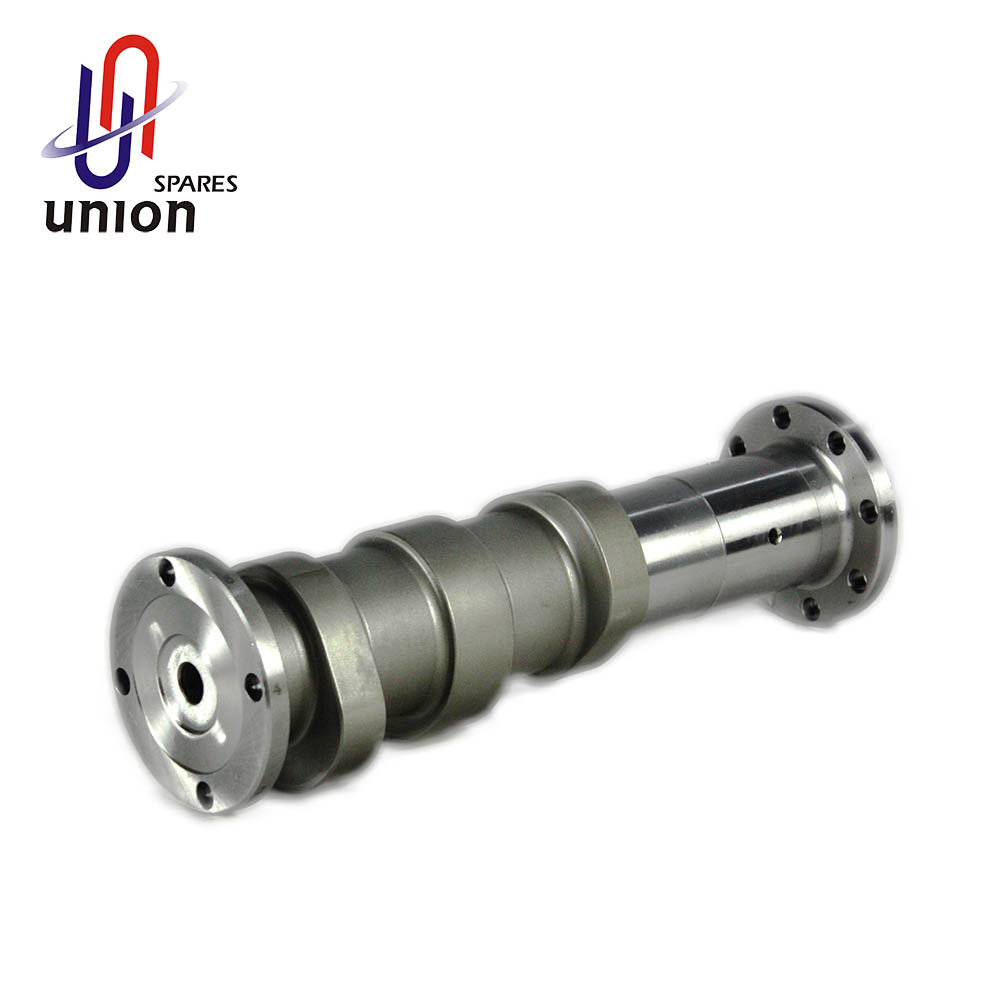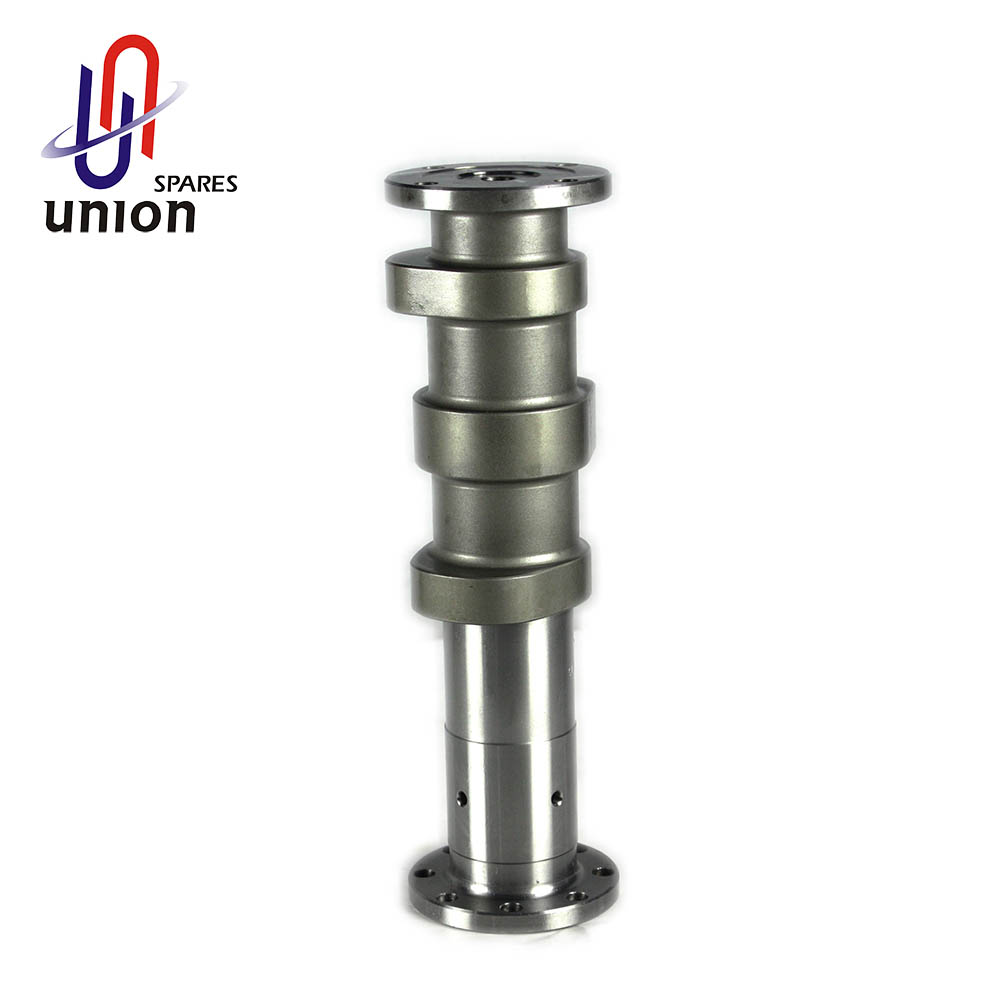 Pa6 Camshaft
xiamen union spares ltd. is a Chinese professional marine&locomotive diesel engines parts factory.We produce Large marine diesel engine parts PA6 camshaft,camshaft alignment,inside a diesel locomotive engine,camshaft adjuster magnet etc.Phone:86-0592
Pa6 Camshaft
A camshaft is a rotating object— usually made of metal— that contains pointed cams, which converts rotational motion to reciprocal motion. Camshafts are used in internal combustion engines (to operate the intake and exhaust valves), mechanically-controlled ignition systems and early electric motor speed controllers.
smooth drive to the camshaft, governor and driven pumps - resulting in lower.Pielstick PA6 280 engines, which produce 400 HP per cylinder.
As a professional manufacturer of marine and train diesel engine parts, we provide products such as Pa6 Camshaft those that meet the needs of parts all over the world. At the same time, because we are a first-hand manufacturer, all our products have a price advantage compared to other counterparts. The technology is also very advanced. Welcome to contact us.