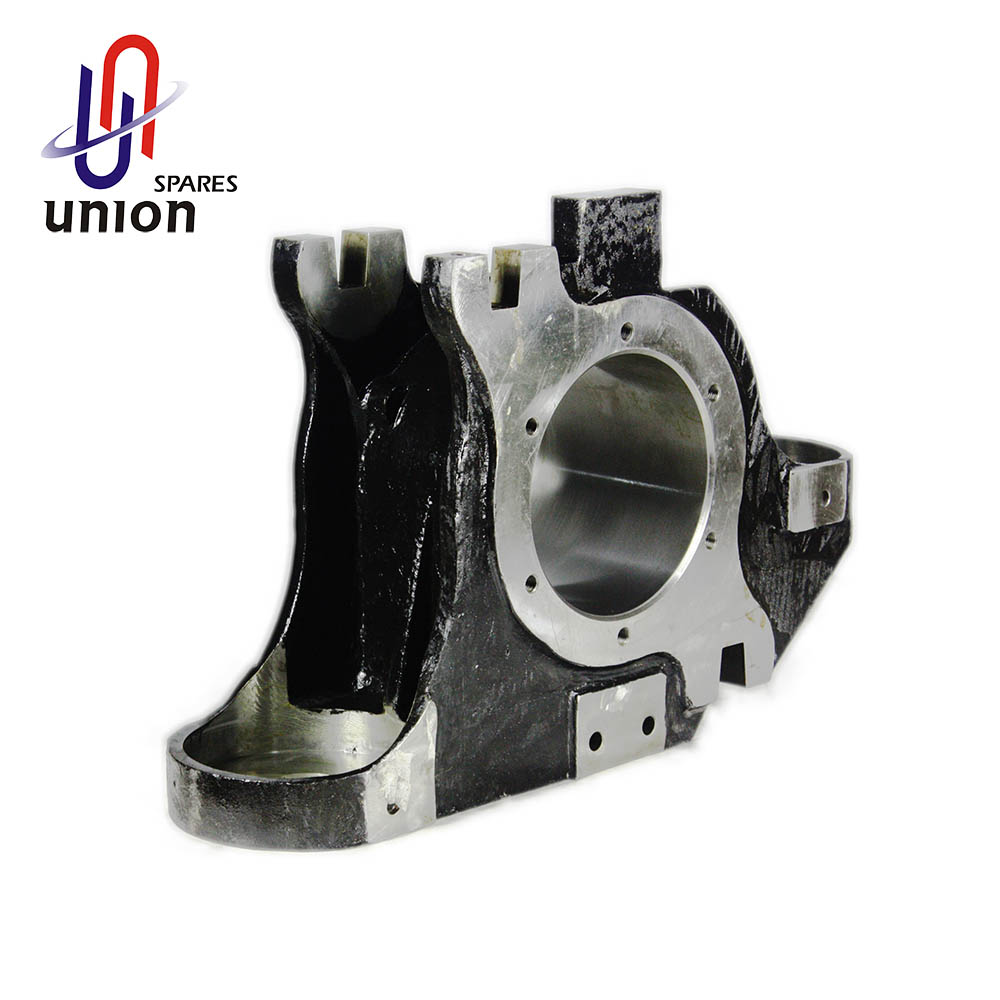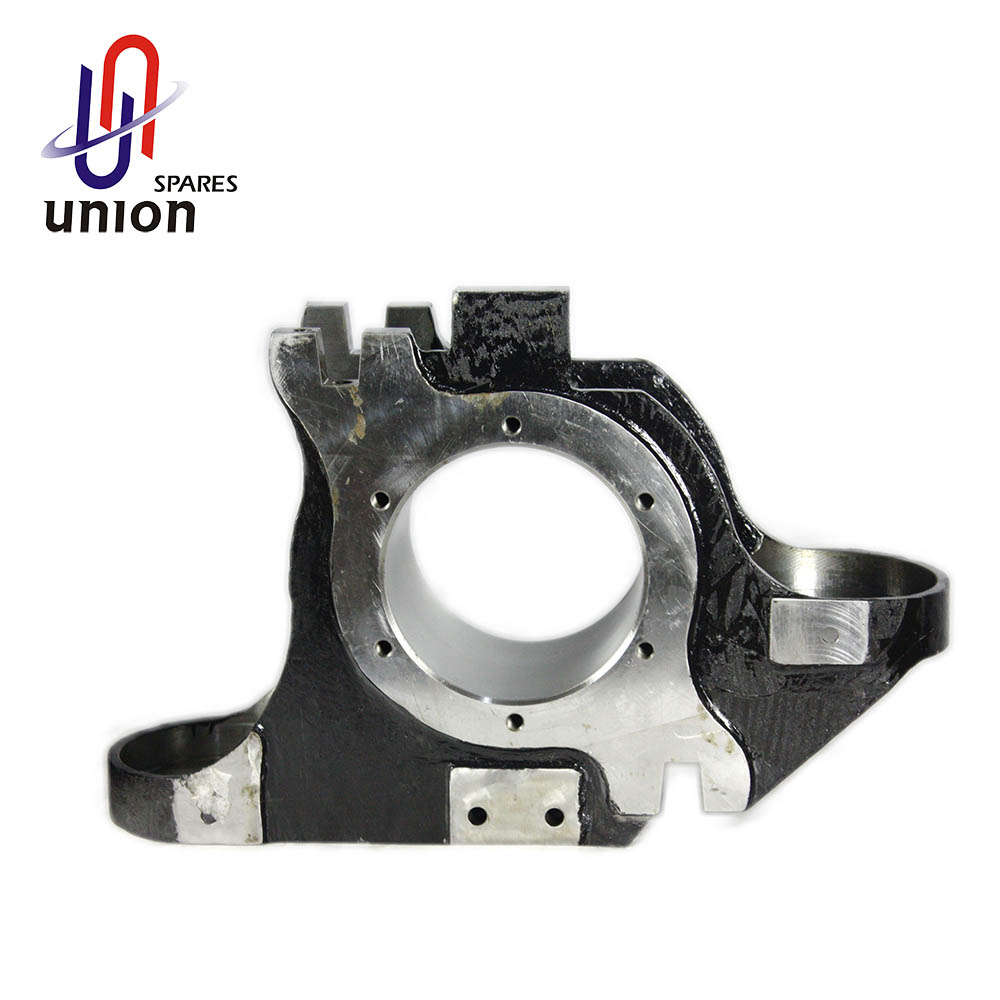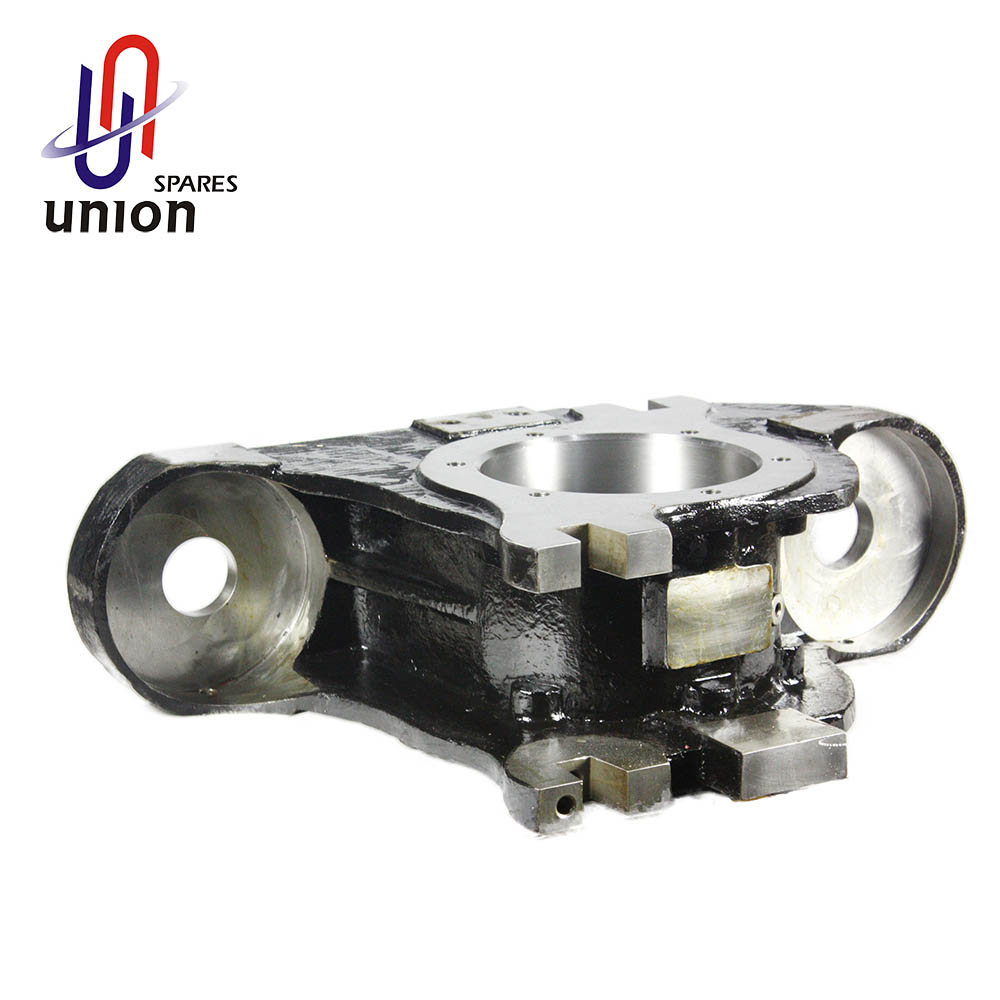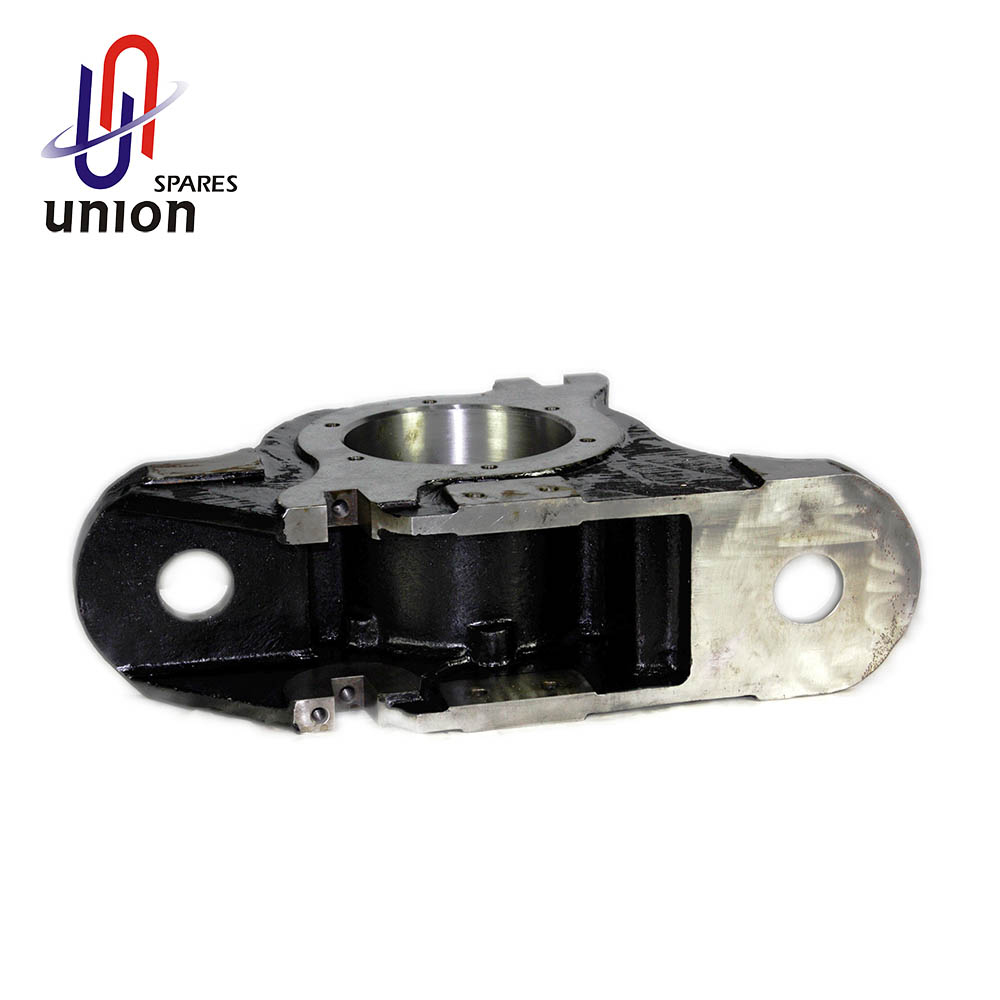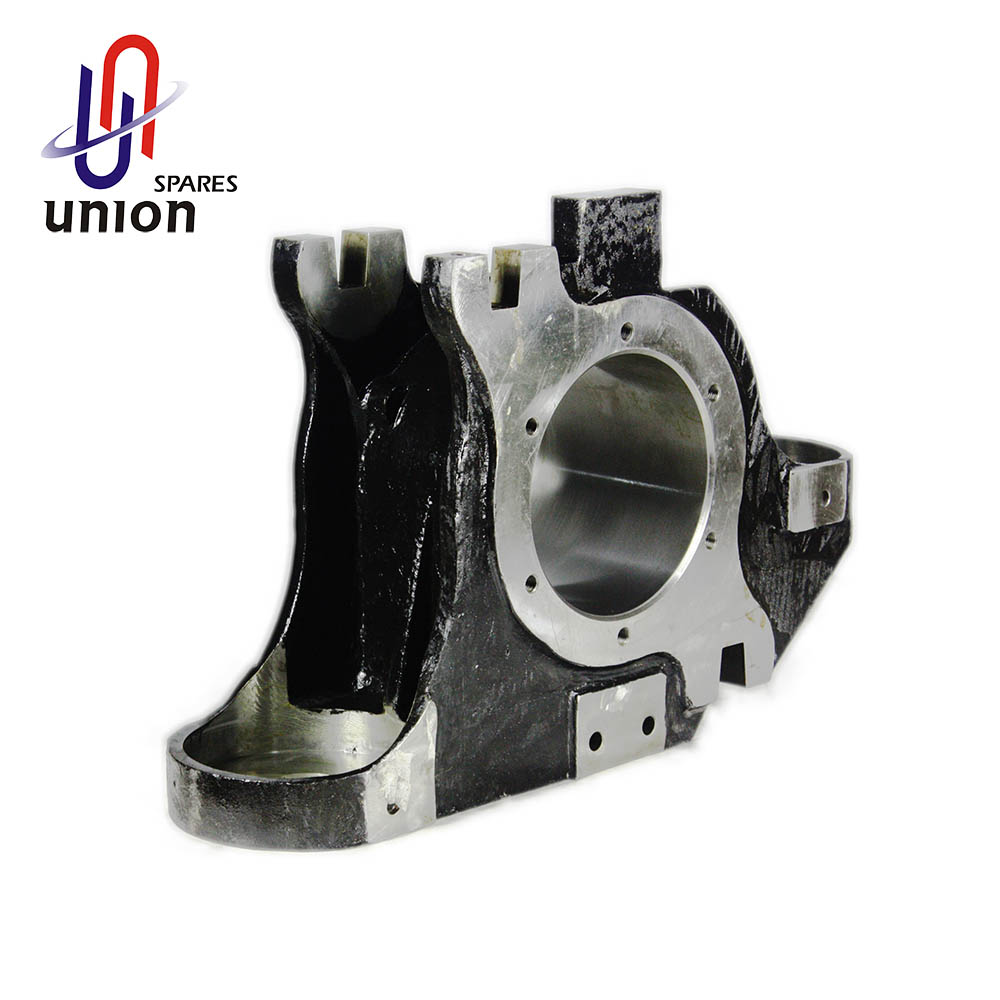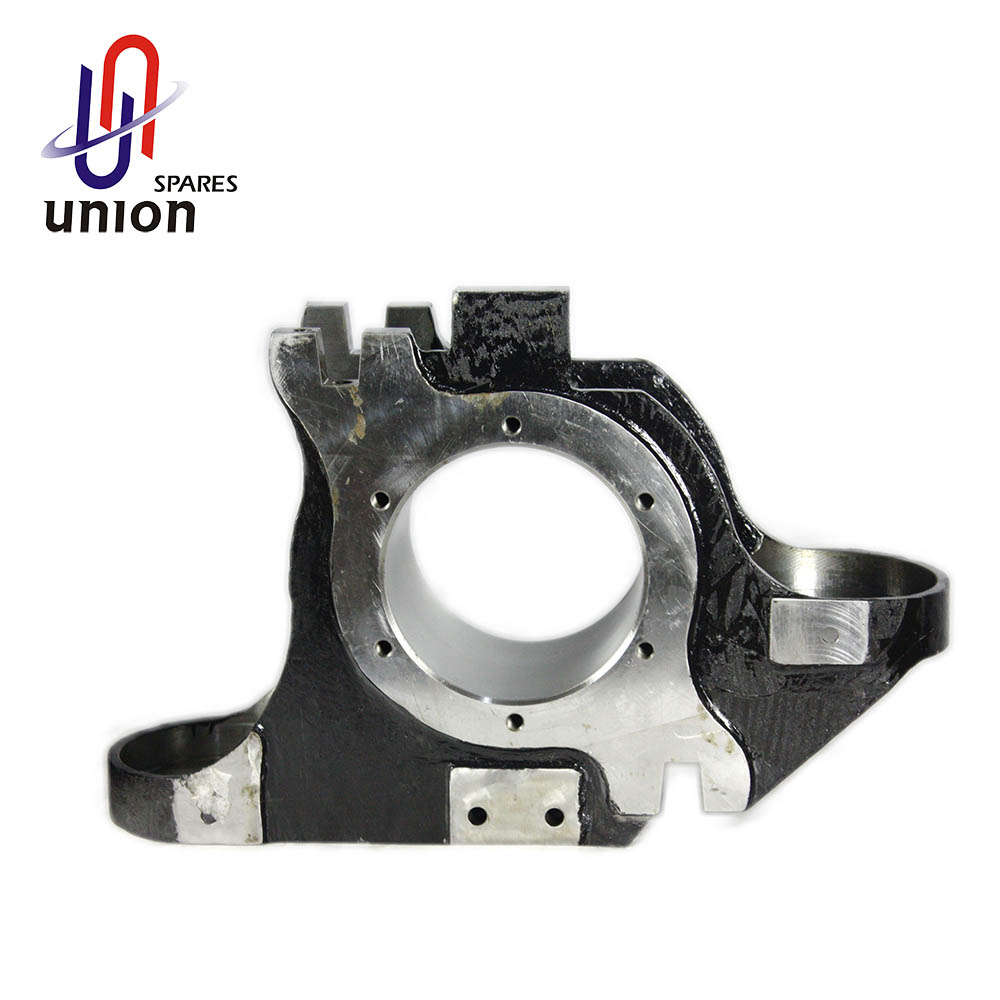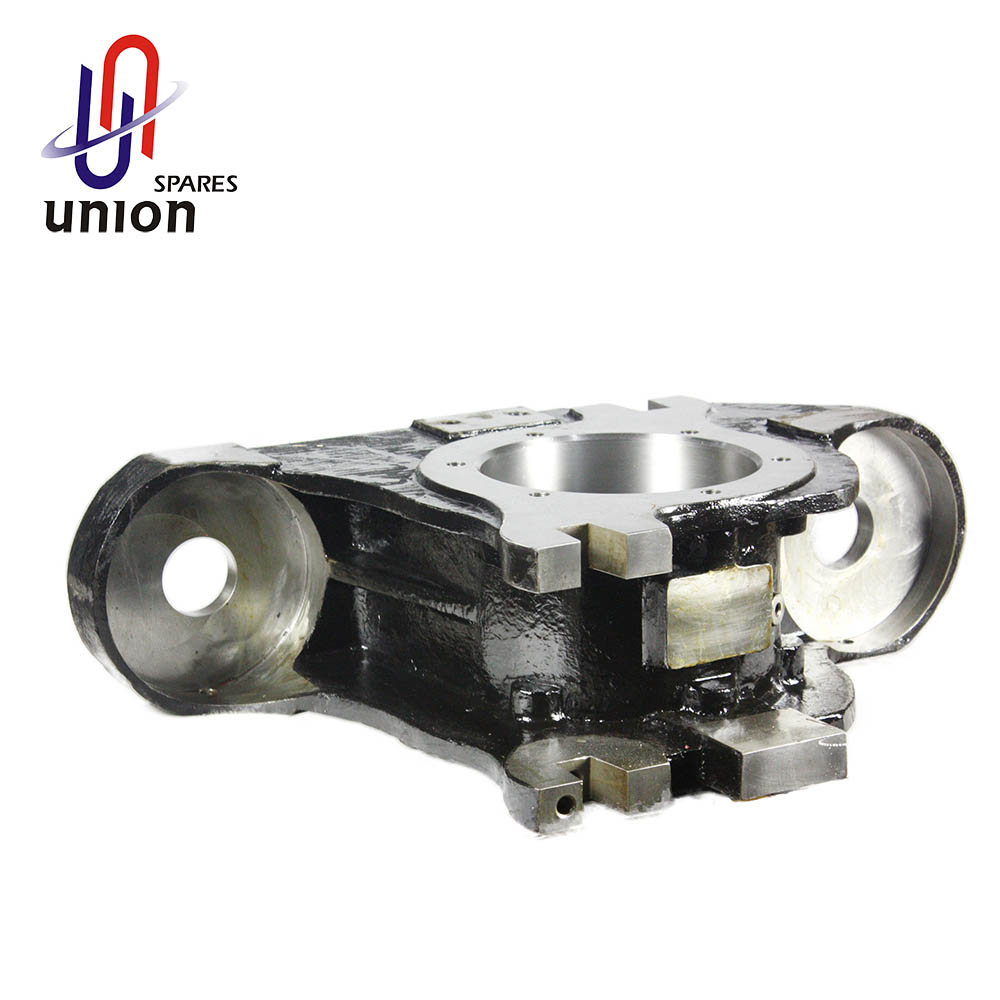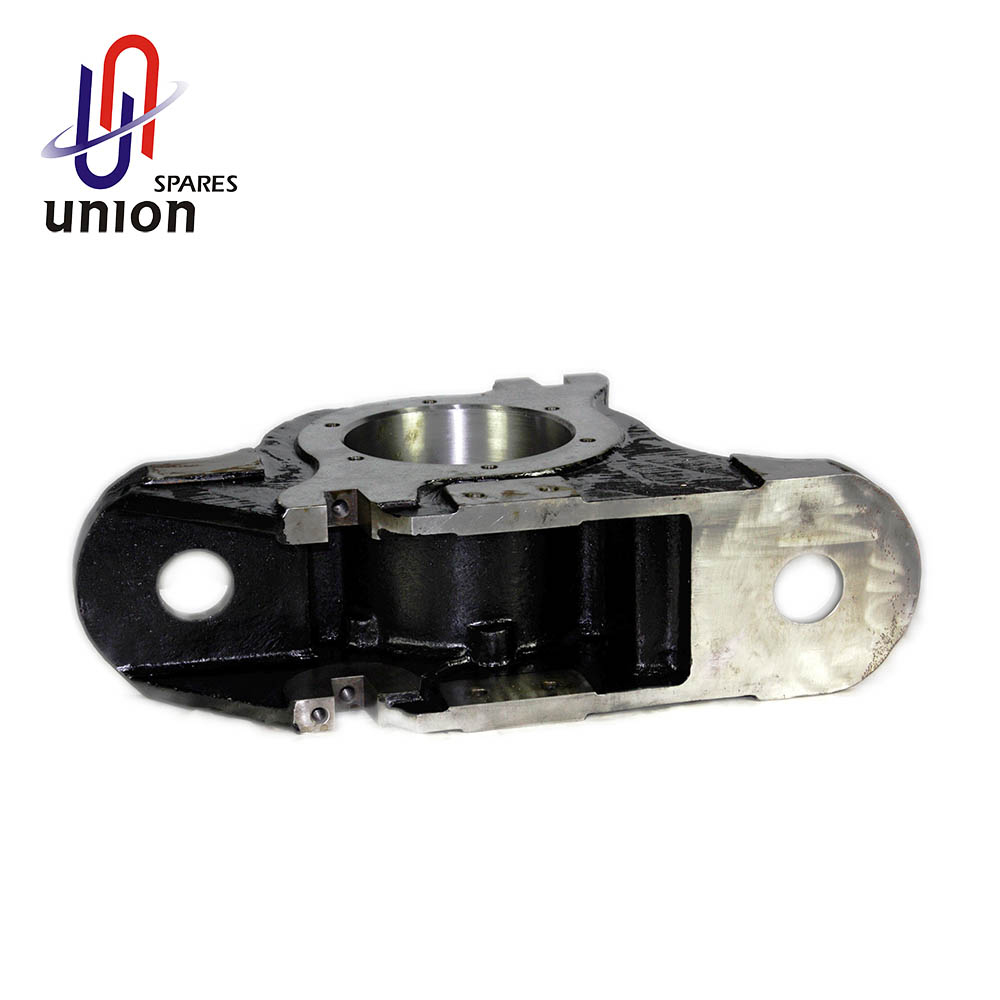 Axle Box Body
xiamen union spares ltd. is a Chinese professional marine&locomotive diesel engines parts manufacturers.We provide Large marine diesel engine casting metal painted axle box,diesel and petrol engine parts,bmw marine diesel engine parts,bearing bushes
Axle Box Body
An axle box, also known as a journal box in North America, is the mechanical subassembly on each end of the axles under a railway wagon, coach or locomotive; it contains bearings and thus transfers the wagon, coach or locomotive weight to the wheels and rails; the bearing design is typically oil-bathed plain bearings.
A hot box is the term used when an axle bearing overheats on a piece of railway rolling stock.
The journal bearing was replaceable, but if neglected, it would heat to a temperature where the babbitt bearing alloy would melt away, leaving the brass carrier riding on the steel axle, and result in a "taper journal".
We supply Railway Axle Box Body ,the patrs of Locomotive diesel engine with Competitive Price.Welcome to contact us.