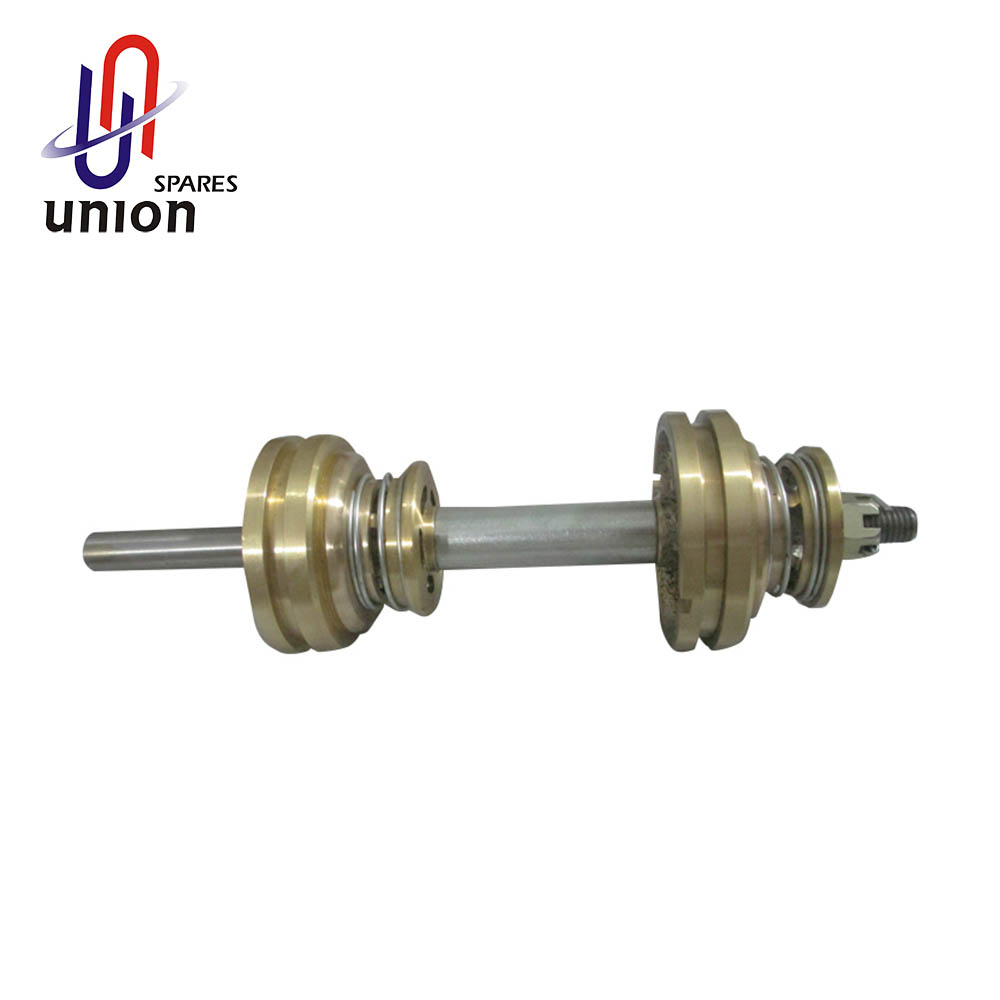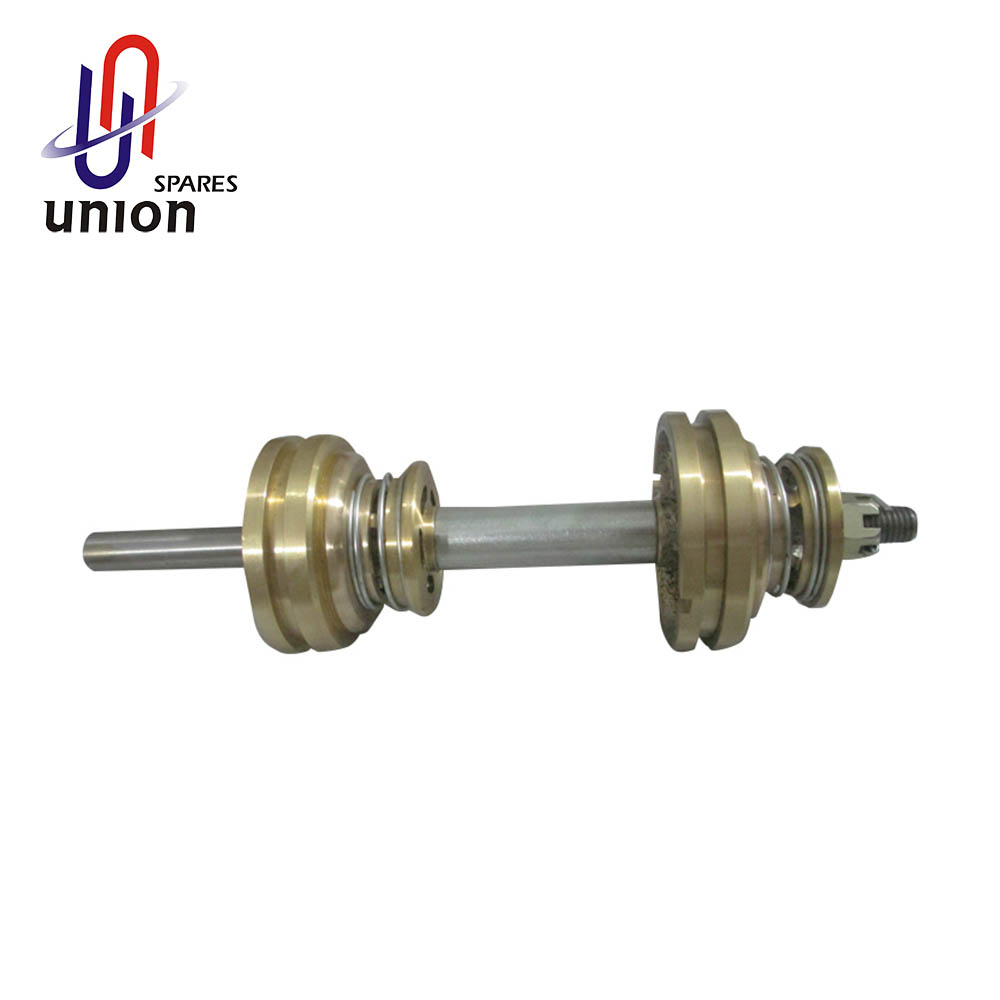 Nvd36 Water Valve
xiamen union spares ltd. is a Chinese professional marine&locomotive diesel engines parts provider.We manufacture diesel engine water pump valve,beta marine diesel engine parts,marine diesel engine maintenance,marine diesel engine auctions etc.Phone:
Nvd36 Water Valve
Our factory manufacture Nvd36 Water Valve for ships diesel engines as we provider other diesel parts.Nvd36 Water Valve is usually used for SKL brand ships engine.
Materials for water valves can include brass, plastic, stainless steel, bronze, cast iron and galvanized pipe. Water valves is important for our engines.
As a professional manufacturer of ship and locomotive engine parts, we also provide other diesel engine parts, such as pistons, cylinders, etc. Welcome to contact us.