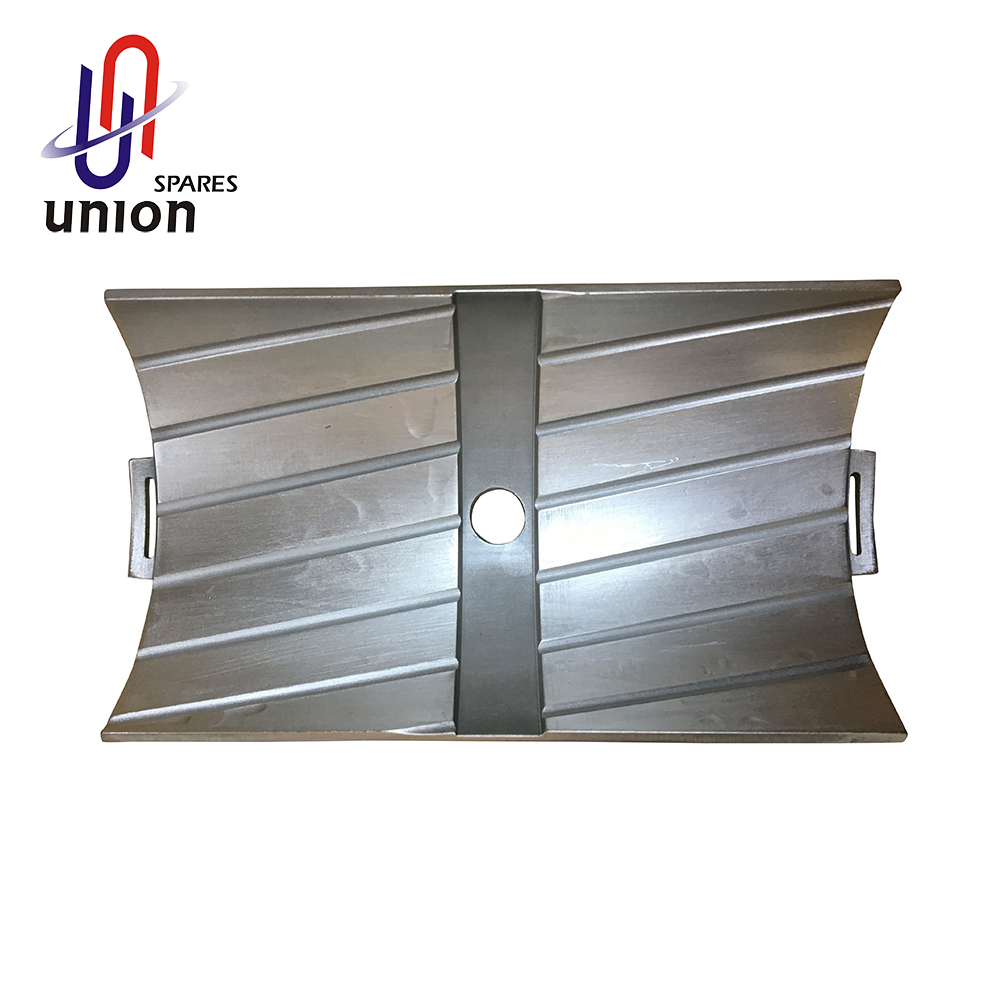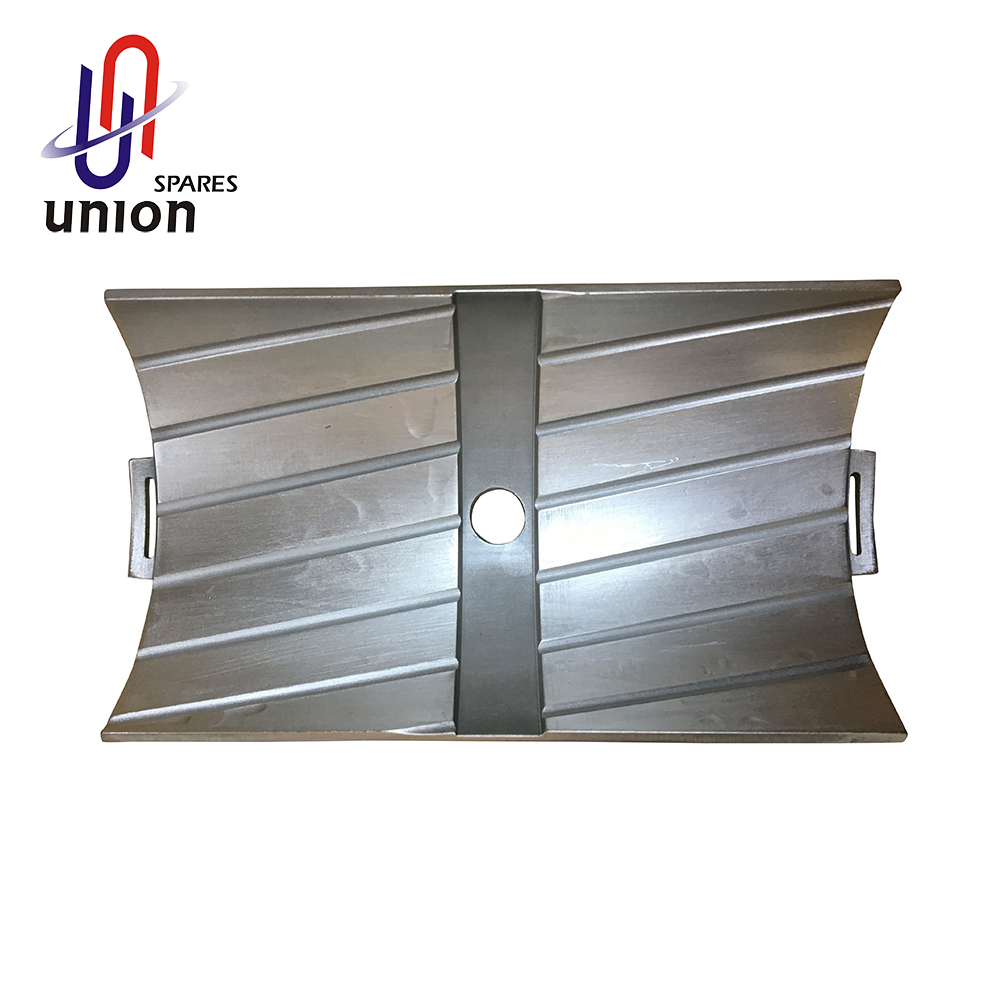 Emd 8361565 Bearings
xiamen union spares ltd. is a Chinese professional marine&locomotive diesel engines parts manufacturers.We provide EMD 8361565 bearings,bearings near me etc.Phone:86-0592-5144000.Welcome to contact us.
Emd 8361565 Bearings
EMD began turbocharging the 567 around 1958; the final version, the 567D3A (built from October, 1963, to about January, 1966) produced 2,500 hp (1,900 kW) in its V-16 form.
The standard wheel bearings on a car will last anywhere from 75,000 to 150,000 miles. There are several types of wheel bearings that can go on the wheels of your car. Some brands of bearings are unsealed and can be taken out, cleaned and repacked in grease .
As a factory with many years of casting diesel engine parts, our factory supplies a large amount of Emd 8361565 Bearings for EMD brand locomotive diesel engines for diesel engine maintenance needs. We also provide other accessories, such as cylinder heads, fuel injection chamber sleeves, ducts, etc., Welcome to inquire.