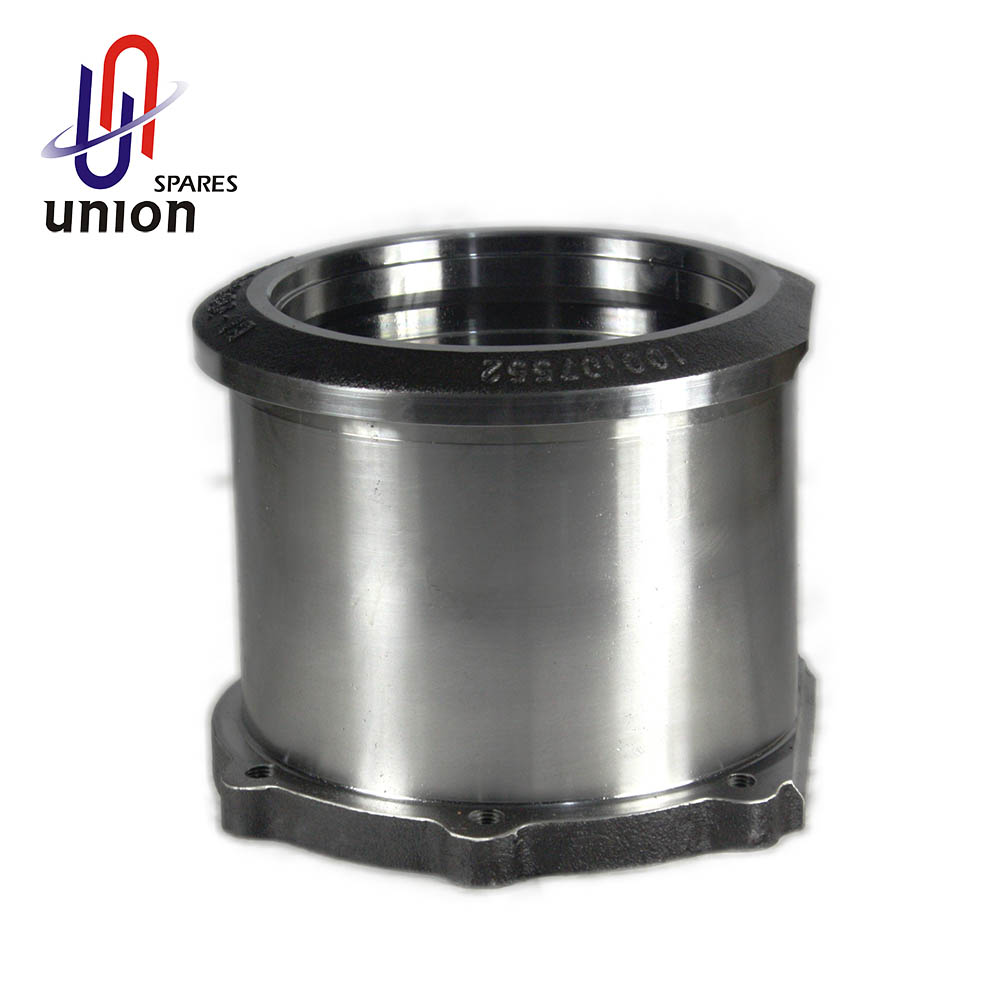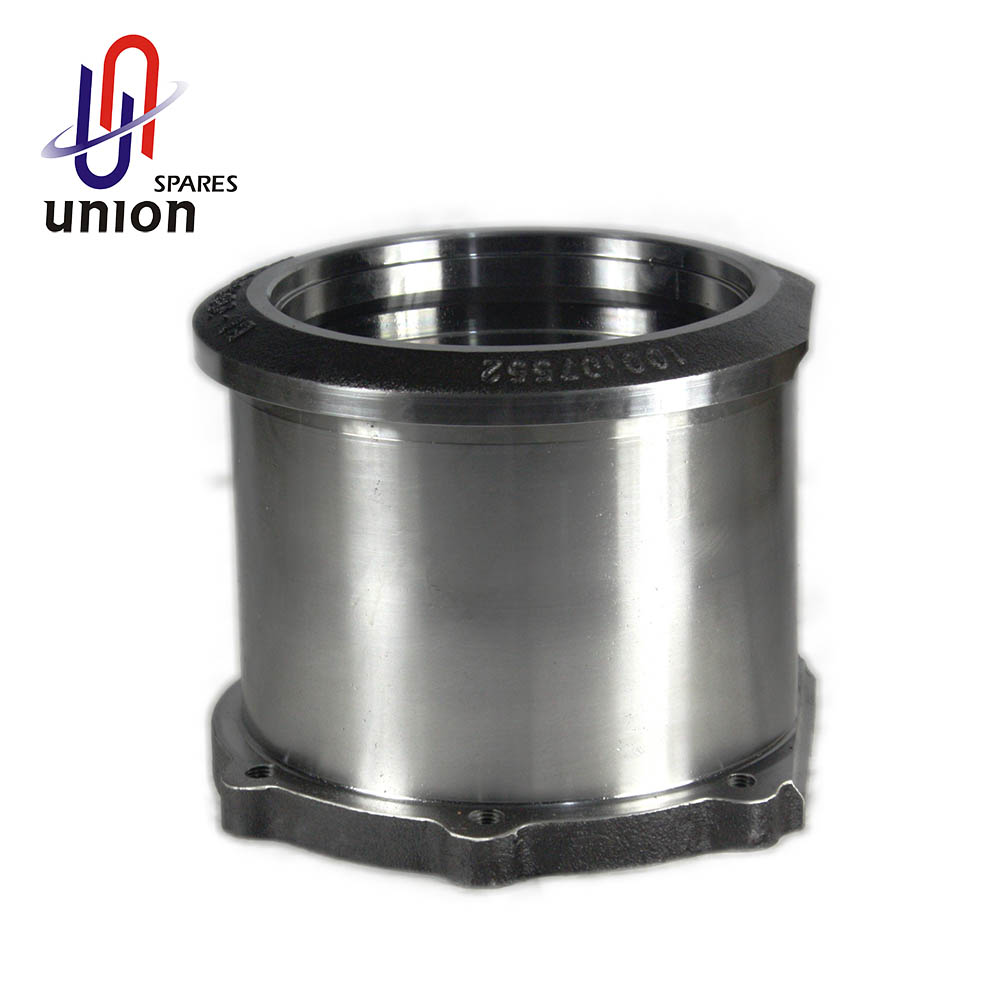 Shaft Housing
xiamen union spares ltd. is a Chinese professional marine&locomotive diesel engines parts provider.We manufacture Large marine diesel engine casting shell,all parts of marine diesel engine,locomotive diesel engine runaway,locomotive diesel engine spe
Shaft Housing
Bearings are mechanical assemblies that consist of rolling elements and usually inner and outer races which are used for rotating or linear shaft applications, and there are several different types of bearings, including ball and roller bearings, linear bearings, as well as mounted versions that may use either rolling .
When assembling a bearing on its shaft or in a housing, it is critical that no force be applied to the balls. When mounting a bearing to a shaft always press the inner ring. When mounting into a housing press the outer ring.
Shaft Housing we provided can be applied to, for example Man,Emd,Skl,Sulzer,Daihatsu,Pielstick, branded diesel engines, please contact us.