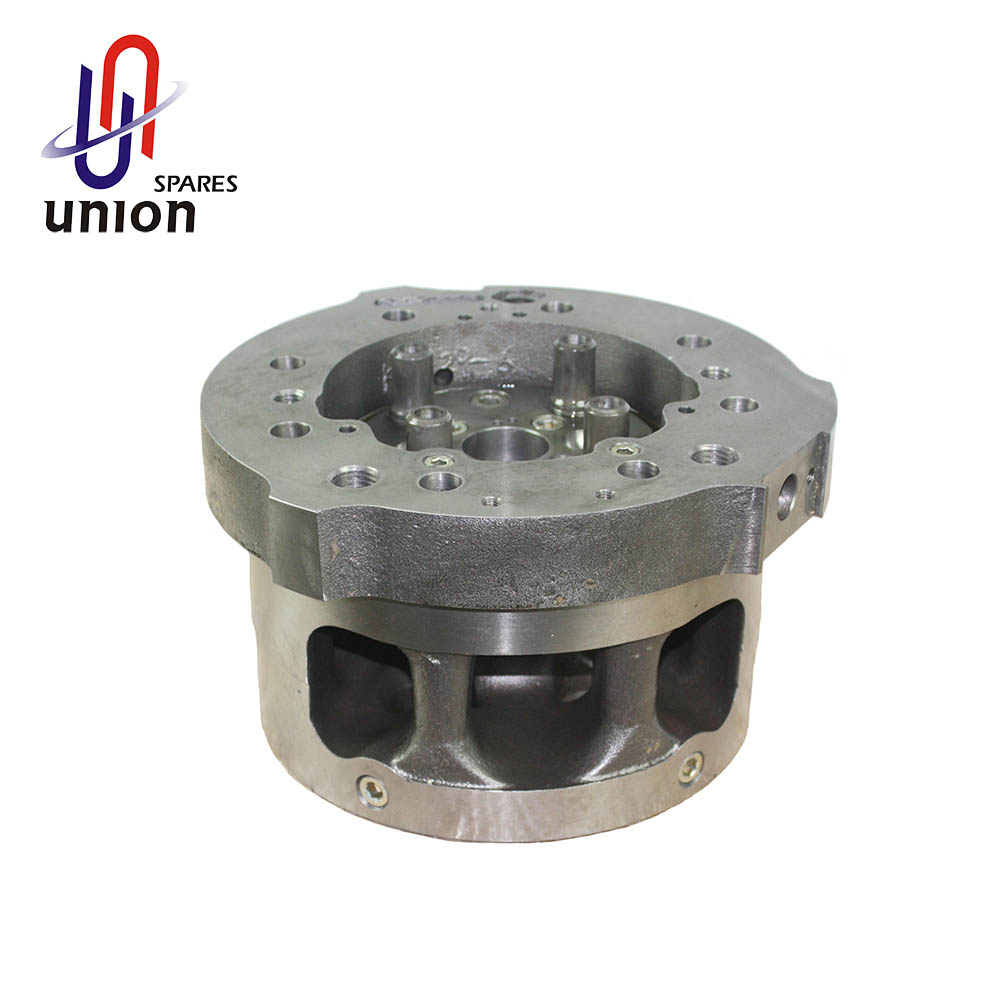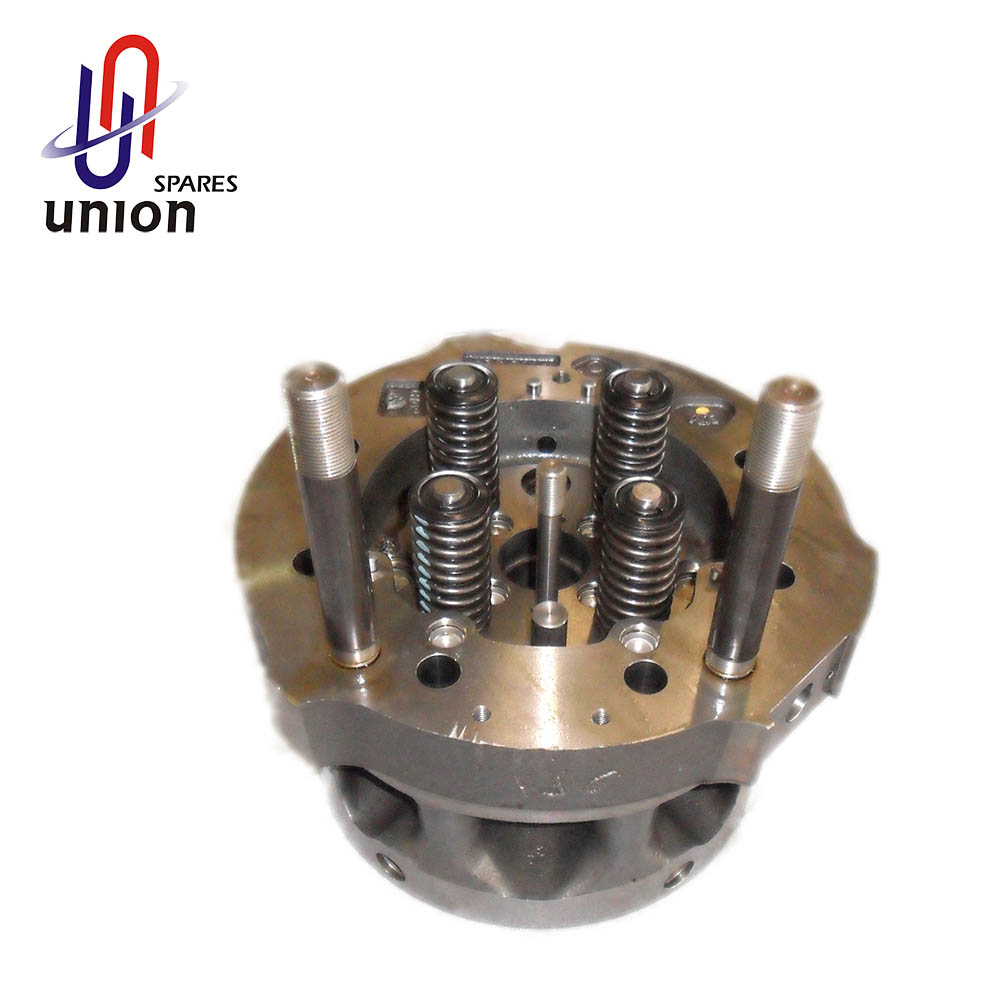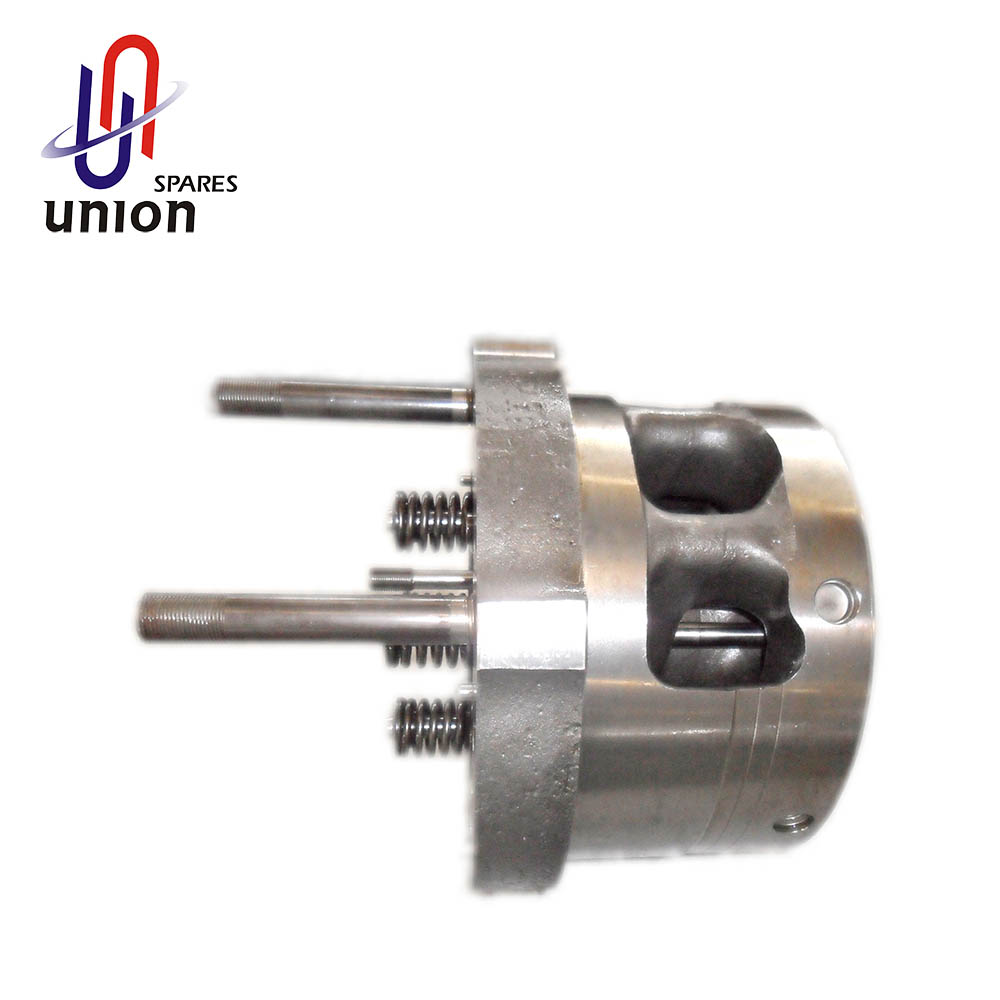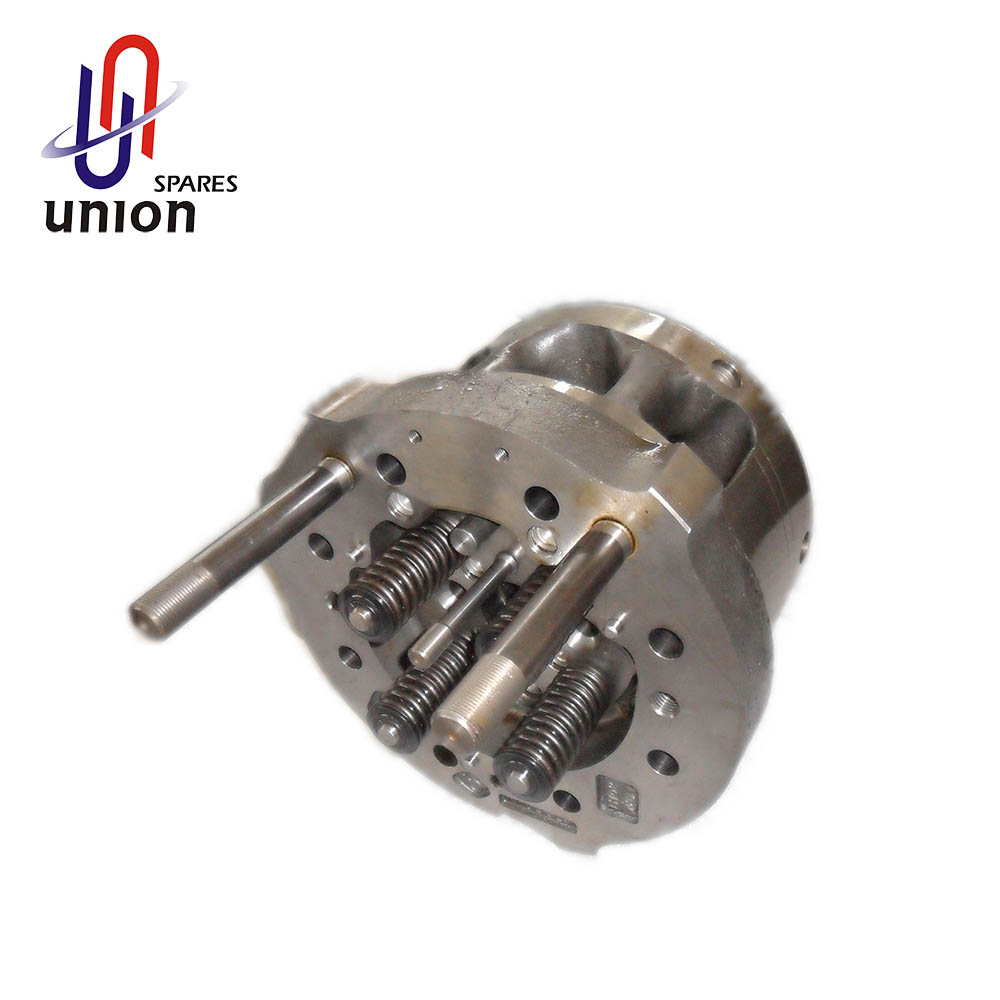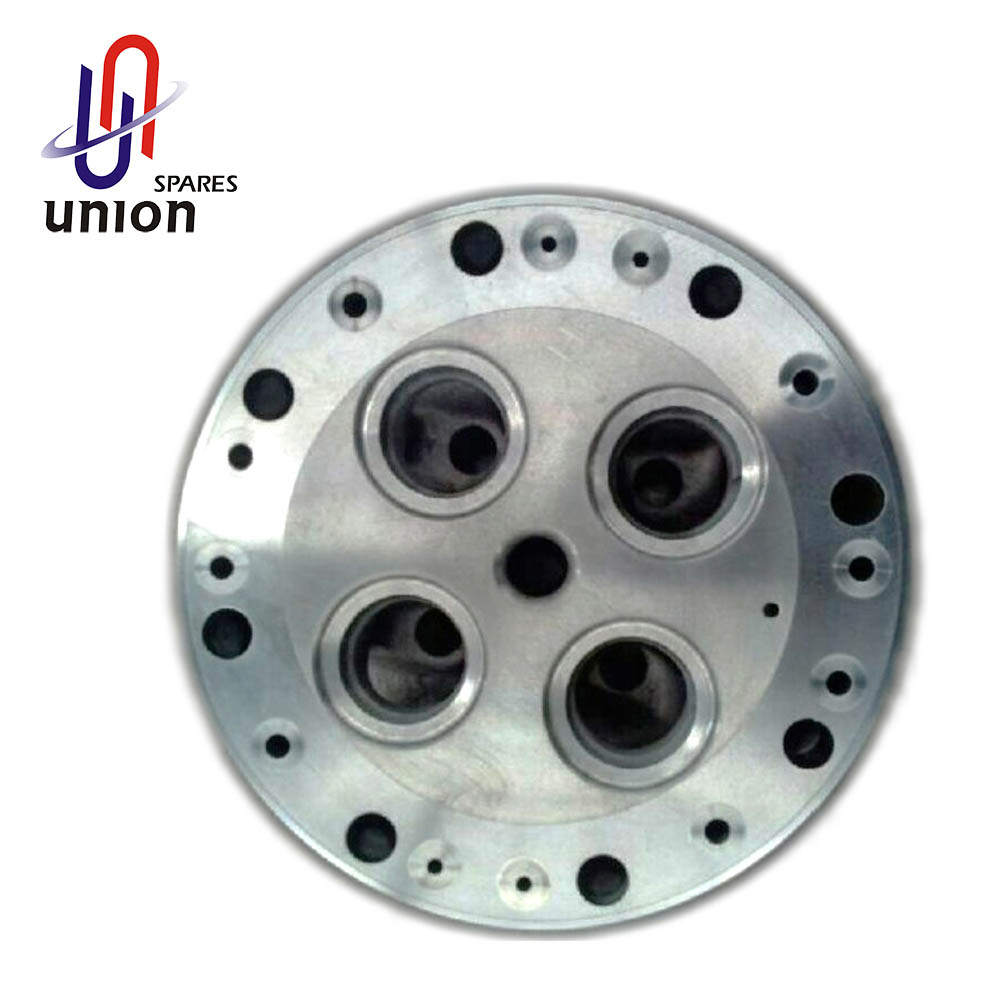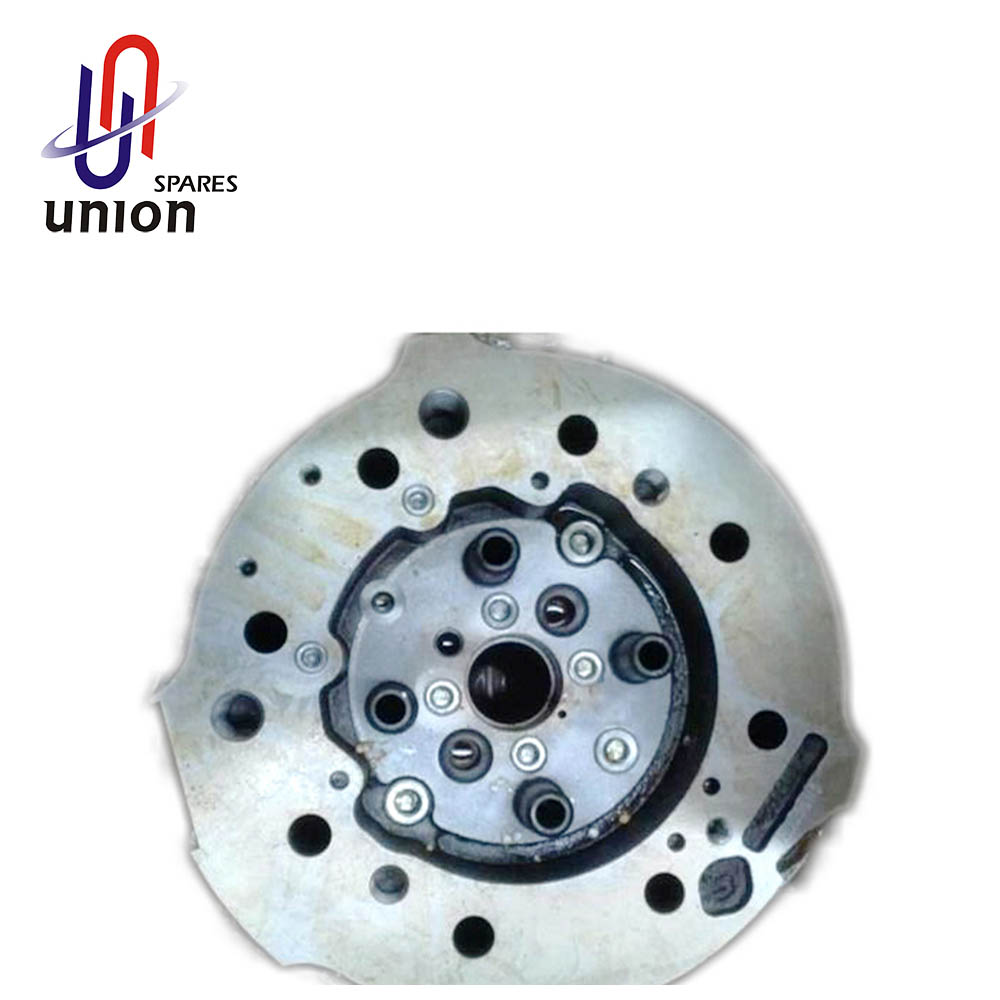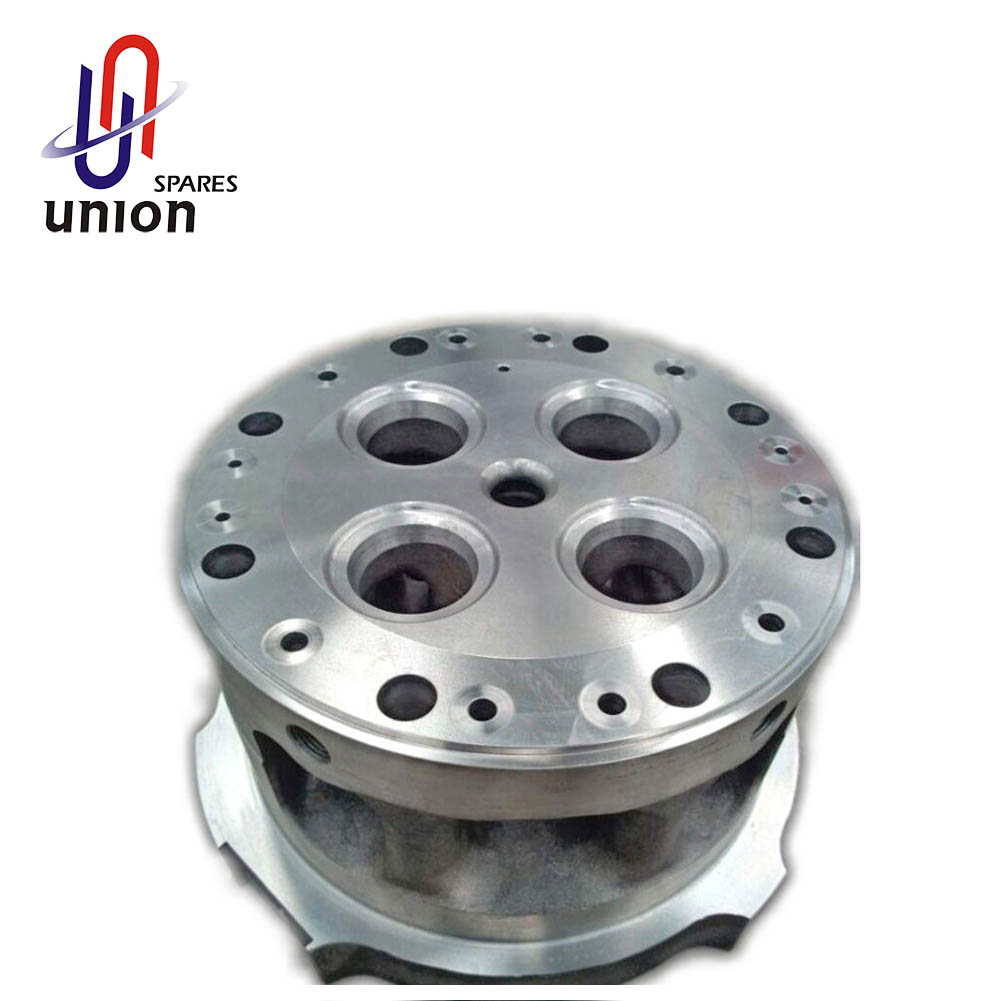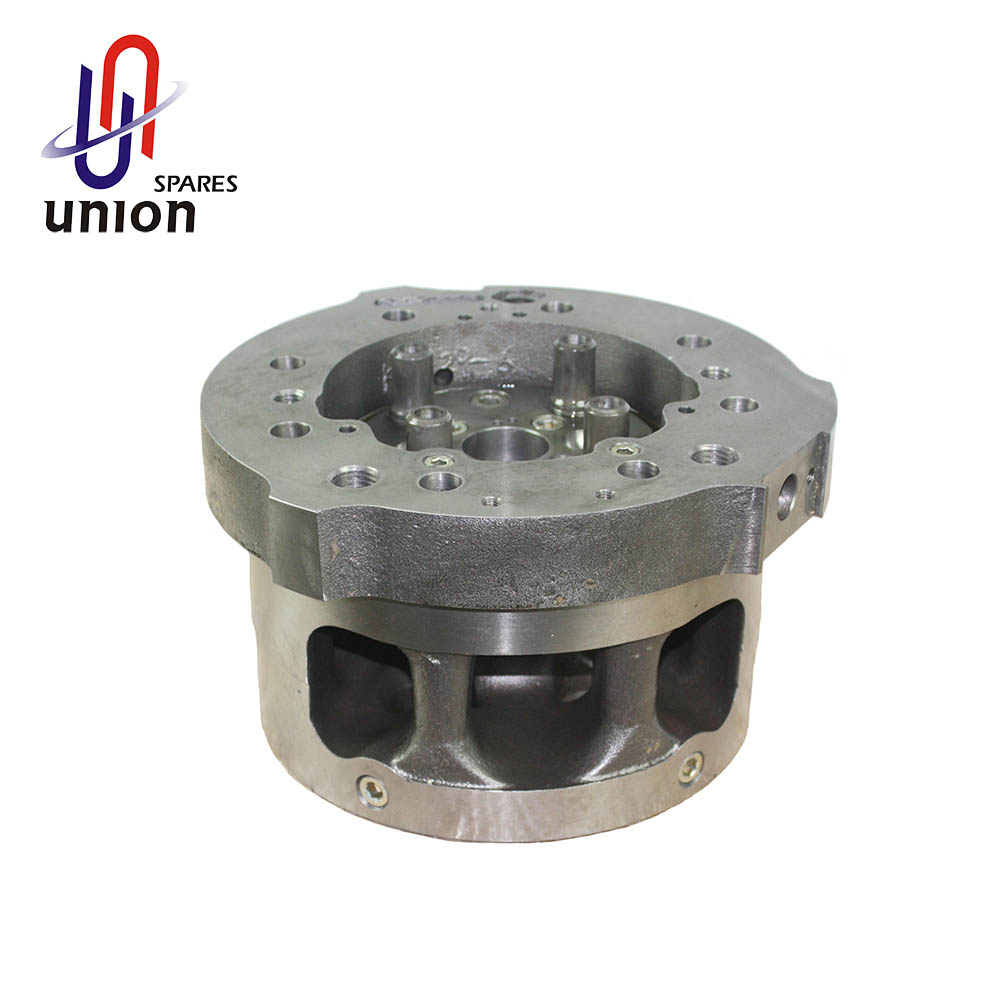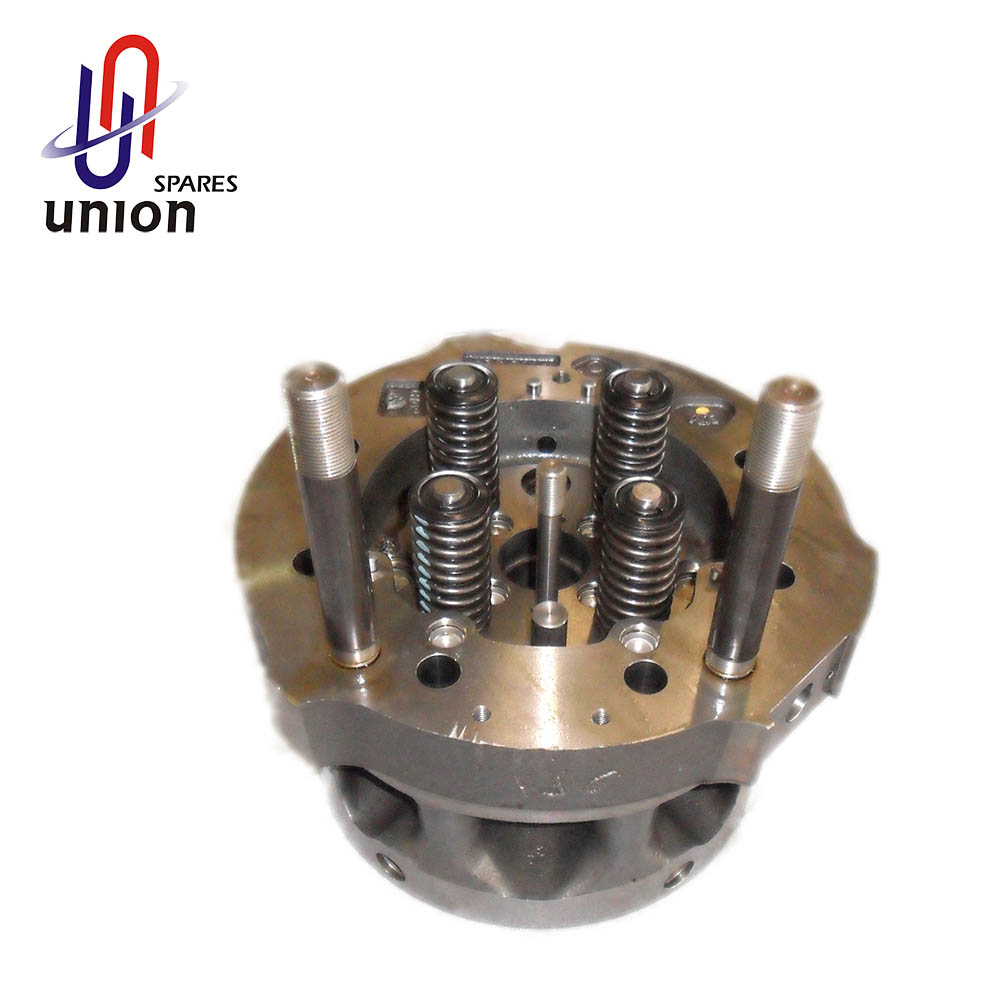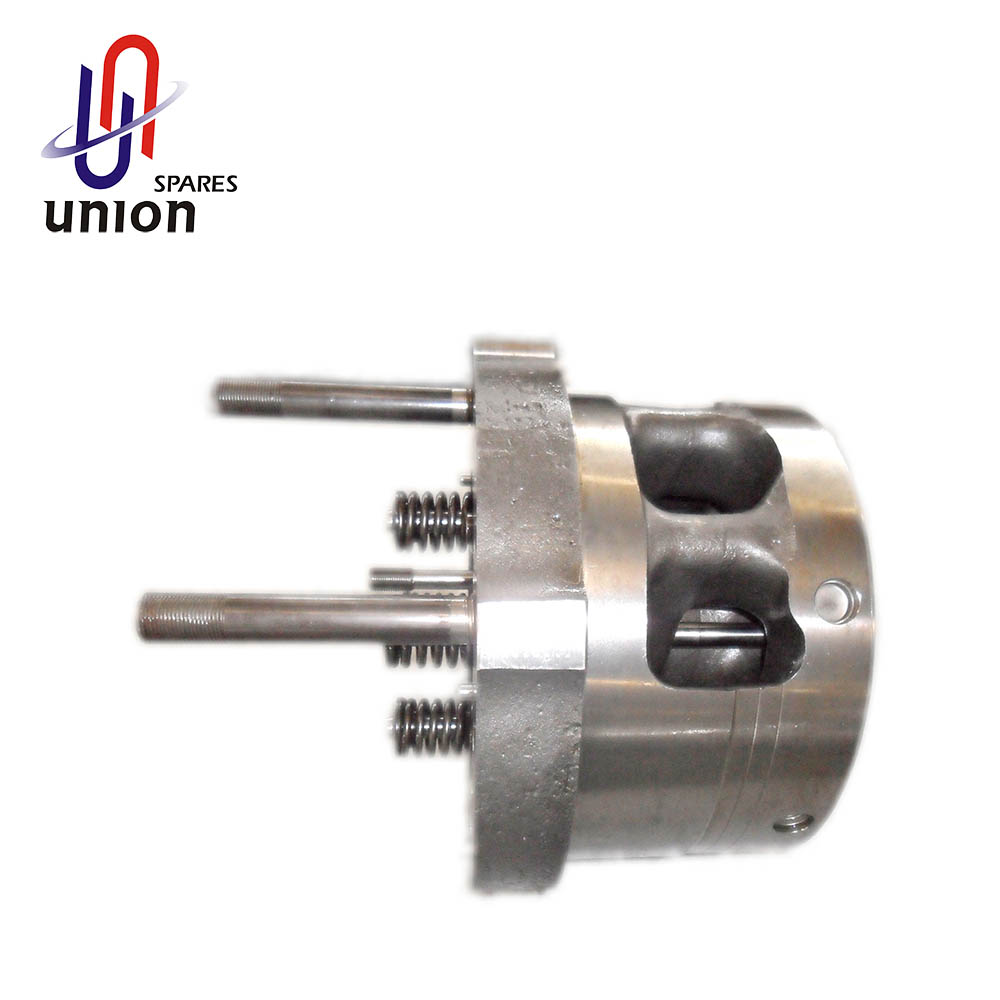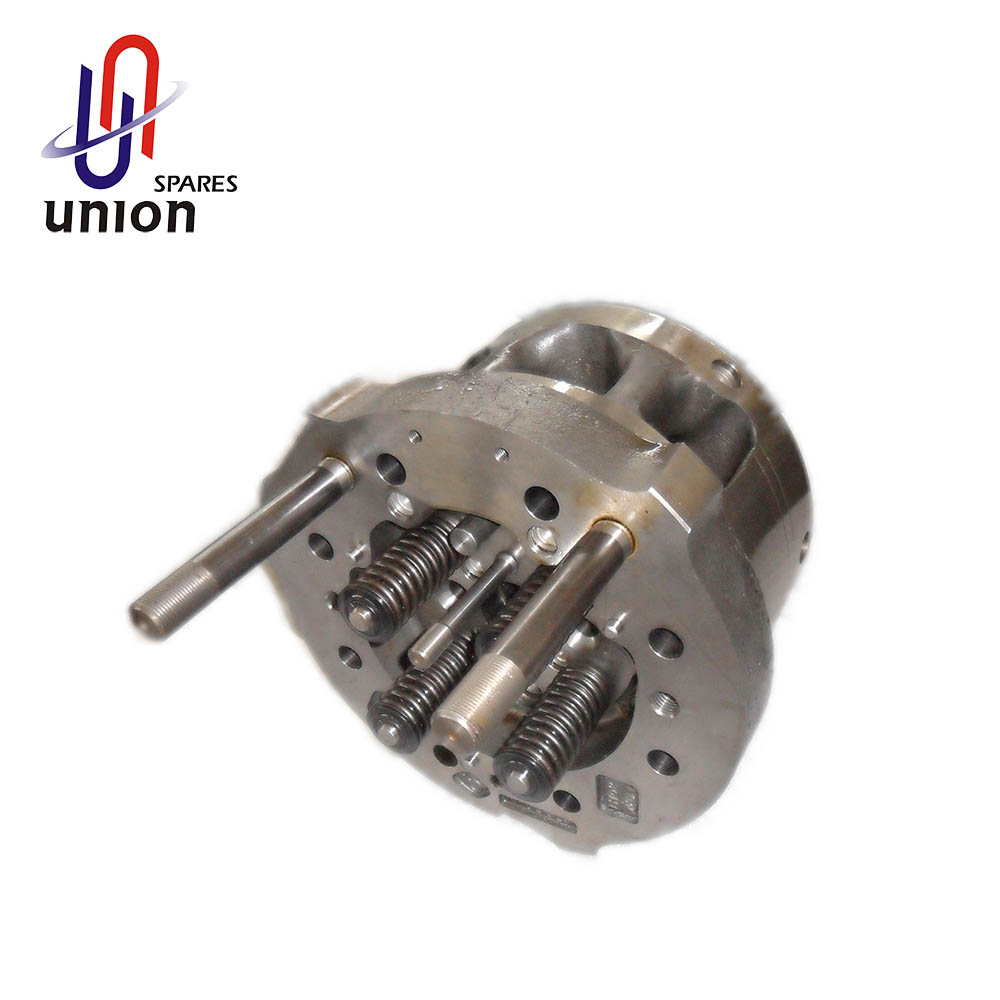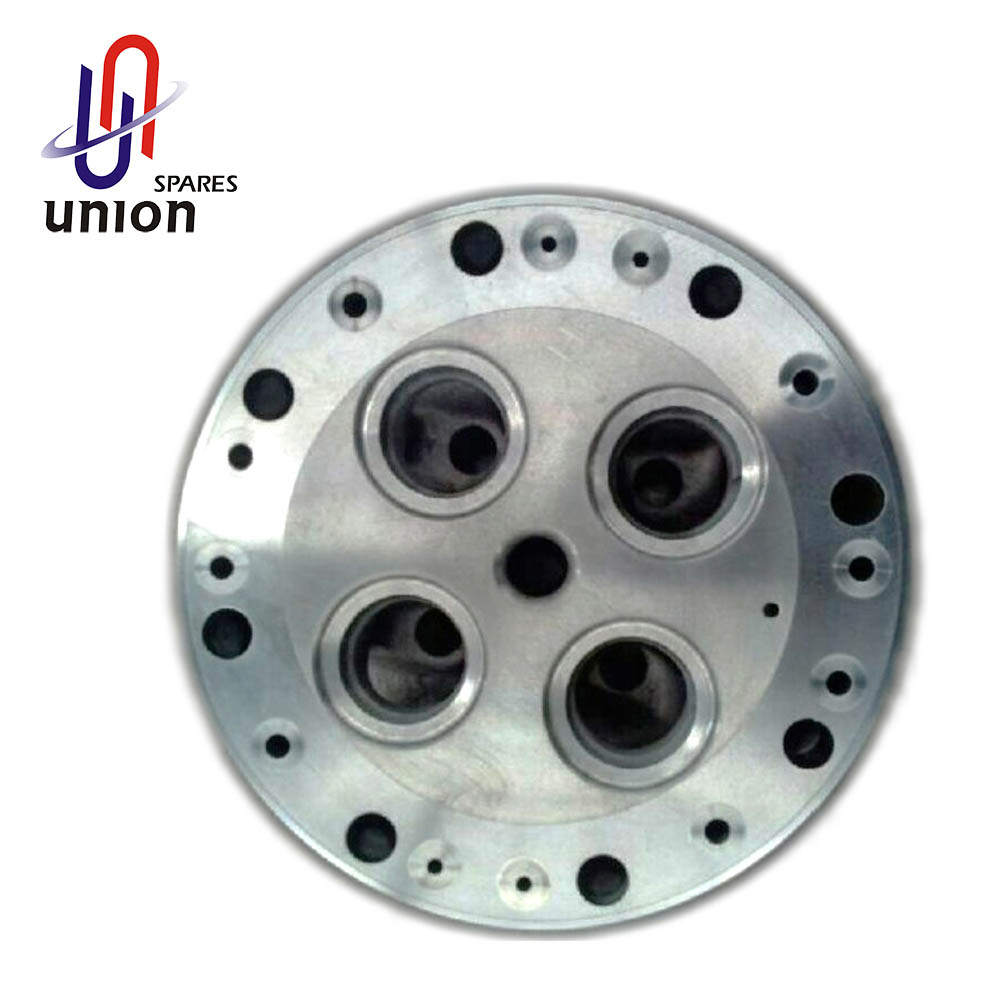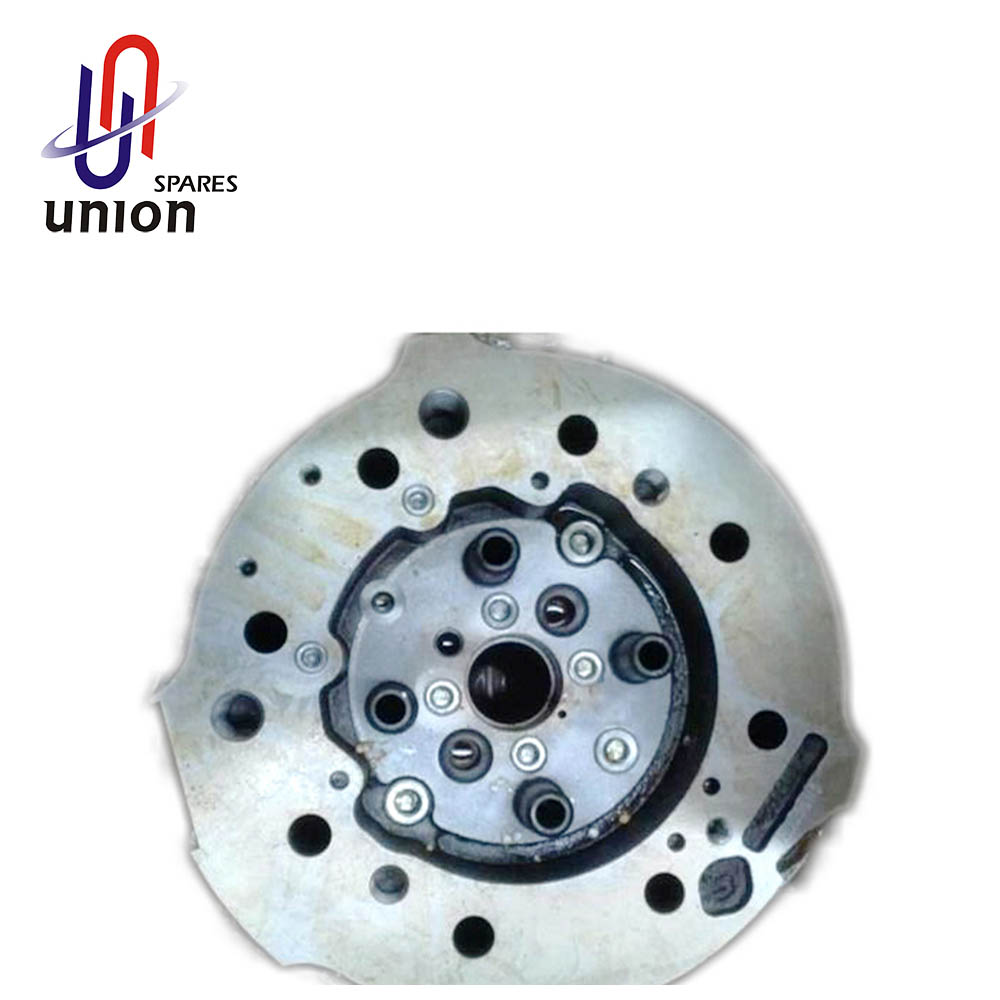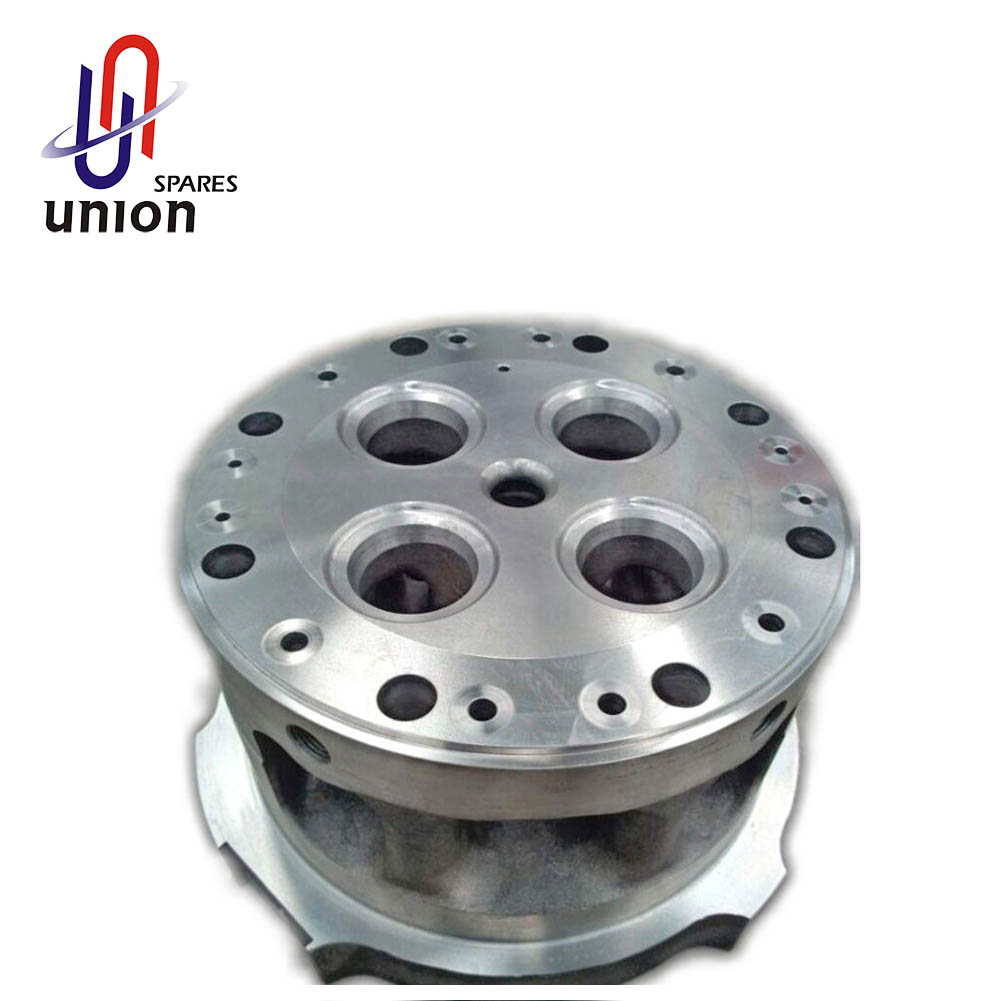 Emd 645 Cylinder Head
xiamen union spares ltd. is a Chinese professional marine&locomotive diesel engines parts suppliers.We supply EMD645 cylinder cover,cylinder cover definition,cylinder cover gasket,argon cylinder cover etc.Phone:86-0592-5144000.Welcome to contact us.
EMD645 cylinder cover
The EMD 645 is a family of diesel engines that was designed and manufactured by the Electro-Motive Division of General Motors. While the 645 series was intended primarily for locomotive, marine and stationary engine use, one 16-cylinder version powered the 33-19 "Titan" prototype haul truck designed by GM's Terex division.
The engine is a uniflow design with four poppet-type exhaust valves in the cylinder head and charge air scavenging ports within the sides of the cylinders.
As a Chinese marine and train diesel engine casting manufacturer, we provide diesel and accessories suitable for Man, Emd, Skl, Sulzer, Daihatsu, Pielstick, Mak, Wartsila, Yanmar, such as EMD 645 cylinder cover. For more information about diesel engine parts, please contact us.