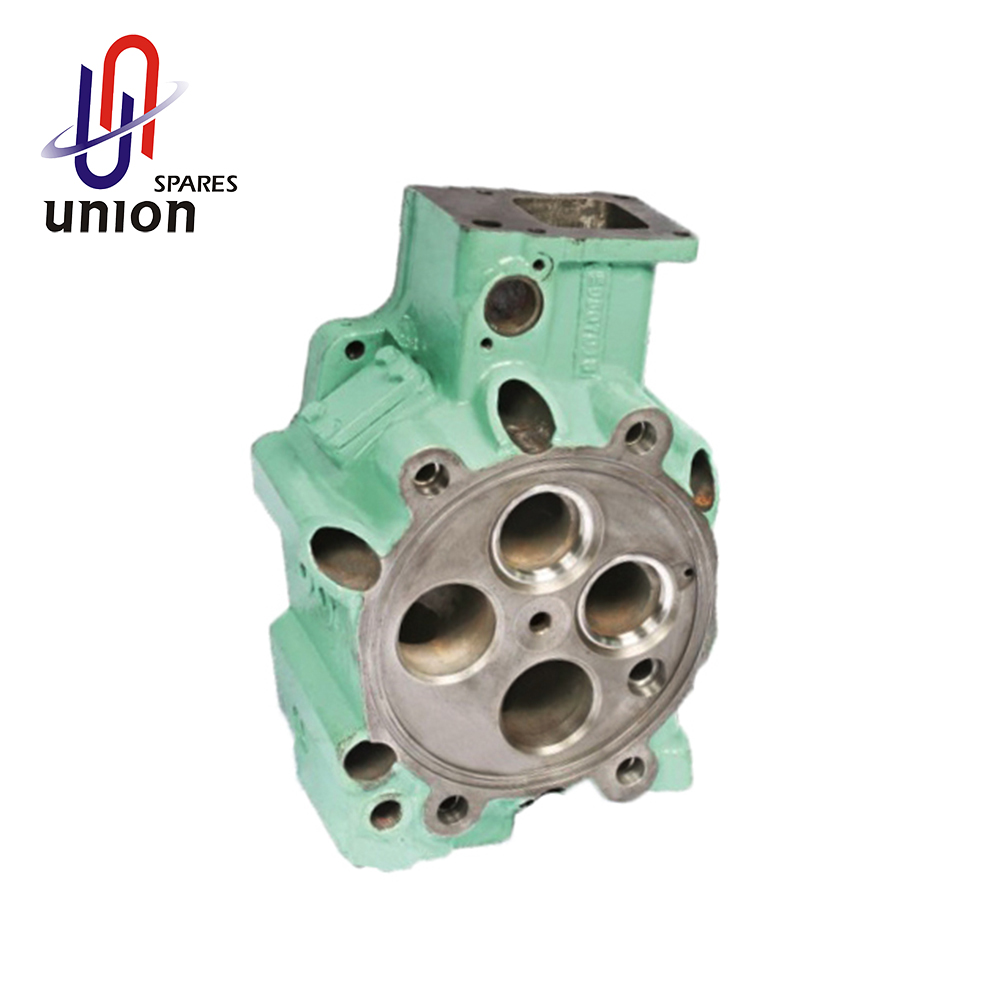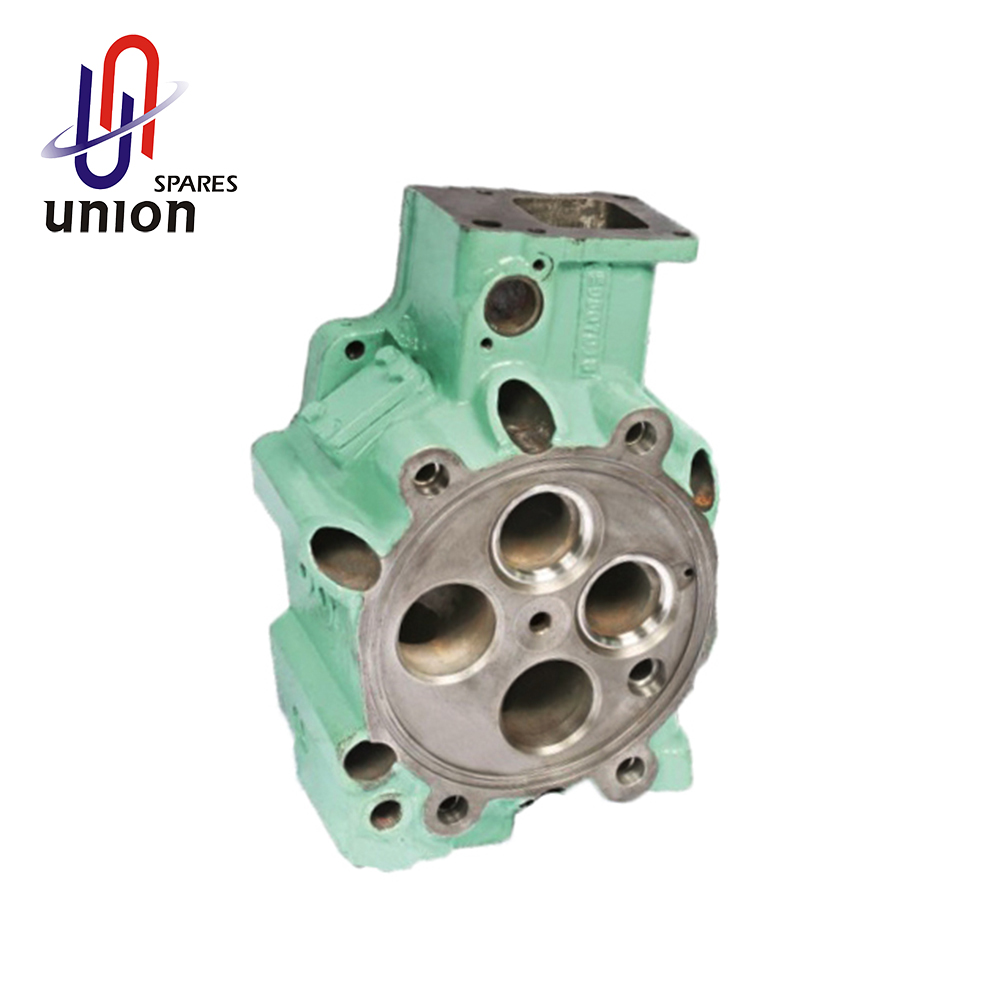 Dl-26 Cylinder Head
xiamen union spares ltd. is a Chinese professional marine&locomotive diesel engines parts factory.We produce DL-26 cylinder cover,cylinder liner and cooling arrangement,cylinder liner protrusion,cylinder head cover assembly etc.Phone:86-0592-5144000.
DL-26 cylinder cover
As a source manufacturer, we mass produce and sell DL-26 cylinder cover accessories for Daihatsu marine engine.We also provide crankshaft,connecting rods,cylinder cover ,etc for diesel engines.
We are famous for our excellent quality and competitive price among the world's marine and locomotive diesel engine parts manufacturers.
In an internal combustion engine, the cylinder head (often informally abbreviated to just head) sits above the cylinders on top of the cylinder block. It closes in the top of the cylinder, forming the combustion chamber.
Cylinder heads play an important role in diesel engines. The products DL-26 cylinder cover we provide meet the quality requirements and ensure the life of diesel engines.
If you are interested in our diesel engine parts, please contact us.