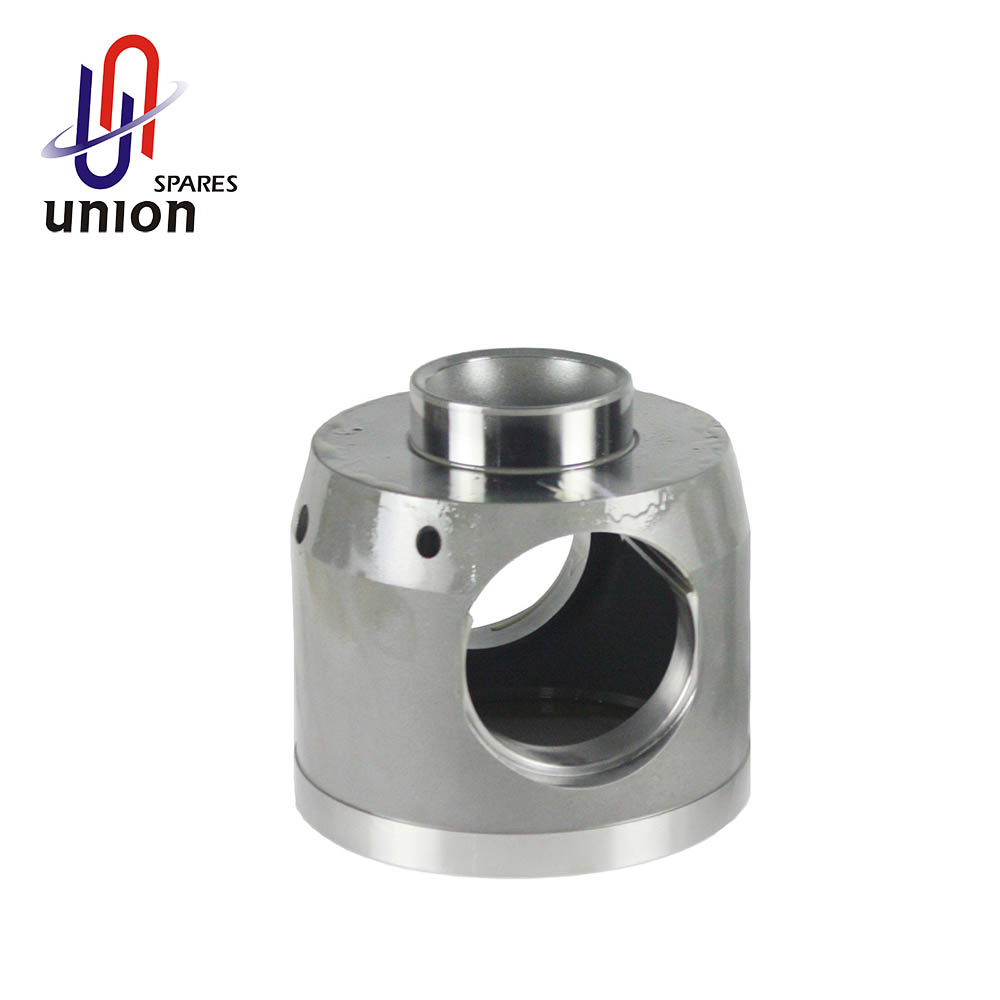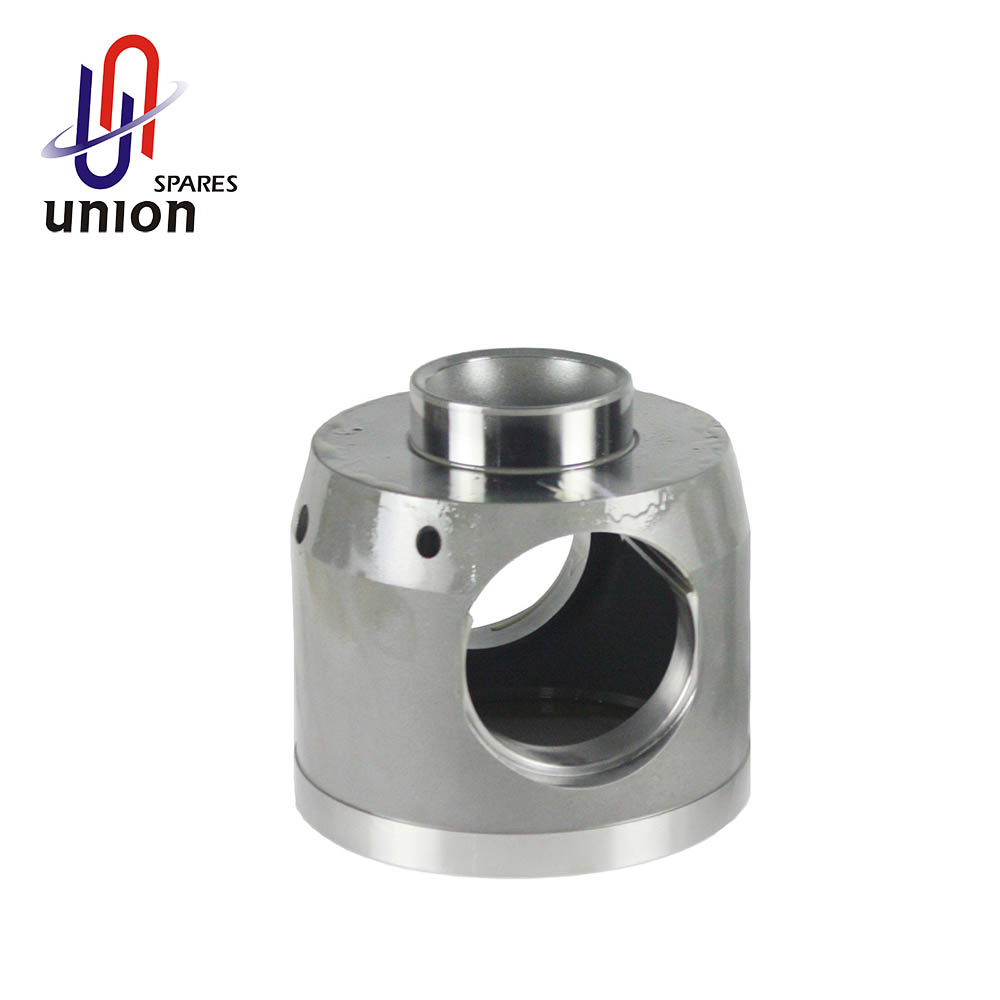 Emd Piston Carrier
xiamen union spares ltd. is a Chinese professional marine&locomotive diesel engines parts suppliers.We supply EMD PISTON CARRIER,piston ring compressor,piston and rings,connecting rod and piston etc.Phone:86-0592-5144000.Welcome to contact us.
Emd Piston Carrier
An internal combustion engine is acted upon by the pressure of the expanding combustion gases in the combustion chamber space at the top of the cylinder. This force then acts downwards through the connecting rod and onto the crankshaft. The connecting rod is attached to the piston by a swivelling gudgeon pin (US: wrist pin). This pin is mounted within the piston: unlike the steam engine, there is no piston rod or crosshead (except big two stroke engines).
High-power diesel engines work in difficult conditions. Maximum pressure in the combustion chamber can reach 20 MPa and maximum temperature of some piston surfaces can exceed 450°C. It is possible to improve piston cooling by creating special cooling cavity. Injector supplies this cooling cavity «A» with oil through oil supply channel «B». For better temperature reduction construction should be carefully calculated and analyzed. Oil flow in the cooling cavity should be not less than 80% of the oil flow through the injector.
As the head of the piston assembly, the piston carrier requires high temperature resistance and friction resistance. As a professional manufacturer of various parts of diesel engines, we have very professional technology and production experience in piston carrier. Piston carriers have been widely used in various ships and locomotive engines. Welcome to contact us for more information about the relevant parts of large diesel engines.