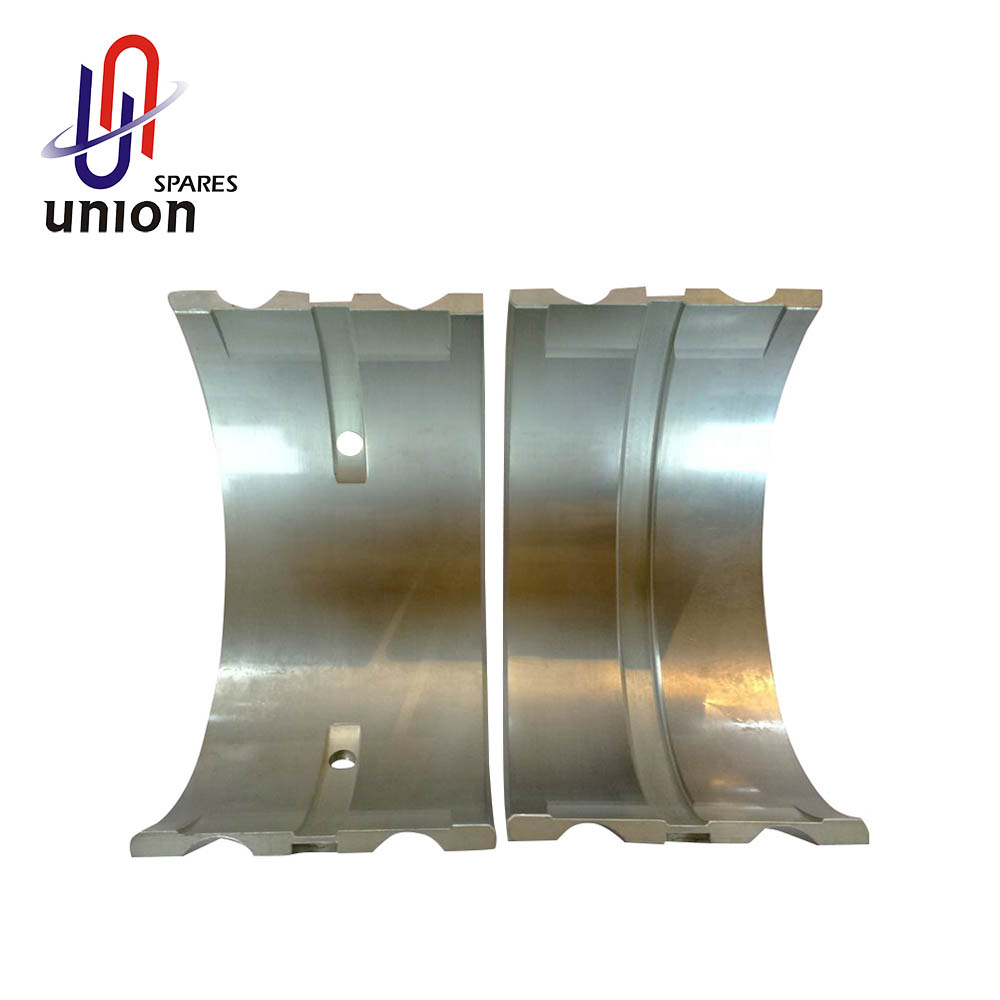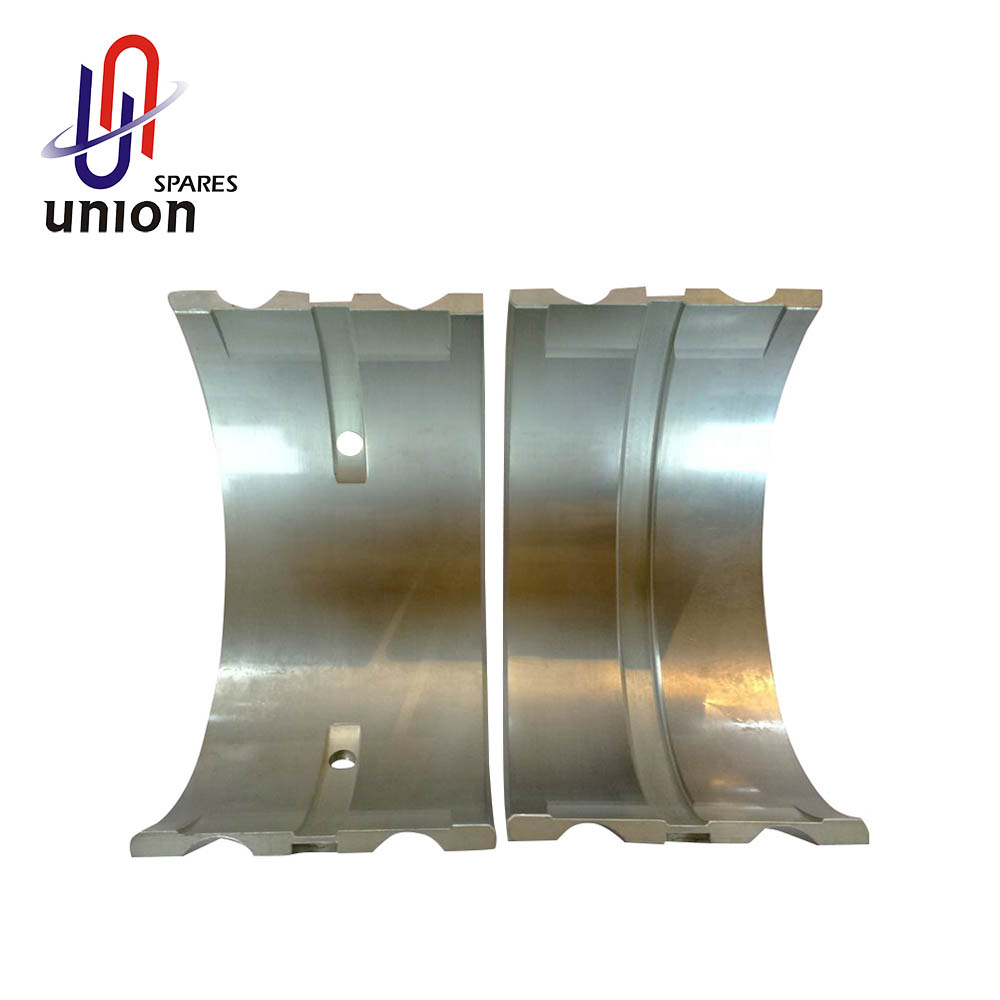 D67 Connecting Rod Bearings
xiamen union spares ltd. is a Chinese professional marine&locomotive diesel engines parts manufacturers.We provide D67 con rod bearings,connecting rod bolts,connecting rod assembly,connecting rod bearing etc.Phone:86-0592-5144000.Welcome to contact u
D67 con rod bearings
An engine or motor is a machine designed to convert one form of energy into mechanical energy. Heat engines, like the internal combustion engine, burn a fuel to create heat which is then used to do work.
Connecting rod bearings provide rotating motion of the crank pin within the connecting rod, which transmits cycling loads applied to the piston. Connecting rod bearings are mounted in the Big end of the connecting rod. A bearing consists of two parts (commonly interchangeable).
Our factory provides daily maintenance accessories, such as D67 con rod bearings, for diesel engines of large locomotives such as D67. Welcome to contact us to order.