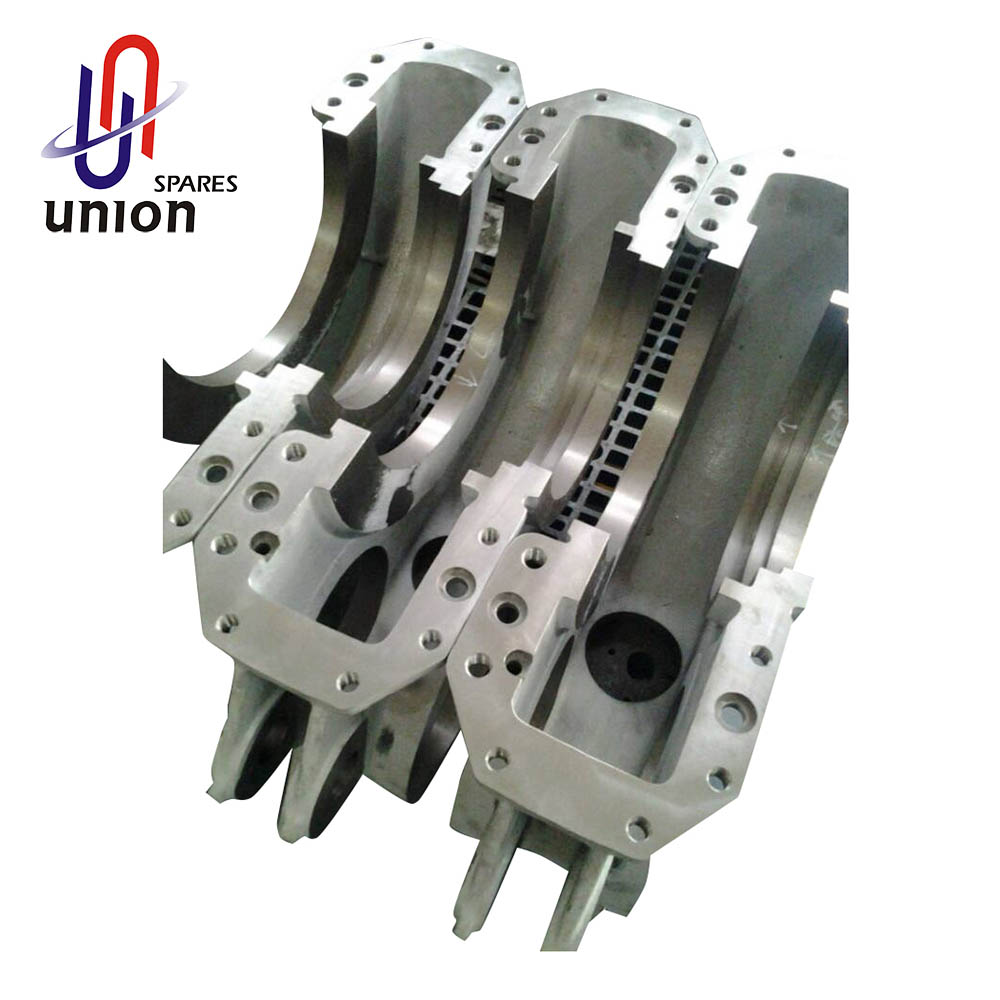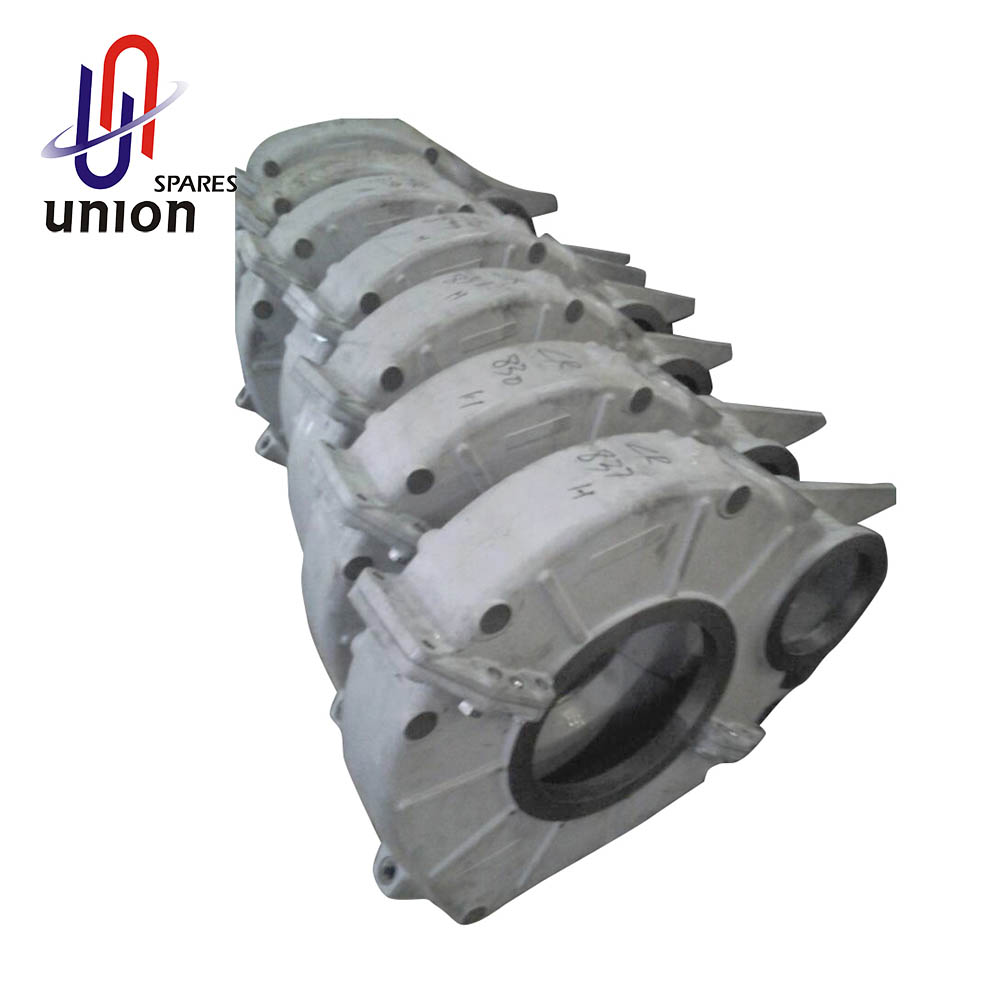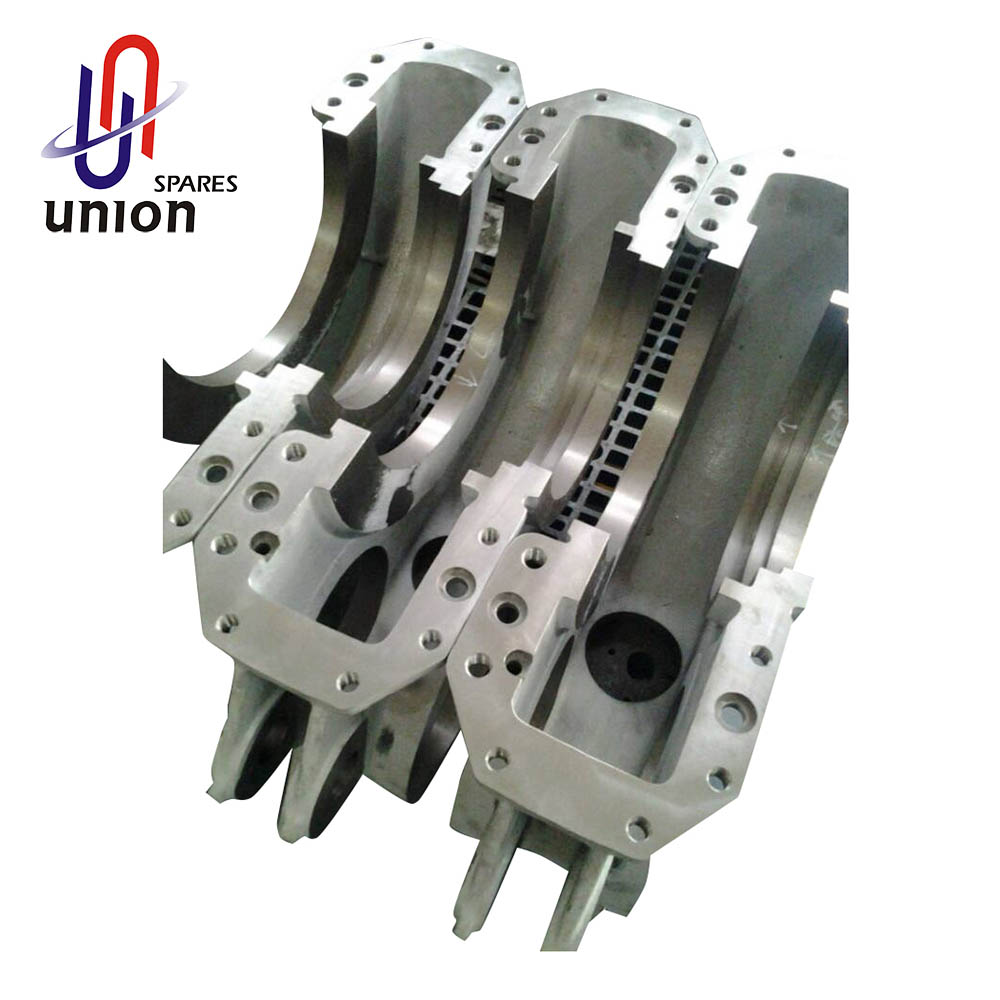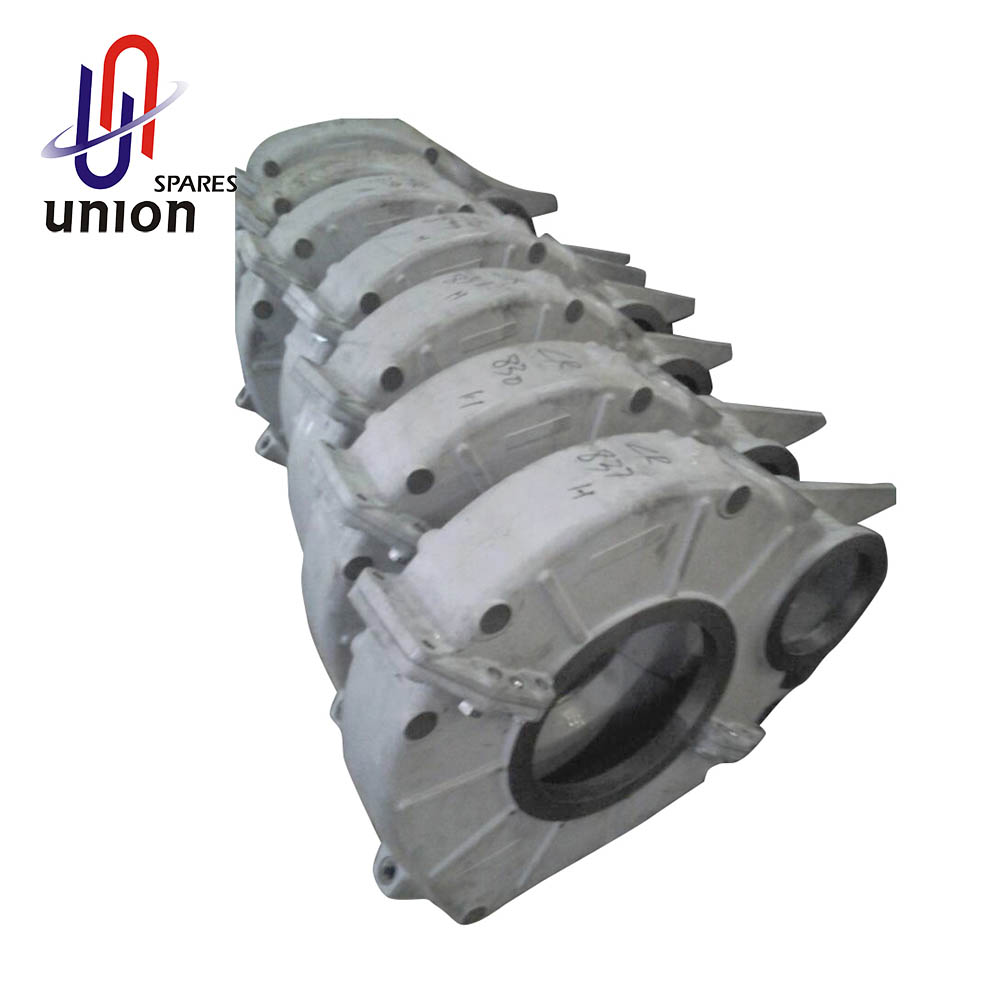 Gearbox
xiamen union spares ltd. is a Chinese professional marine&locomotive diesel engines parts factory.We produce gearboxes of a marine diesel engine,bearing buddy,mitsubishi marine diesel engine spares,camshaft position sensor etc.Phone:86-0592-5144000.W
Gearbox
The gearbox is the second stage in the transmission system, after the clutch. It is usually bolted to the rear of the engine, with the clutch between them.
Most modern gearboxes are used to increase torque while reducing the speed of a prime mover output shaft (eg a motor crankshaft). This means that the output shaft of a gearbox rotates at a slower rate than the input shaft, and this reduction in speed produces a mechanical advantage, increasing torque.
The importance of the role of the gearbox in the diesel engine is obvious. A good quality gearbox has a great influence on the life of the engine.
As a professional manufacturing factory with many years of experience in marine and train diesel engines, we provide various accessories, such as the above gearboxes, and of course cylinders, cylinder heads, pistons and other important parts.
If you are interested in our products, please contact us.