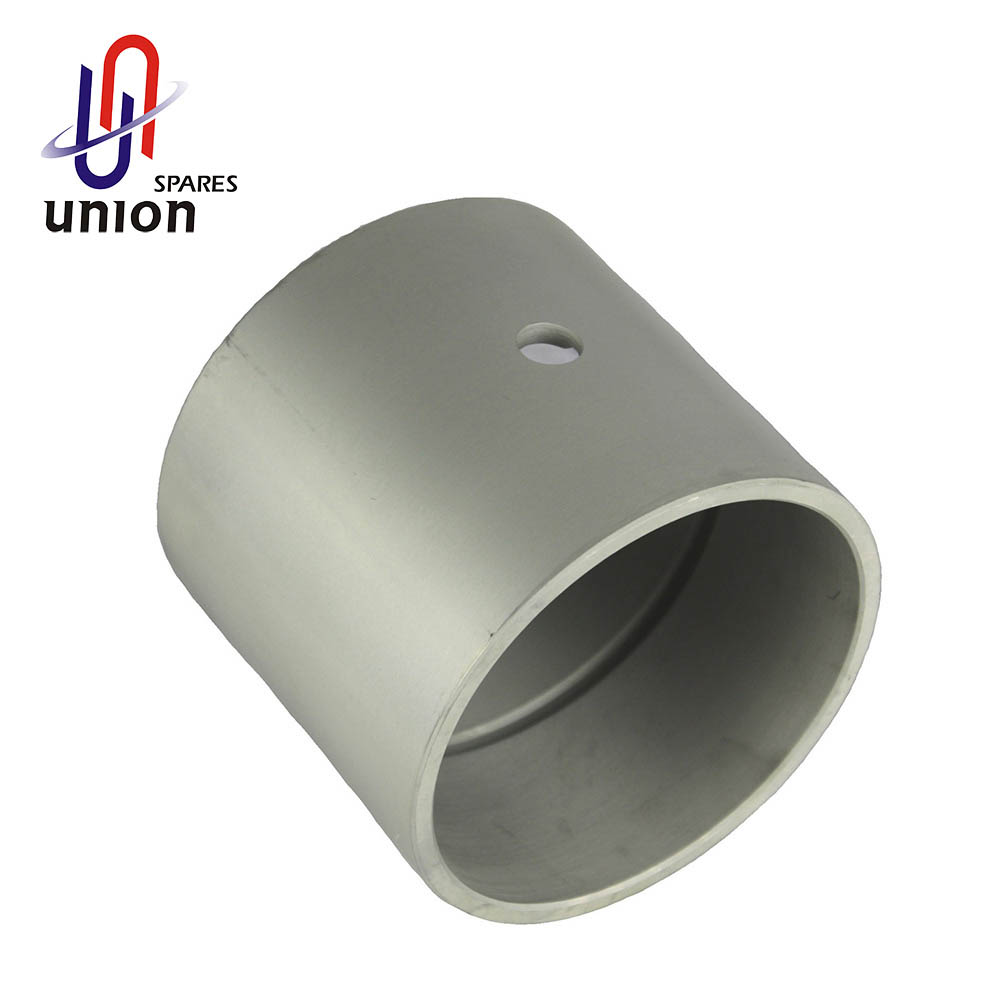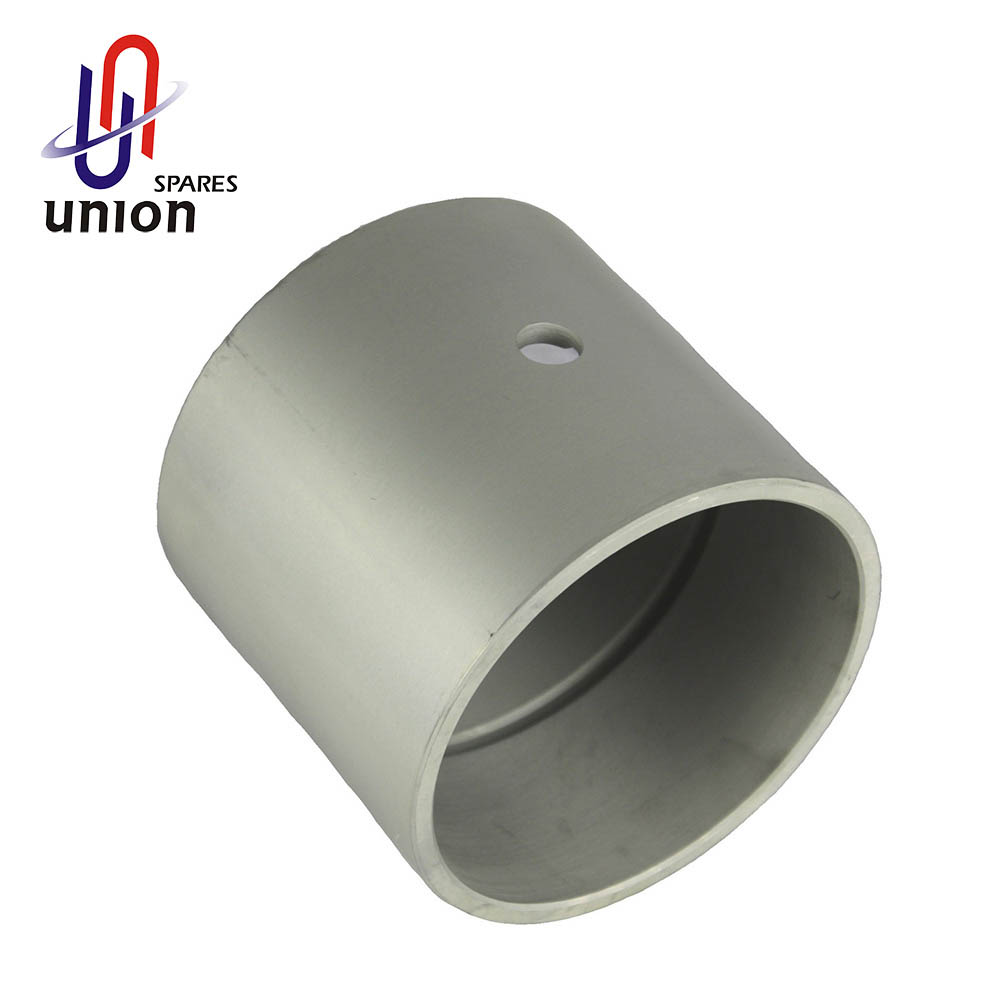 D49.17.6Sb Bushings
xiamen union spares ltd. is a Chinese professional marine&locomotive diesel engines parts provider.We manufacture 5D49.17.6SB bearing bush,bearing press,bush bearing application,connecting rod bearing etc.Phone:86-0592-5144000.Welcome to contact us.
5D49.17.6SB bearing bush
Bushings, (sometimes called plain bearings, plain bushings, or sleeve bearings) reduce friction between two surfaces sliding against each other. Bushings are akin to thin tubes most commonly used for machinery with rotating or sliding shafts to improve efficiency and reduce vibration and noise.
We provide the 5D49.17.4SB bearing bush as the D49 diesel engine for accessories, welcome to contact us.