union spares ltd,. supply WARTSILA diesel engine crankpin bearing shell for marine diesel engine
union spares ltd,. supply WARTSILA diesel engine crankpin bearing shell for marine diesel engine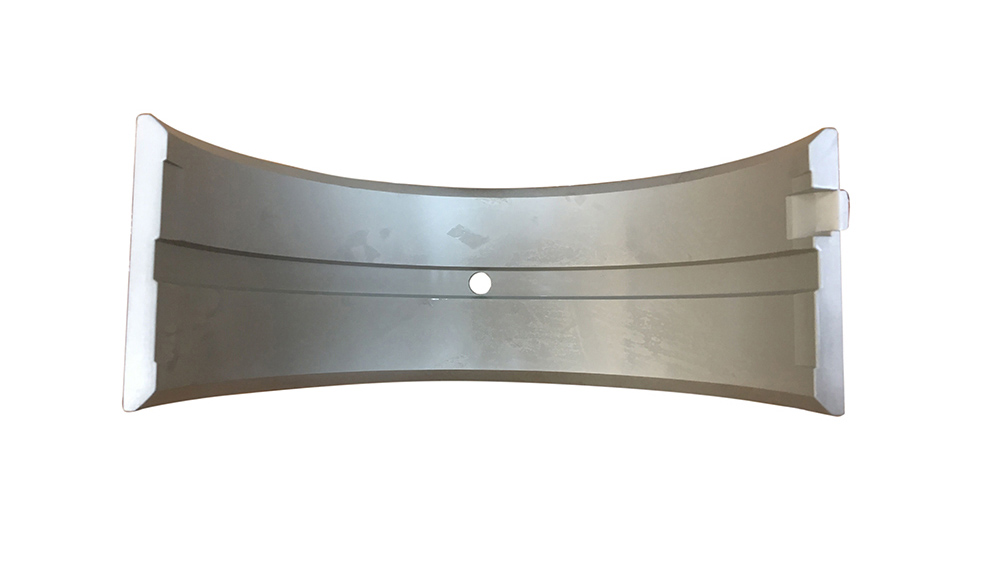 One of the significant load-bearing parts of the crankshaft system is the main bearings.
The main bearing is thus designed to tackle various forces along with supporting the crankshaft rotating at high speed.
The material used in making the bearing is essential so that it can support the crankshaft journal and also adjust to minor surface irregularities.
WARTSILA crankpin bearing As a important parts of marine diesel engine provided by WARTISLA,we are manufacturer of these bearing shell,so if you want WARTSILA crankpin bearings,you can contact us.