Success in Production Development of Dia.170 Cylinder head
Success in Production Development of Dia.170 Cylinder head
Our subsidiary factory Ningbo Union-Ligu Machinery Manufacturing Co., Ltd gained success in production development of Dia.170 cylinder head and begun its mass production.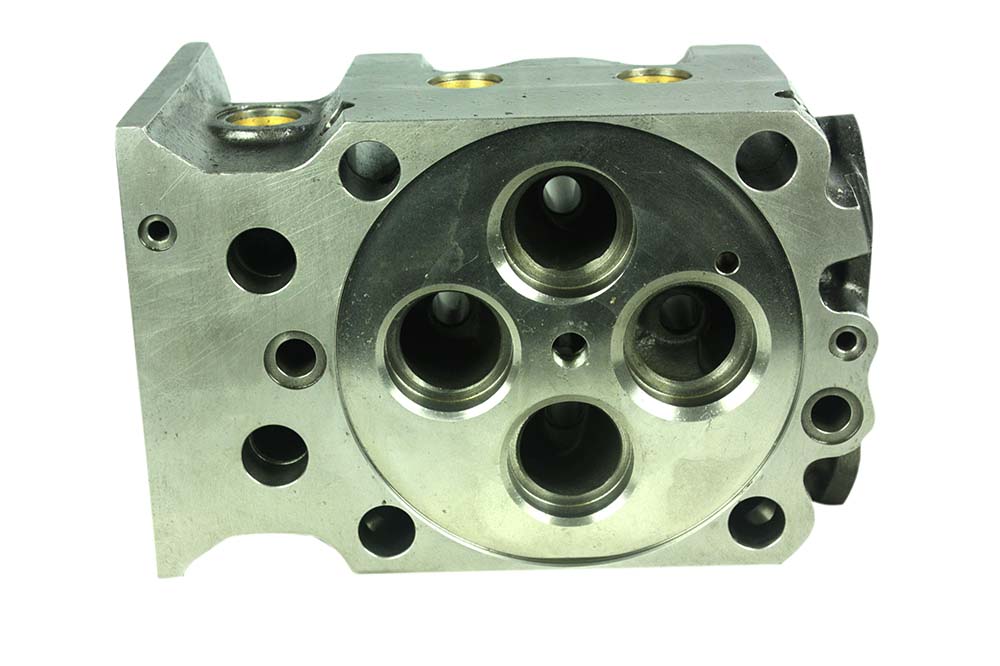 Below are the characteristics of this cylinder head
Material: HT350 (Cr, Ni, Mo, Cu) Alloy Cast Iron
Mechanical properties: Tensile Strength ≥350MPa, Hardness HB210-240
Chemical composition: Ni:0.3~0.5, Cr:0.2~0.4, Mo:0.2~0.4, Cu:0.7~0.9.
Microstructure: pearlite ≥90%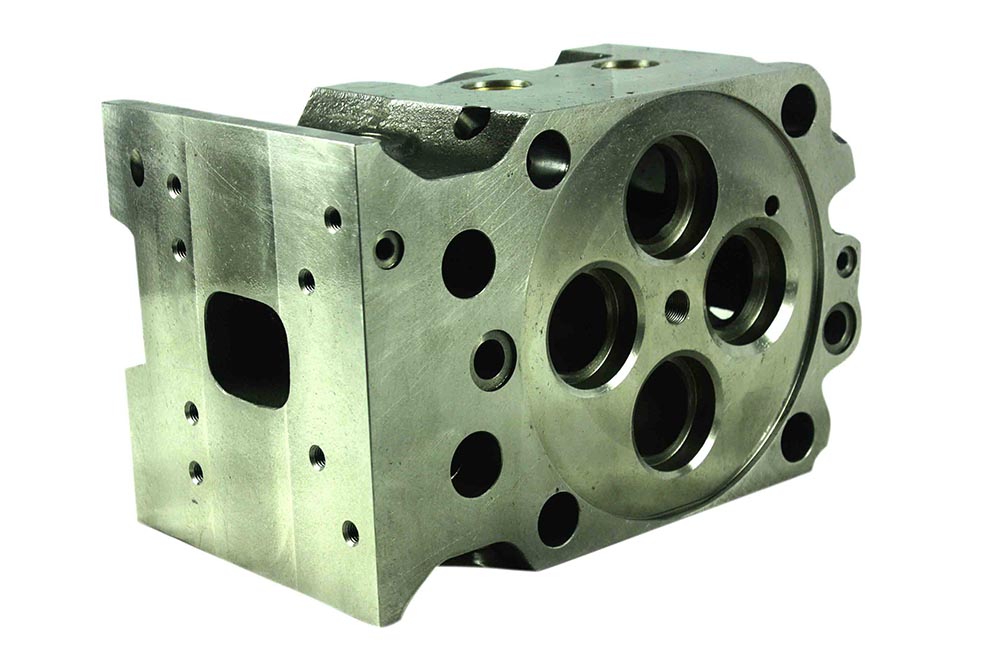 Cylinder head with above material has good mechanical properties, and helpful to improve the power of single cylinder. And its performance of anti-heat and anti-corrosion usually better than that of HT 250 alloy cast iron. The thermal conductivity is higher, as well. All these features make this cylinder head longer performance life.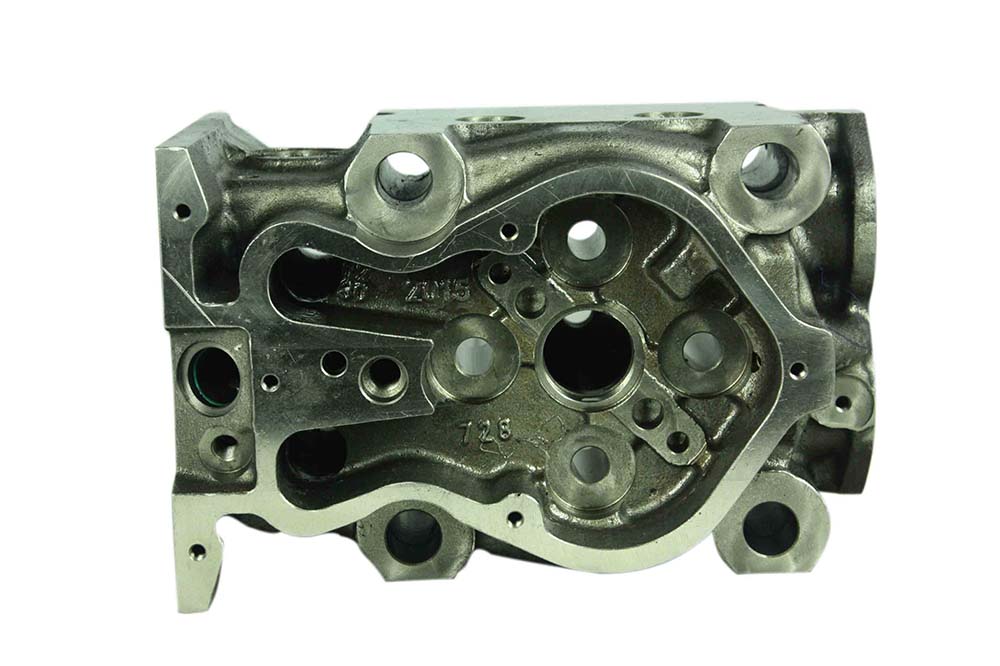 We use resin sand +coated sand casting technique, in this way, cylinder head wall is with uniform thickness and outside surface is of good quality. No sand inclusion in water channel and air channel. The water channel is much cleaner. We also have shot blasting for water channel and help to remove its surface stress.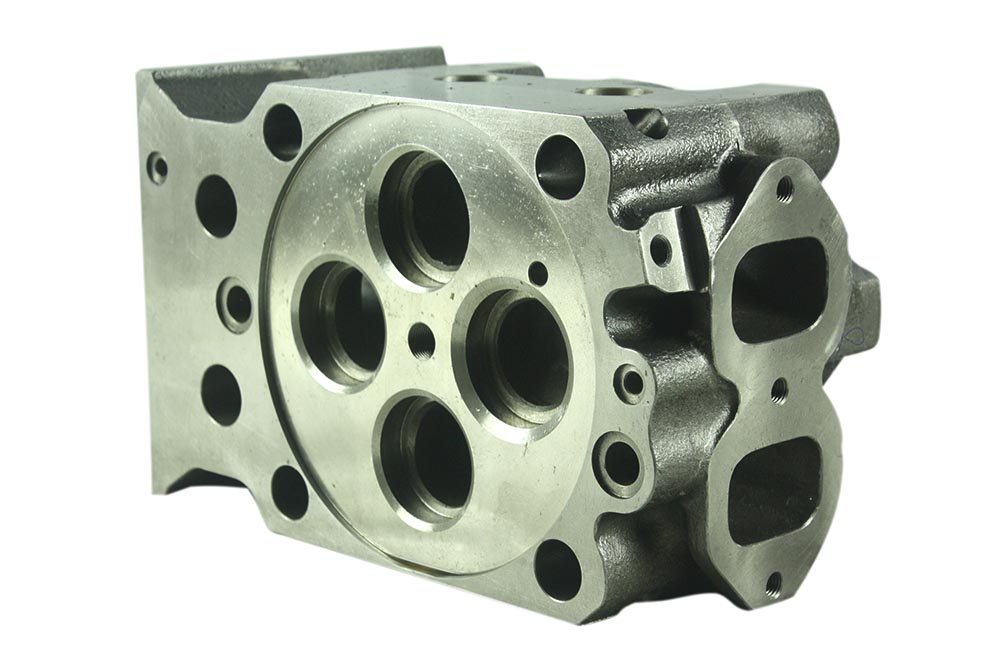 All dimensions are machined in CNC, Dimensions are in good uniformity and form and location tolerance is with high precision.
So far below clients has purchased this cylinder head from us:
Hunan Liyu Gas Power Co., Ltd.
Shanghai Youngfor Power Co., Ltd.